Living away from home, juggling academic demands, worrying about paying tuition and other bills, job hunting and maintaining a rewarding social life combine to create enormous amounts of stress for college students, according to Campus Calm, an online network that tracks college stress and offers tips for managing college-related anxiety. While a significant percentage of the college population suffers from stress, some students manage their worries through exercise and conversation with friends and family, according to Experience, a college career-services support company.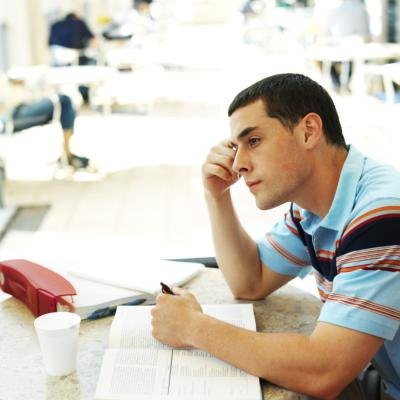 (Stockbyte/Stockbyte/Getty Images)
College stress is prevalent enough that incoming students at the University of California, Irvine, receive literature on how to manage it. The "Stress and the College Student" pamphlet describes a 1999 University of California, Los Angeles, study involving a sample of 364,546 students attending 462 institutions selected to statistically represent that year's 1.6 million first-semester college freshmen. Of the students surveyed, 30 percent reported frequent feelings of being overwhelmed. Female students reported feeling overwhelmed more frequently, with 38 percent reporting feelings of stress compared with 20 percent of male students. Almost 70 percent of female students surveyed said they worried about how they would pay for college, while 57 percent of male students shared that worry.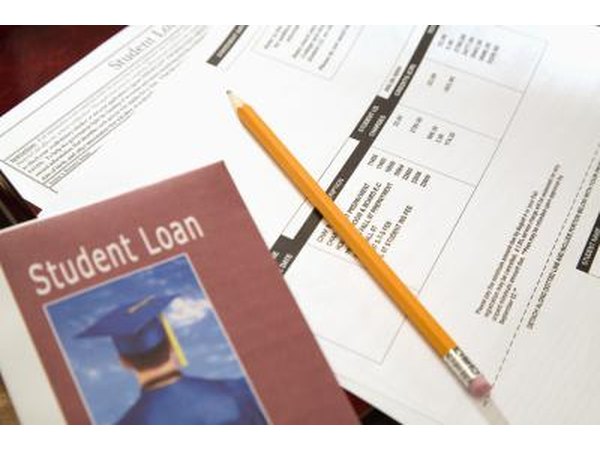 Jupiterimages/Comstock/Getty Images
The Campus Calm website reports that stress can affect academic performance, citing the 2009 College Stress and Mental Health Poll administered by the Associated Press and MTV. The poll involved 2,200 college students randomly sampled from 40 four-year colleges and universities across the country. Among those polled, 85 percent of students reported feeling stressed daily. Concern over schoolwork and grades topped the list of college stressors in the poll, with worries about schoolwork clocking in at 77 percent and worries about grades at 74 percent. Sixty percent of students reported feeling so stressed that they were unable to complete their work on one or more occasions.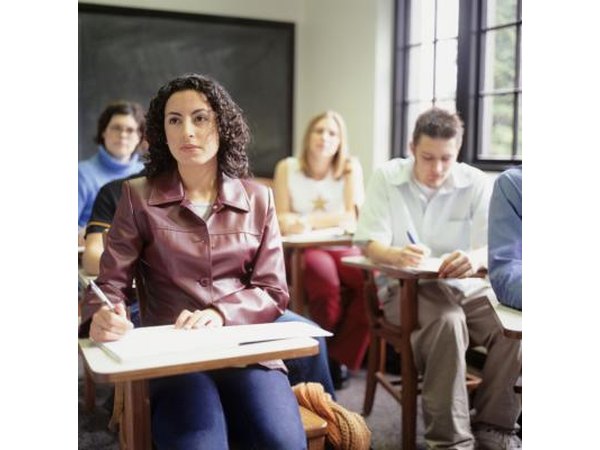 Ryan McVay/Digital Vision/Getty Images
In 2006, the college-career services support company Experience hosted an online poll involving 380 college students who were asking about their stress levels and strategies for maintaining equanimity. Twenty-five percent of respondents reported that exercise helped reduce stress. Watching television or listening to music helped 20 percent of those polled reduce stress, while 17 percent of students talked with friends and family to reduce stress. About 10 percent of college students reported that cleaning cars or apartments helped reduce stress.
Polka Dot Images/Polka Dot/Getty Images
Promoted By Zergnet