Careers in early childhood development typically encompass work in daycare centers where workers and administrators care for infants, toddlers and preschool aged children. Early childhood development can also include teachers of elementary school aged children and administrators of elementary schools. Salaries for workers in early childhood development vary significantly based on the level of education and training a worker possesses. Workers may have zero training, an associate's degree, bachelor's degree or master's degree.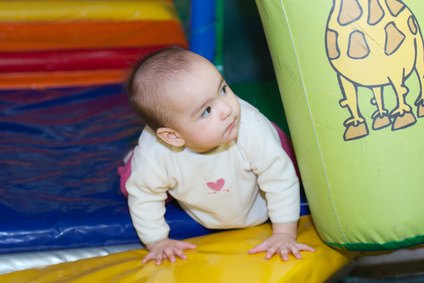 (childhood image by Indigo Fish from Fotolia.com)
A daycare worker can start out as an assistant in a childcare center with no formal education or training, but the salary expectation will be low, typically not much higher than minimum wage. The Bureau of Labor Statistics reports the lowest paid childcare workers earn around $7 per hour, but a childcare worker can command a higher salary with each successive increase in training and education. Daycare workers who have beginning coursework in early childhood development classes can typically command a salary of approximately $8 to $10 dollars per hour, or about two dollars higher than the minimum wage in the worker's state. Childcare workers with a degree can be classified as daycare center teachers. According to Salary.com, they typically earn between $23,000 and $32,000 per year.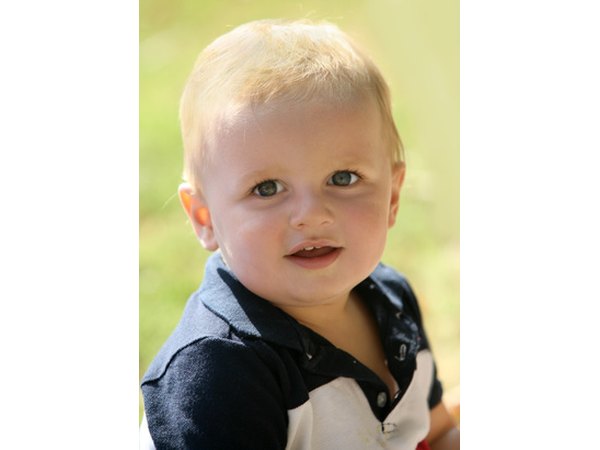 Happy baby boy image by Galina Barskaya from Fotolia.com
A daycare administrator is usually the director or owner of a childcare center. A daycare administrator is responsible for overseeing the educational development of all age groups within the daycare, oversees all employees and performs the administrative tasks of operating the childcare center. Administrators generally hold a bachelor's or master's degree in early childhood development. Child daycare administrators are also typically the highest paid childcare workers, earning between $30,000 and $50,000 per year with some earning even more for work in larger centers. Indeed.com reports the average childcare director earns about $46,000 per year.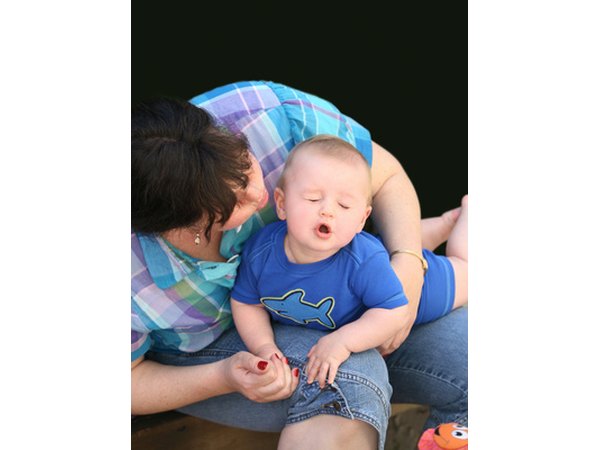 mother playing with her baby image by Galina Barskaya from Fotolia.com
Preschool and elementary teachers must have at least a four year degree specializing in early childhood development, and some institutions require a master's degree. The Bureau of Labor Statistics reports a median salary for kindergarten and elementary school teachers between $30,000 and $51,000 per year. Some teachers engaged in work at private schools or private tutoring may earn $75,000 or more per year.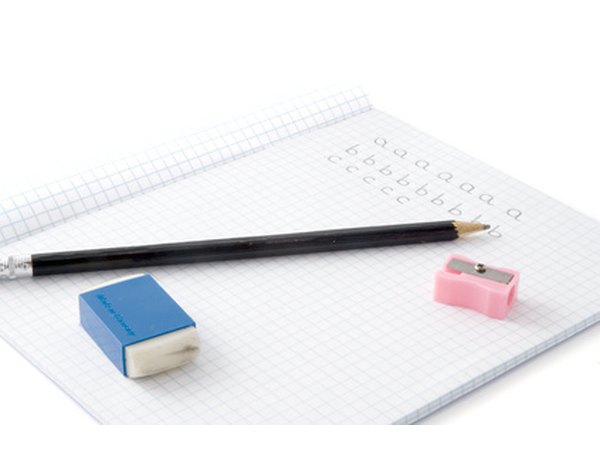 starting with elementary school image by Ivonne Wierink from Fotolia.com
Elementary school administrators usually have several years of teaching experience and an advanced degree in education or education administration. PayScale.com reports elementary school principals can earn between $59,881 and $90,823 per year. Elementary school superintendents can command over $100,000 per year.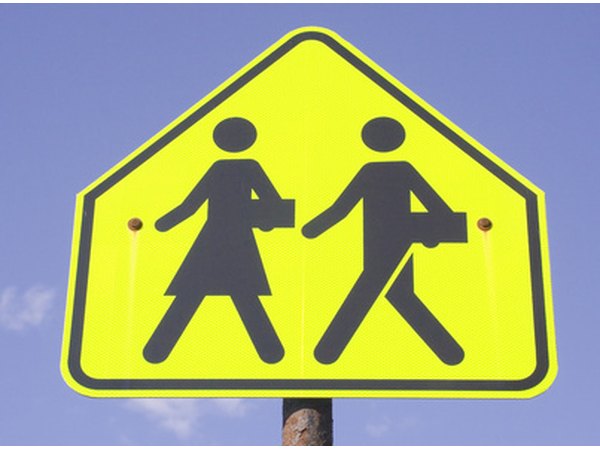 school symbol image by michele goglio from Fotolia.com
Promoted By Zergnet