Seeing a career as cool is rather like beauty – it's all in the eye of the beholder. People who love animals and would just as soon bypass college have many career options -- whether they're cool, of course, is up to the individual. Dog walking might be right up your alley, for example, while someone else would rather work in wildlife rehabilitation, become a veterinary assistant or race horses as a jockey. Although a college degree is not required for a number of jobs in the animal field, you may still need training.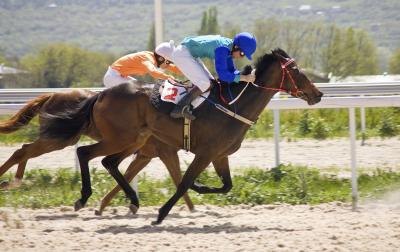 (marlenka/iStock/Getty Images)
The U.S. Bureau of Labor Statistics groups several occupations under the heading of animal care and service workers. Essentially, these workers feed, water and groom animals; clean cages; and sometimes provide training. They work in kennels, pet stores, rescue leagues, stables, aquariums and zoological parks. An aquarium attendant might find herself swimming with dolphins, while a zookeeper may supervise the birth of a rare tiger. Training usually occurs on the job, under a more experienced worker, but formal education is available for some occupations, such as dog grooming. The BLS projects job growth at 15 percent from 2012 to 2022 -- faster than average -- and reports the median annual salary in 2012 was $19,970.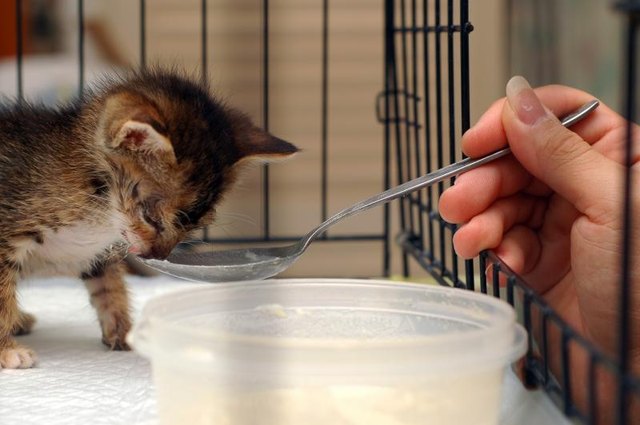 Thye Aun Ngo/iStock/Getty Images
Veterinary assistants help take care of animals in veterinary hospitals, laboratories and clinics. They feed, bathe and exercise animals; clean and disinfect cages and kennels; clean and sterilize the veterinarian's medical equipment; and may help restrain animals during procedures. Some may give medications or immunizations. In the midst of these more mundane tasks, you might feed a just-born animal with a syringe, teach a child how to care for a new kitten or witness the delight of an owner whose dog has survived an operation. This is an occupation where training occurs on the job, and many veterinarians prefer that you have some experience with animals. You can become certified by passing a national exam. Job growth is expected to be about average, at 10 percent from 2012 to 2022, according to the BLS. The median annual salary was $23,130 in 2012.
humonia/iStock/Getty Images
If champagne in the winner's circle and a blanket of flowers for your horse is your idea of cool, work to become a jockey. Education is not the issue in this occupation; what matters is how well you ride and whether you can coax that last ounce of speed from a tired horse in the backstretch. The other issue, of course, is whether you can satisfy the weight limits, which vary from one race to another. Although some training facilities exist in the United States, former jockey Frank Lovato, Jr. reports in an August 2008 article in "Horses" that most jockeys learn by starting to ride at a young age. After the aspiring jockey has some basic skills, she looks for a stable to take her on, often as an exercise rider, and works her way up. Jockeys earned an average annual salary of $34,000 in 2014, according to job site Indeed.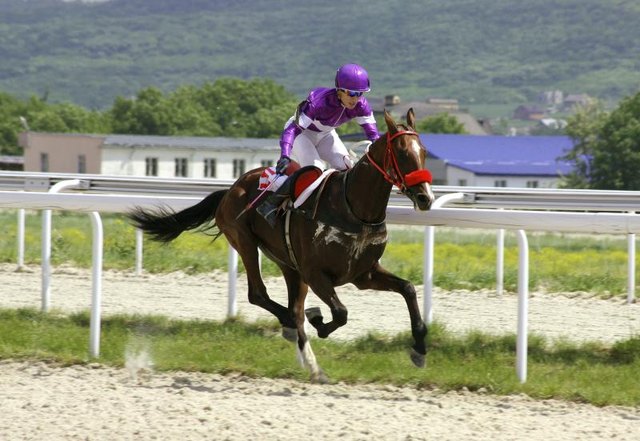 mikhail pogosov/iStock/Getty Images
A wildlife rehabilitator may experience the satisfaction of seeing an injured eagle take flight again or an abandoned fawn successfully return to the wild. Although the National Wildlife Rehabilitators Association recommends a college degree, it notes that a degree is not required for this occupation. Learn by volunteering with a seasoned wildlife rehabilitator in an apprenticeship, or study on your own with books, online courses or brick-and-mortar classes. You must have a license unless you work under a licensed wildlife rehabilitator, and may need permits from local agencies as well. You should also have liability insurance and may need to raise funds to cover the costs of rehabilitation efforts. Indeed reports the average salary for wildlife rehabilitators in 2014 was $30,000 a year.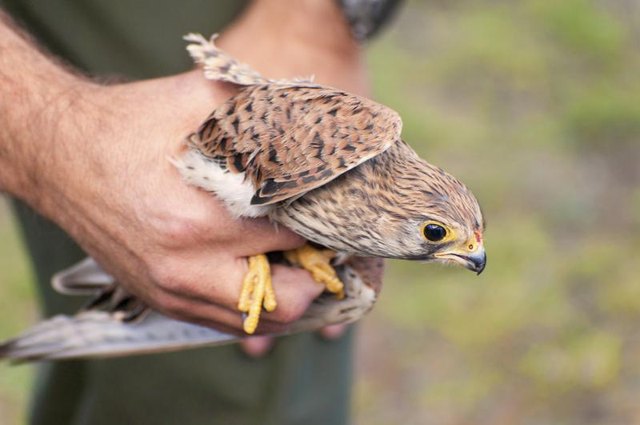 RPedrosa/iStock/Getty Images
Promoted By Zergnet