The role of the branch manager is multi-faceted. Bank branch managers are responsible for the overall leadership, sales force, compliance, operation and financial goals of the branch they manage. Bank managers must be sales oriented and familiar with all product lines that the bank offers. Most banks also require that their branch managers possess securities certification from NASDA and state insurance licenses in order to supervise new and existing business acquisitions.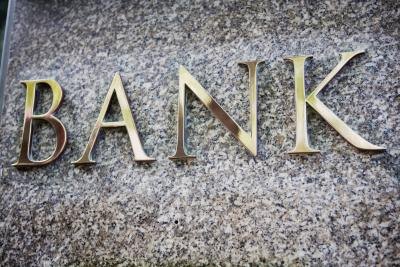 (Rose Horridge/Dorling Kindersley RF/Getty Images)
As a branch manager, you are responsible for the success or failure of the overall goals for growth and acquisition of new business. You must be able to inspire and lead your team based upon role model leadership, including the mentality of going the extra mile. You must also possess excellent communication skills since you will be responsible for representing the bank within the community by joining organizations such as the local Chamber of Commerce. It is your responsibility to insure proper training and to create good sales budgets and plans that are monitored and acted upon. The overall environment that you create must be dynamic and conducive to sales and customer service orientation.
Comstock/Stockbyte/Getty Images
The branch manager must delegate a lot of the customer service function for new and existing clients to the assistant branch manager and other strategic individuals at the branch. However, the branch manager is ultimately responsible for whatever goes on at the branch. Therefore, you must be aware of all compliance and bank policy issues that affect the business of your clients and the bank. For example, if a customer has a complaint about the interest paid on his time deposit account, you must be familiar with the regulation entitled "Truth in Saving Act (TISA"). Your knowledge of all bank procedures is important to your leadership and standing at the branch.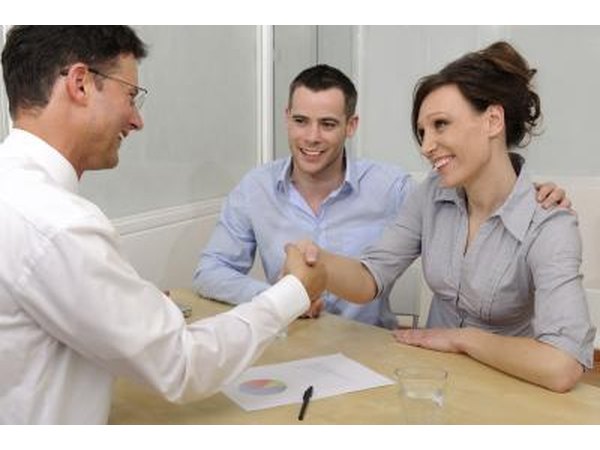 mangostock/iStock/Getty Images
As branch manager, you will be responsible for making sure that the work flows run smoothly and all positions are covered during vacation periods and lunch breaks. You are also responsible for the physical security and appearance of the branch facilities. You must be focused and aware of staff and team requirements such as performance appraisals, training and quality control. Also, you must be able to delegate work to senior staff members who report directly to you in order to make sure that all work is performed on time such as the duties related to report generation. Whenever issues of controversy arise that involve staff or customer relationships, you must be able to effectively resolve or negotiate such issues and move ahead with the goals of the branch.
Comstock Images/Stockbyte/Getty Images
Promoted By Zergnet