A degree in media studies opens the door to a variety of career fields, including public relations, broadcasting, publishing and radio. You might become a disc jockey at your local rock station or a scriptwriter for the local television news. This degree can help you get a toehold at your local newspaper as a proofreader or with a local ad agency as a copywriter. Diverse opportunities are available for new graduates holding degrees in media studies.
(Paul Kane/Getty Images News/Getty Images)
A four-year degree in media studies prepares you for a number of entry-level positions in the field of publishing. The coursework you'll complete typically includes classes in creative writing, advanced English, journalism, copywriting and editing. This background can help you land positions with newspapers, magazines, publishing houses and online periodicals. You could begin your career as an investigative reporter, tracking controversy to its source, or as a city editor, deciding which stories make the cut. You could be the person who decides which manuscripts make it into print at a publishing house or the employee who updates your company's social media status.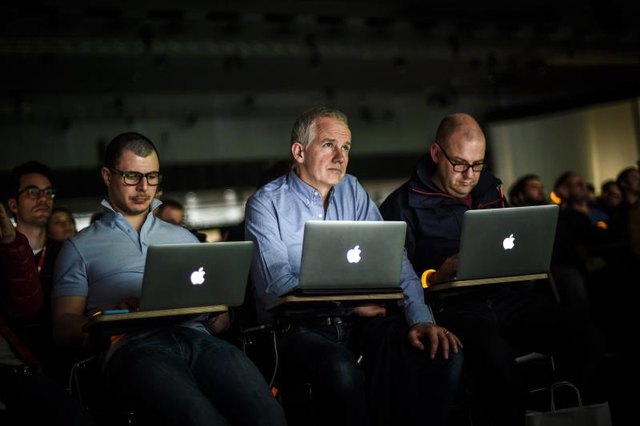 David Ramos/Getty Images News/Getty Images
A career in television covers many potential opportunities. You might work in the studio at a local station, running the camera or sound equipment, or behind the desk, reporting the news. You might work behind the scenes, running the teleprompter or writing scripts for the anchors. You could be in charge of producing the show's opening theme or act as the roving sports or traffic reporter. You might be the cameraman out in the field or the account executive responsible for selling the ads that will appear on-screen during the broadcast.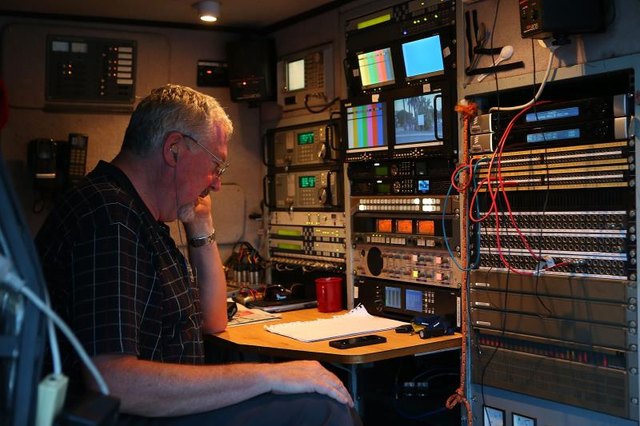 Paul Kane/Getty Images News/Getty Images
A media studies degree also prepares you for a future working with the public. As a media studies graduate, you'll have the knowledge to work as a public relations consultant with a community organization or as a communications director with your local chamber of commerce. You might design printed media such as brochures and pamphlets for local area businesses or work answering phones and fielding inquiries in a political candidate's campaign office. Your coursework in public speaking will come in handy should you decide to pursue this career.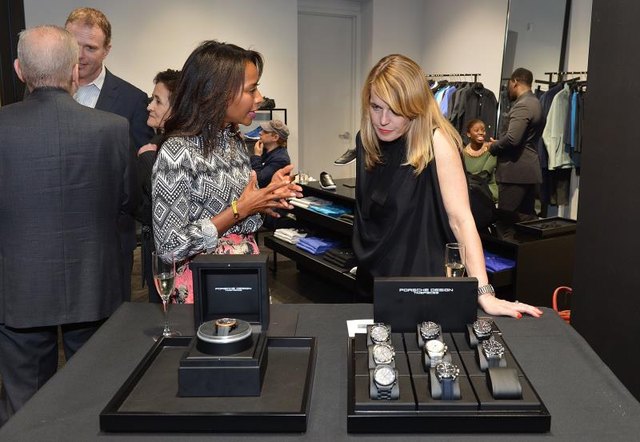 Slaven Vlasic/Getty Images Entertainment/Getty Images
Opportunities for media graduates in radio are nearly endless. Whether you work as an on-air personality, sell advertising space, make and edit commercial spots, write ads or cover stories and sporting events out in the field, a job in radio is an exciting option. Entry-level credentials will get your foot in the door as a board operator or digital-media research assistant. You might work in the news department or at the front reception desk.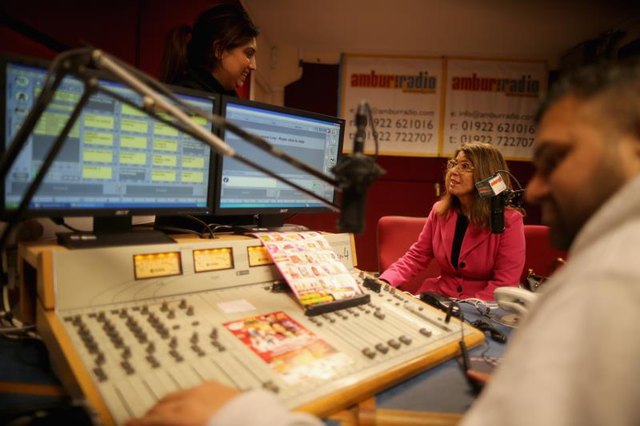 Christopher Furlong/Getty Images News/Getty Images
Promoted By Zergnet