Your acting resume is as important as your head shot. The more special skills you bring to an audition the closer you get to a call-back--and every one of those skills needs to stand out on your resume. It's worth reviewing your professional resume regularly to add new skills or emphasize greater competence in existing ones. For example, if you can do Flatbush and Cockney accents, list them--and if you add a Texan or Parisian accent to your repertoire, add it to your resume.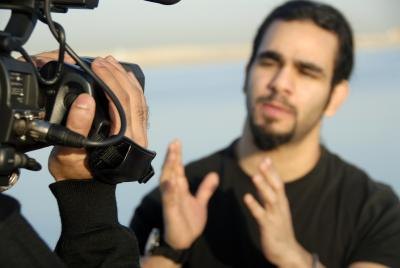 (Haider Yousuf/iStock/Getty Images)
Singing is one of the "triple threat" skills that can get you the part. (The triple threat performers are singer-actor-dancers.) This can be more important in live theater as movie voices are often dubbed, but any director would rather have the whole package, so be specific about your singing experience. List your voice type: soprano, mezzo, tenor, baritone, Broadway (shorthand for a belter who is not trained to sing opera). Detail your training with name of coach and music school (if any), amount of time you studied, and any performance milestones. Let them know if you can read music or play an instrument, too. Musicality is a valuable skill and all evidence of it belongs on the resume.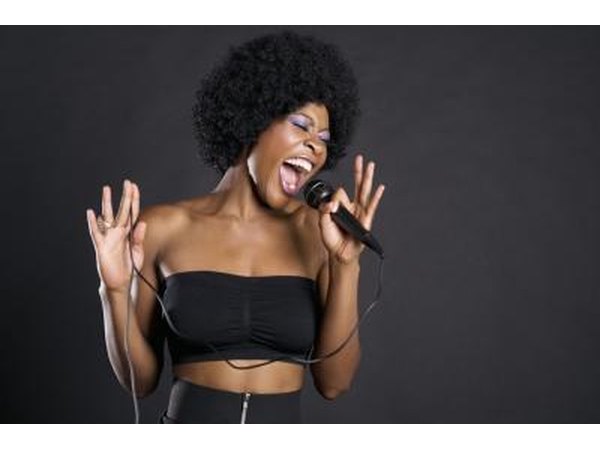 moodboard/moodboard/Getty Images
If this isn't on your resume, you may miss some good opportunities. Dancers should list types of dance studied (ballet technique, pointe, tap, jazz, hip hop, modern, flamenco, step dancing, ballroom, even belly dancing), studios and notable instructors, important performances, ongoing classes and any acrobatics or gymnastics training you may have had.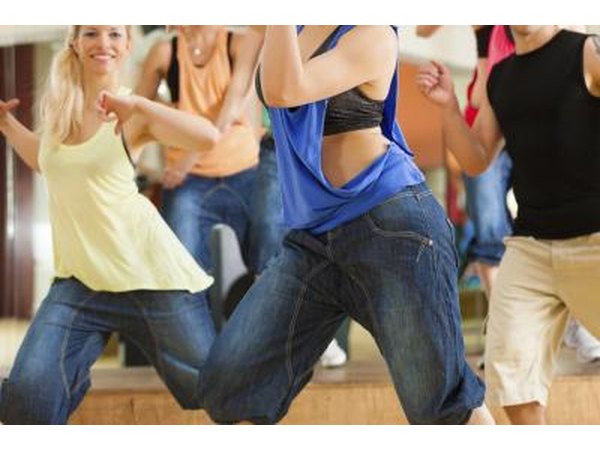 kzenon/iStock/Getty Images
Those fight scenes! It is surprising how often wielding a mean sword turns up on stage or in a movie. Historical dramas may well hinge on a few flashing blades. Period fencing and sword fighting are not only a recommendation for slick and convincing use of other types of weapons (knives, metal pipes, bats and other more contemporary bludgeons), but also an indicator of a facility for movement and the ability to be convincing in a highly mobile fight scene. There are stunt doubles for movies but being able to pull off the fight close-up is good for screen time and an argument for giving you the part.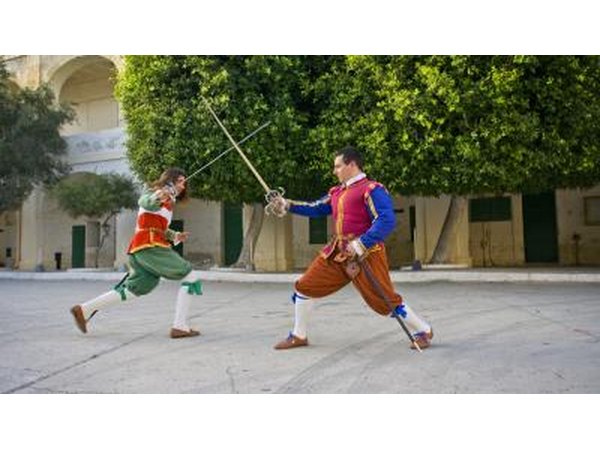 So-CoAddict/iStock/Getty Images
Where would a car crash be without a crazy or daring driver? You can learn performance driving at schools for race car drivers all over the country. If you have picked up this skill, you will be very useful in a minor role for which no one wants to bear the expense of hiring a stunt driver. Or you can be the lead who gets face time on camera in the chase sequence — at least in the parts before the rollover-and-bursts-into-flames moment. List the roles in which you have used your driving skills and the school or coach you studied with.
Nneirda/iStock/Getty Images
Okay, you don't have to be Meryl Streep to claim facility for accents as a special skill on your resume. If you have lived or studied in a culture other than your native one and picked up the accent, list it as a skill and list how you learned it. If you study with a dialect coach who works with you on accents, give particulars and length of time you have studied. And, if you have performed any roles that called for an accent, list the production, role, type of accent and venue for the job. Those details will add weight and credibility to your claim. Then, before an audition, brush up on the accents you might be asked to demonstrate.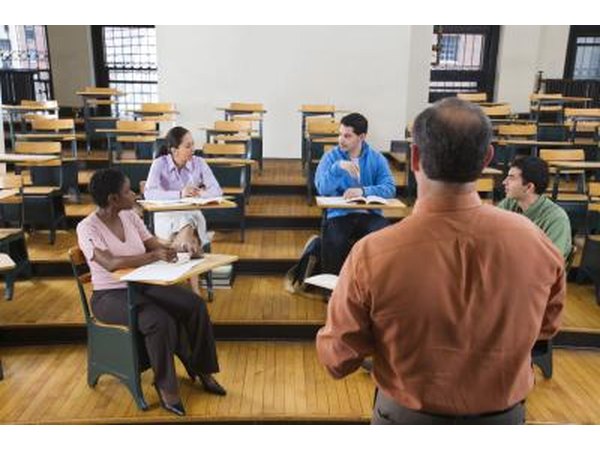 Creatas Images/Creatas/Getty Images
Promoted By Zergnet