Running a business can be a challenging enterprise. The most difficult problem entrepreneurs have to navigate through is securing funding for business growth. In many cases, personal savings are not adequate to finance all activities of the business during the start-up stage. Short-term financing can eliminate this problem and propel your business to success. There are various forms of short-term financing, depending on your specific needs.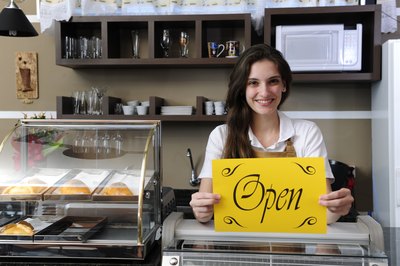 Bank Overdraft
Get an overdraft from your bank if you want to purchase something to keep the business running but you don't have money in the bank. An overdraft facility is an arrangement whereby a bank allows an account holder to draw money beyond the amount that is available in the account. This is usually a short-term arrangement in which the account holder is expected to repay the overdrawn amount within a prescribed time such as 30 days.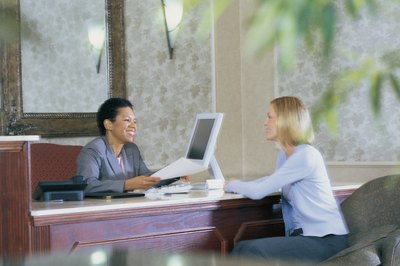 Credit Cards
Use a credit card to access emergency short-term financing. Most credit cards allow the card holder to repay the money spent on the card within a prescribed period such as 30 days. It is important that your business have a credit card that can be used to access money in such situations. Ensure that the card is only used when it is necessary and repayments are done on schedule.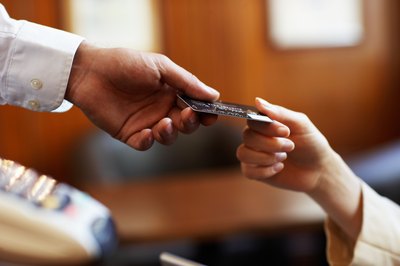 Lease Equipment
Lease equipment to save on your company's operating capital. If your company deals with road construction that requires expensive machinery it may be wise to lease equipment if you get a contract to build a 500 kilometer road. This will enable you to maintain money for other overhead costs without having cash-flow problems.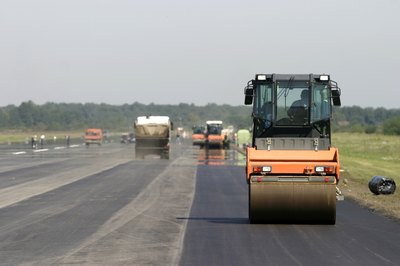 Trade Credit
Request your suppliers to give you a grace period within which to pay for the goods they deliver to you. Many suppliers usually give a period of 30 days. Sometimes, you can negotiate for a 90 day period. This credit can be crucial in the growth of your business since you will be operating on credit and only pay after you have sold the goods.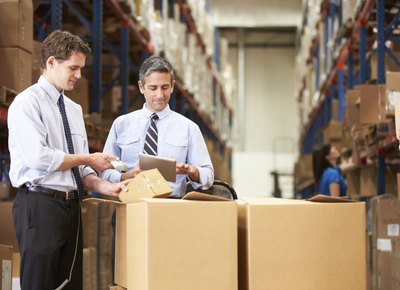 Bank Loan
Take a bank loan to finance the major activities of your company. The repayment period for any bank loan depends on the bank's appraisal of your repayment ability and the specific agreement you may arrive at with your banker. Do not overstretch yourself such that the monthly repayments constrain you from implementing the company's growth strategy.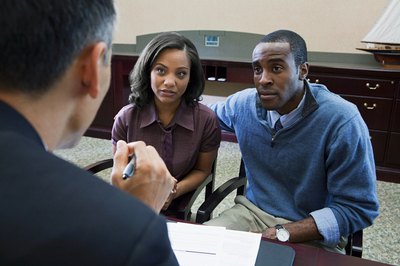 Borrow from Friends
Approach your friends to advance you some credit to undertake emergency projects if you do not qualify for or do not wish to seek other forms of credit. A loan from friends can be crucial in saving your business when a bank appraisal has locked you out of credit, yet you have a viable project proposal.