Investing in rental property provides wealth-building potential and tax benefits. However, there are also some tax disadvantages associated with owning rental property. Consider both the advantages and disadvantages before deciding to invest in rental property.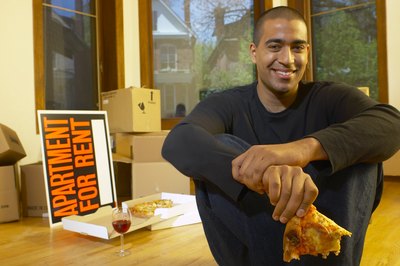 Expenses
Those who own rental property may deduct expenses associated with it. This includes securing tenants, fees to property-management firms, repairs, landscaping, and cleaning services. Deductions also are allowed for mortgage expenses, property taxes, insurance premiums, and mileage for driving to and from the property.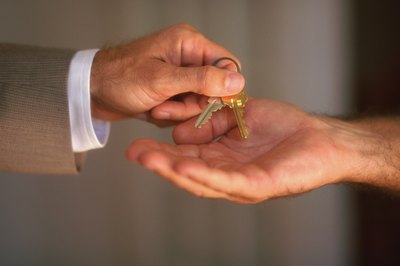 Depreciation
Owners of rental property can deduct depreciation annually at the property's current tax rate. You can begin to depreciate your rental property when you place it in service for the production of income. You stop depreciating it either when you have fully recovered your cost or other basis or when you retire it from service, whichever happens first. Generally, you are can depreciate residential rental property over 27.5 years. The property owner can only depreciate the cost of the structure, not the land. So it is important that you deduct the value of the land from the value of the property before figuring your depreciation expense.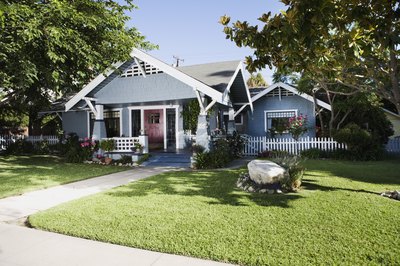 Losses
Generally speaking, you cannot deduct losses from real estate rental against income such as salary and gains from other investments. However, if you participate in activity associated with the rental real estate, you may qualify to deduct the rental real-estate losses. If your modified adjusted gross income is less than $100,000, you can deduct up to $25,000 in losses when you perform landlord tasks on a regular basis. When your modified adjusted gross income is between $100,000 and $150,000, the $25,000 deduction decreases by $1 for every $2 over $100,000. This deduction phases out at $150,000.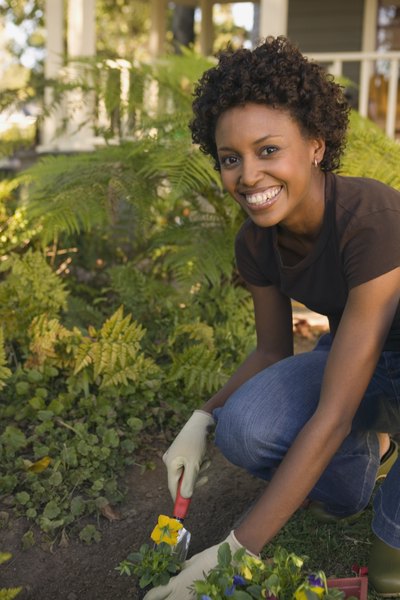 Income
The rental income you earn from your rental properties affects any other income you earn during a year. In addition to the standard rental payments you receive from your tenant, rental income also includes any advance rent you receive, any lease-cancellation fees, and any expenses paid by the tenant. Although the rental expenses associated with the property can offset this income, any gains will add to your taxable income. The increase in income may cause your tax rate to change. This may negatively impact you during tax time, so it is important to manage your income against your expenses.