Physical requirements for women in the Army are outlined in Army Regulation (AR) 40-501: "Standards of Medical Fitness." Army females must reach minimum height and weight requirements and cannot exceed weight limits commensurate to their height. Females cannot be pregnant when entering the Armed Services. All soldiers must be able pass the Army's Physical Fitness Test (APFT). However, women have to pass the test at different standards than men.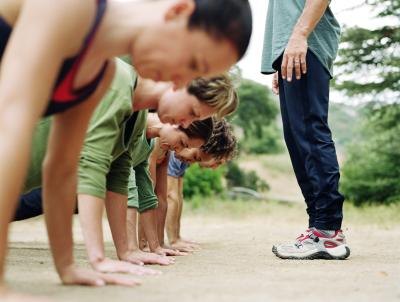 (Mike Powell/Digital Vision/Getty Images)
Females in the Army must be at least 4' 10" (58 inches). The upper height limit imposed by the Army is 6' 8" (80 inches).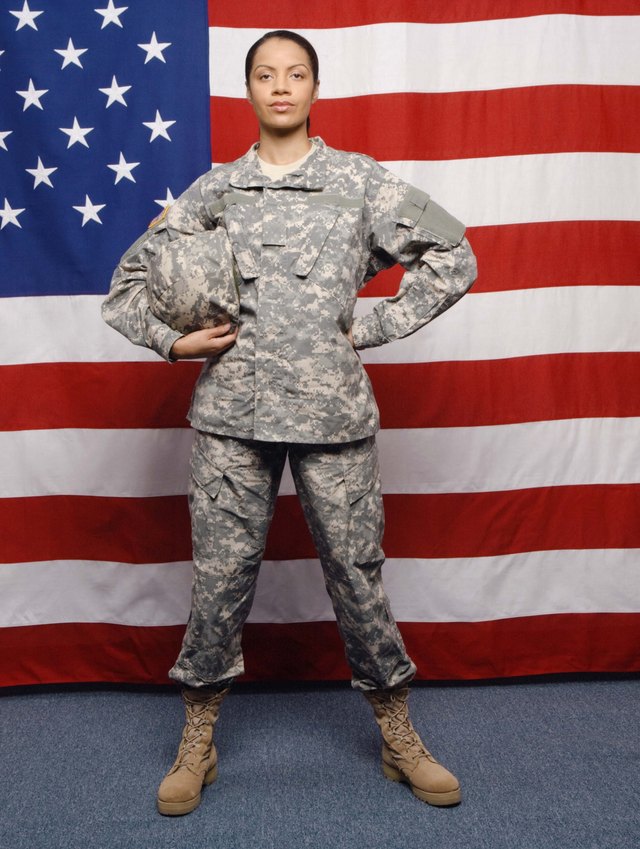 Jupiterimages/Creatas/Getty Images
Female soldiers must adhere to weight standards. AR 40-501 includes a height vs. weight ratio table. If a female soldier exceeds her maximum permitted weight, her body fat will be calculated. Female soldiers exceeding weight and body fat will be put on the Army Weight Control Program in accordance with AR 600-9; those who continue to exceed their maximum weight and body fat will be discharged from military service. (Note that if a female exceeds the standards set forth in AR 40-501 before enlisting in Army service, she will be refused entry until she meets the standards.)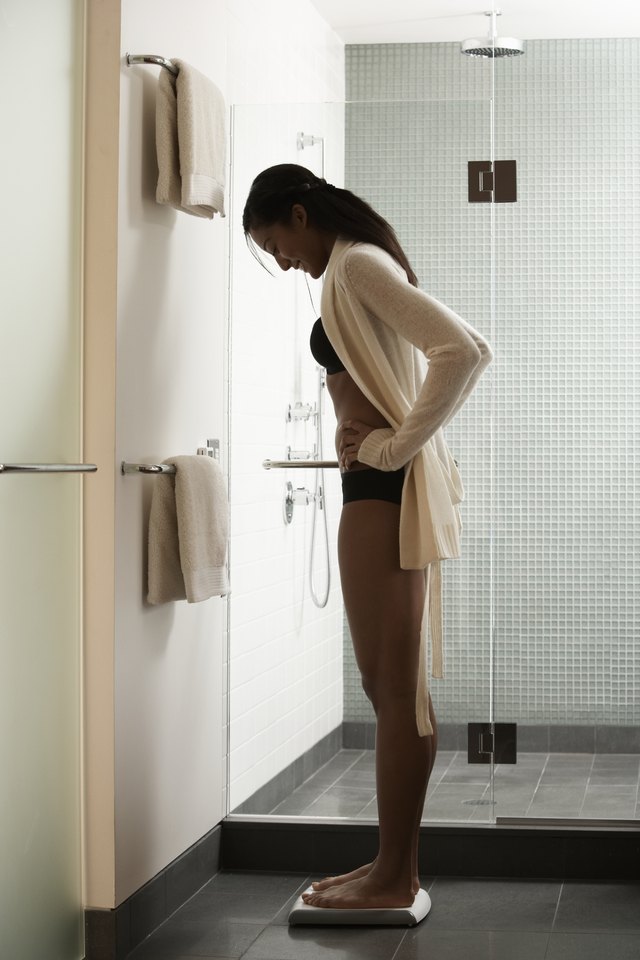 Thomas Northcut/Digital Vision/Getty Images
Females wishing to join the Army may not be pregnant at the time of enlistment. Female recruits are prohibited from sexual activity during basic training and advanced individual training; pregnancy during this time frame can result in punitive action under the Uniform Code of Military Justice (UCMJ). Once initial entry training is complete, female soldiers may become pregnant if they are not in a combat zone. Pregnant females are required to conduct routine physical training with other pregnant females and must return to normal physical activity within two months of delivery.
seenad/iStock/Getty Images
Females are required to successfully complete all three sections of the Army Physical Fitness Test (APFT) with a score of 60 percent or better; the APFT consists of two minutes of push-ups, two minutes of sit-ups and a two-mile run (in that order and within a one-hour time frame). Scores are based on females' age groups; for example, a female between the ages of 17 and 21 must complete her two-mile run at least two minutes faster than her 27- to 31-year old counterparts. The Army provides comprehensive scoring tables by gender.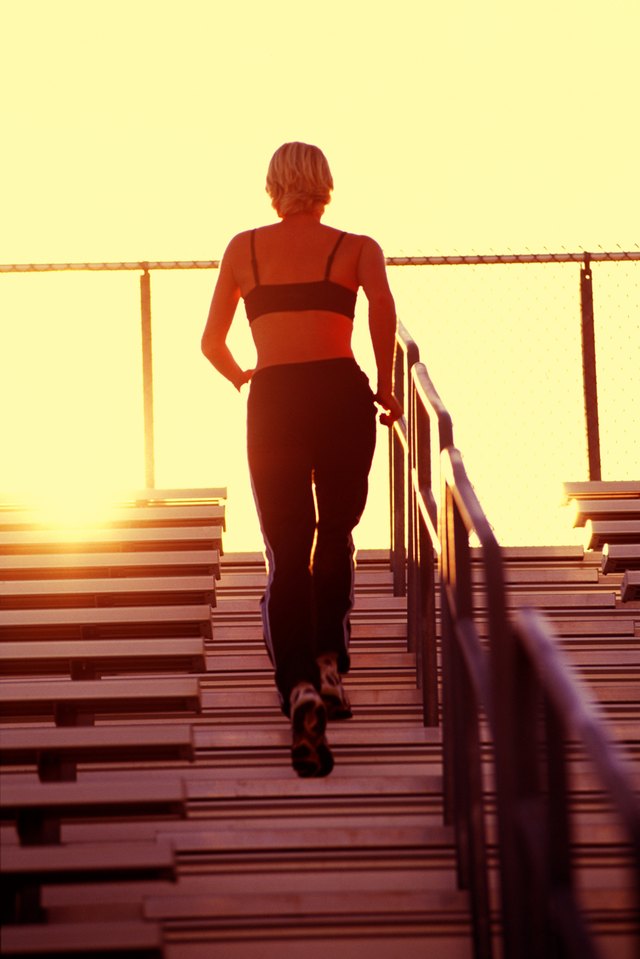 Thinkstock Images/Stockbyte/Getty Images
Promoted By Zergnet