Radiology technicians work in doctors offices and hospitals performing diagnostic imaging examinations of patients, including x-rays, magnetic resonance imaging, and mammography. The Bureau of Labor Statistics indicates the median salary of radiology technicians is more than $50,000 per year. In addition to excellent salary potential, a radiology technician has the opportunity to receive benefits provided by his or her employer.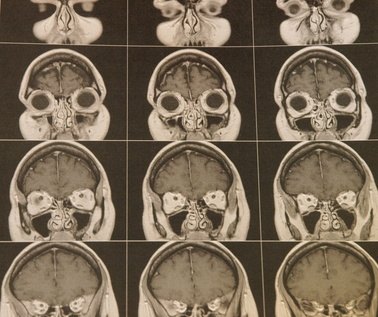 (Kernspintomographie image by Marem from Fotolia.com)
Payscale.com reports that more than 71% of employers for radiology technicians offer group medical coverage to employees of the radiology department. Radiology techs are required to be in good health to complete their job as it can be highly demanding and calls for workers to be on their feet throughout the work shift. Since most radiology techs work in medical centers and hospitals, it stands to reason that offering a standard insurance plan for medical coverage is of high importance.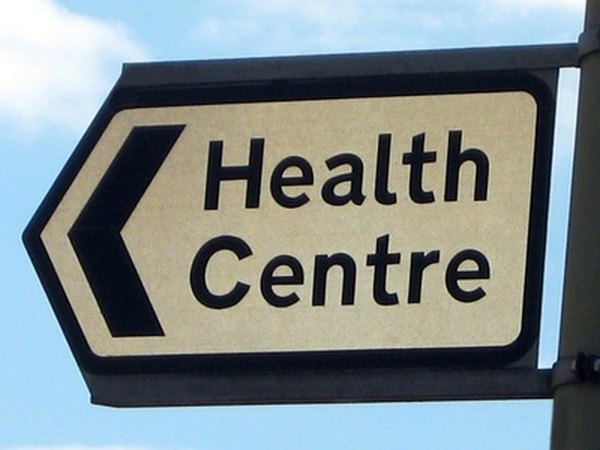 health centre sign. access to health centre image by L. Shat from Fotolia.com
About 54% of employers also offer radiology technicians access to dental insurance as reported on Payscale. Dental health is considered an extension of overall health. Poor dental health can lead to discomfort, pain, and dental complications that interfere with a radiology tech's ability to work effectively without time missed from work.
dental x-ray image by CraterValley Photo from Fotolia.com
Vision insurance coverage is also provided by a number employers of radiology technicians. Impaired vision can affect a radiologist tech's ability to do the job effectively and spot important indicators in patient imaging. An employer's best interests are protected by investing in the health of a technician's vision.
vision image by Phototom from Fotolia.com
Some employers and radiology placement agencies specialize in hiring radiology technicians who travel out of town or out of state to provide coverage in radiology departments or provide specialized services unavailable from staff members at that location. In such cases, travel expenses are typically included as a job benefit. Travel benefits may include a rental car allowance or mileage reimbursement, a meal allowance, and paid lodgings while on assignment.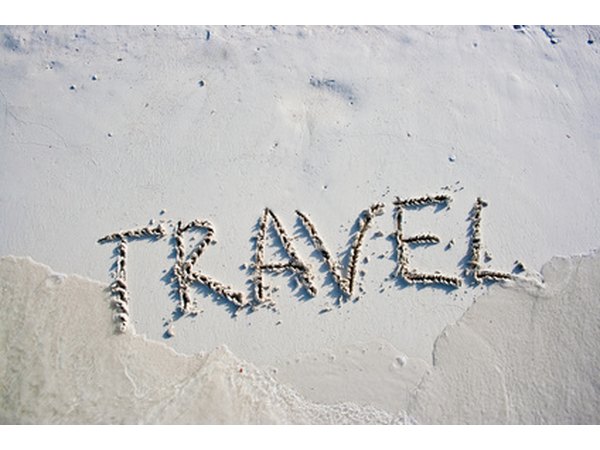 TRAVEL image by Thaweesak from Fotolia.com
Most hospitals and medical institutions provide holiday pay to employees, including members of the radiology staff. Even if a radiology technician is required to work through a holiday, the pay for that day will indicate regular pay plus a bonus for the holiday pay. At least a few days of vacation pay is typically for radiology techs each year, and some institutions may provide several weeks worth of vacation pay.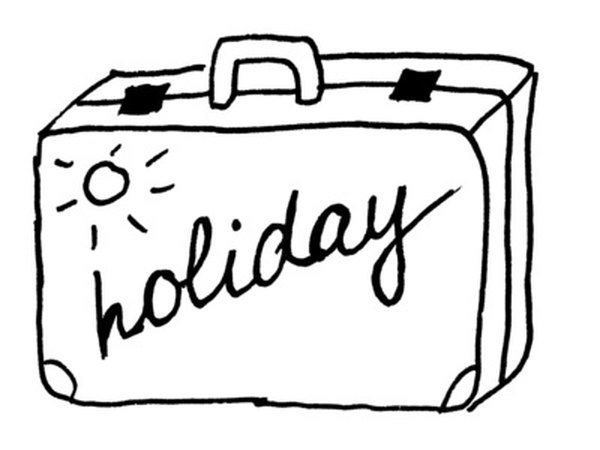 holiday image by Ewe Degiampietro from Fotolia.com
Many larger hospitals and medical clinics that are well staffed tend to have access to an employee 401k or other retirement investment vehicle that may be offered to a radiology technician for retirement saving.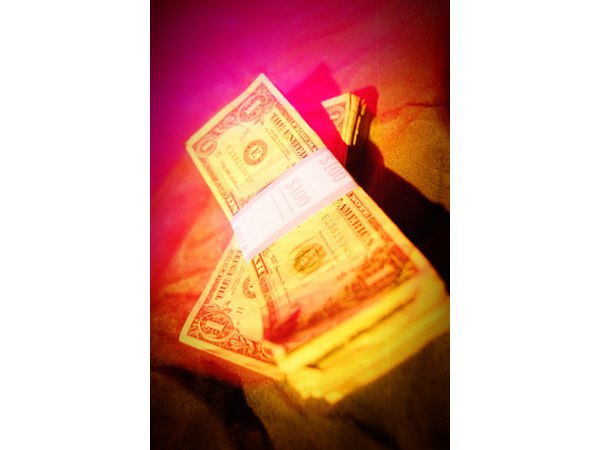 money image by blaine stiger from Fotolia.com
Promoted By Zergnet