Science clubs are a means of getting outside the classroom and interacting with the natural environment. These interactions can be beneficial for the community and the students. Science clubs which are based on a combination of experimentation and philanthropy make learning a real life experience that leaves positive impressions on both students and their communities.
(experiment image by Andrey Kiselev from Fotolia.com)
Science-based community projects--such as ones for Adopt a Stream and the Humane Society--may teach the students science while helping the community.
Adopt a Stream is available to any community that has a stream. Restoring stream banks and fish habitats are projects available for students. Students must be able to successfully identify native plants in their area, clear away the imports and replace them with native trees and plants.
The Humane Society is also in almost every community and offers opportunities for recycling as well as animal care. Students identify and collect recyclables that can be used to help the animals in the shelters. For example, old newspapers are used to line cages. Paper tubes are places to hide and play for hamsters, and old towels make good grooming towels.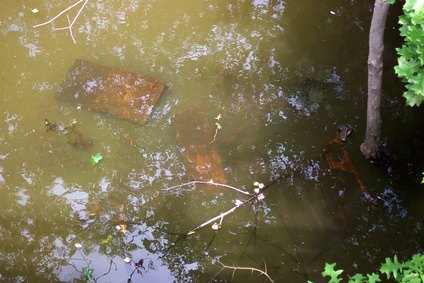 polluted river image by Five Arrows from Fotolia.com
Challenge science fair members to use their knowledge of scientific laws to either invent or improve something that would help their school. Walk around the school; discuss inventions that would help the school. Perhaps the school could use a better pencil sharpener, magnetic holders for teacher notes, or a dispenser for forks, knives and spoons in the lunchroom.
Students should select their projects and choose whether to work in a group or alone. They should then design and build their objects. Make sure that students research and identify the scientific law or laws that make the items work. Parents may need to be recruited for extra hands, expert knowledge and purchasing materials required. Donate the inventions to the school.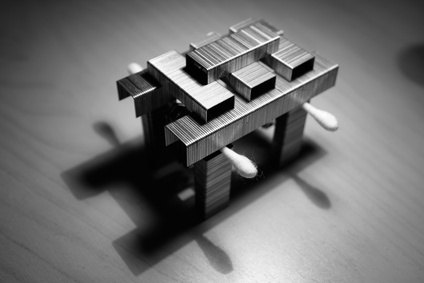 creativity #1 image by stassad from Fotolia.com
Use the science club as an advocate for the natural world. Research topics such as toxic waste, pollution,chemical spills, oil spills and animals experiments. Decide which topics are important to the group. Connect with an organization that already exists, such as the World Wildlife Federation, the Sierra Club or the National Geographic Society. Organize volunteer efforts through the science club that help the students express what they feel are strong ethics in science.
Stork image by Henryk Olszewski from Fotolia.com
Promoted By Zergnet