Developments in technology, ambulatory care, wellness care are changing the delivery of health care in Canada, and these developments are creating job opportunities for leaders to implement these changes. Studying at an accredited program assures you your program meets standards for your field. Programs at Dalhousie, Toronto and Montreal universities are accredited through the Commission on Accreditation of Healthcare Management Education, and the University of Ottawa's is accredited through the Association to Advance Collegiate Schools of Business.
(ChristopheLedent/iStock/Getty Images)
Dalhousie University in Halifax, Nova Scotia, offers a two-year master's degree in health administration. The program emphasizes interdisciplinary study and professional goals. You need at least a B-plus average, a 3.3 on a 4.0 grade point average scale, to enroll. More than 700 alumni have graduated from the program. Graduates typically take administrative posts in acute-care centers, long-term care centers, insurance companies, private consultation firms, government agencies or as policy analysts. The school also offers a four-year joint MHA and law degree program and a three-year joint MHA and nursing master's program.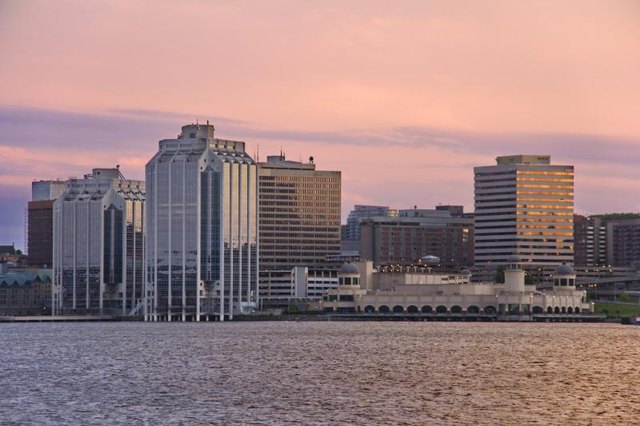 Rob vanNostrand/iStock/Getty Images
The Institute of Health Policy, Management and Evaluation at the University of Toronto offers a Master of Health Science degree for its health administration program. According to a 2008 survey of program graduates, 99 percent said the program improved their health management knowledge and 84 percent said it helped them get a better job. The two-year program's schedule allows enrollees to keep their current jobs while taking master's classes. Classes cover health policy and economics, health care trends, strategic planning and quantitative decision-making methods. You need at least B-plus average in undergraduate grades to enroll.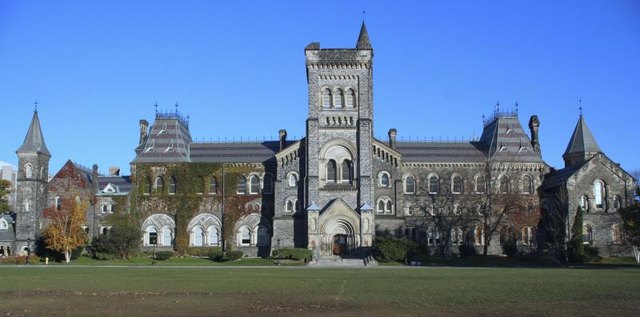 peterspiro/iStock/Getty Images
The University of Montreal offers a master's degree in health services administration. It's a two-year French language program. Enrollees need to be able to speak and write French, write in English, have taken a biostatistics course within five years of enrolling, and must have maintained a 3.0 undergraduate grade point average. The university offers conversational French workshops and extra support for non-native French speakers. The program prepares you for a career as a health manager, consultant or analyst, or for a social services career. The program includes a global health option.
Gert Bukacek/iStock/Getty Images
The Master of Health Administration program at the University of Ottawa's Telfer School of Management includes a four-month residency in one of more than 90 possible health care settings. The school offers an intensive 16-month program or a part-time 28-month one. The part-time classes are in the evenings for students who work during the day. To enroll, you need a B average as an undergraduate, at least three years of work experience and a high level of proficiency in English. The school offers a variety of in-house scholarships, including a $5,000 one for a health administration or business student who exhibits financial need and leadership.
Ingram Publishing/Ingram Publishing/Getty Images
Promoted By Zergnet