Major metropolitan cities like Chicago, Illinois are prone to higher crime rates and need a considerable number of law enforcement officers to serve and protect the communities. According to Chicago Eighth Ward Alderman Michelle A. Harris, there is a need for more Chicago police officers in her district because her ward is ""far too large for the manpower that's currently allotted to it." Chicago-ans interested in a career in law enforcement can help fill the need for Chicago police officers by fulfilling only a few requirements.
(street cop image by Aaron Kohr from Fotolia.com)
In order to qualify to train to become a Chicago police officer, applicants must be a minimum of 21 years old at the time of application. The maximum accepted age for Chicago Police officer applicants is 39. Accepted applicants often experience long and successful careers lasting through retirement age. However, no applicant can be accepted as a probationary officer beyond his or her 40th birthday. Valid proof of age will be required at time of application.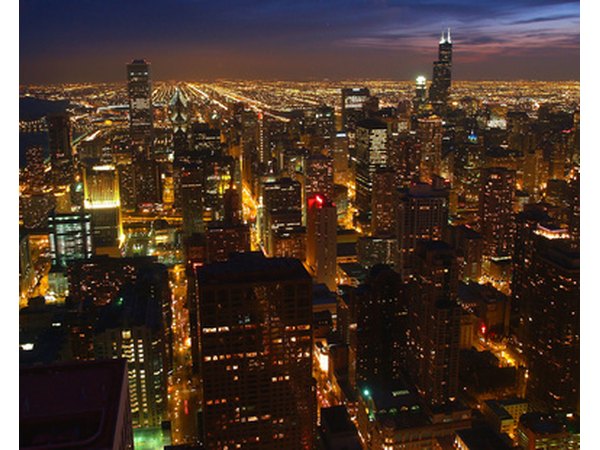 chicago aerial view image by Gary from Fotolia.com
Because police officers are required to drive as part of their daily routine, sometimes at increased speeds while in pursuit or in response to an emergency call, a valid driver's license is required. Applicants must have a valid driver's license prior to application, and admittance to police academies or training schools.
police car speed, toy model car, chase criminal image by alma_sacra from Fotolia.com
In addition to a high school diploma or GED (General Equivalency Diploma) all applicants to the Chicago Police Department are required to have a college degree or at least 90 credit hours from a university that is recognized by a regional accrediting body that evaluates two- and four-year programs offering bachelor's and associate's degrees. This requirement may vary for applicants with military experience and education.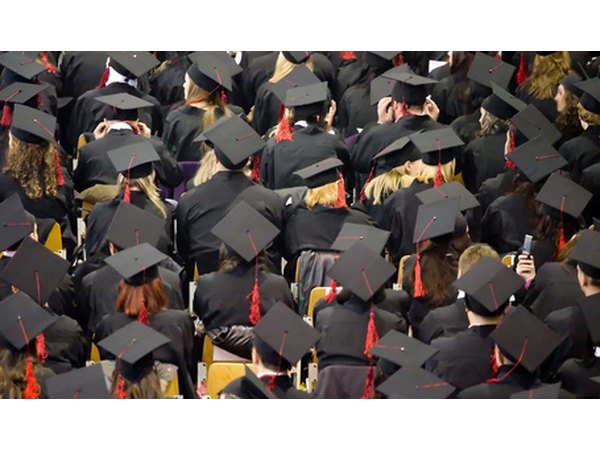 students image by dinostock from Fotolia.com
Candidates for employment on the City of Chicago Police Force who have completed at least one year of continuous active duty in the United States Armed Forces are eligible for acceptance if they have successfully completed at least 30 semester hours or 45 quarter hours at an accredited college or university. In most instances, applicants who possess a bachelor's or associate's degree are accepted providing they meet all other requirements.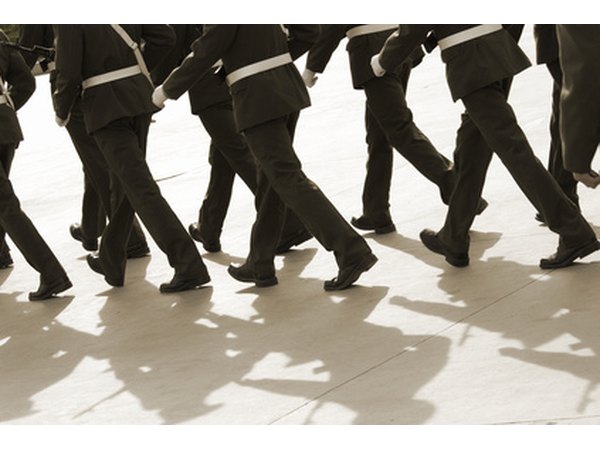 military image by Alexey Klementiev from Fotolia.com
To become a Chicago Police Officer, you must reside within the Chicago city limits throughout the extent of your career in the Chicago Police Department. It is not required that you live in the City of Chicago at the time of application, testing, or training, but you must reside within city limits at the time of employment. Proof of legal residence will be required prior to beginning your career as a Chicago police officer.
chicago river, chicago image by rese3282 from Fotolia.com
Promoted By Zergnet