When it comes to basements, they typically are dark and lack vivid color. Depending upon the use of your basement, the color that you chose you for walls will vary. Colors radiate different moods and feelings. Perhaps your basement consists of a theater room or possibly a child's bedroom. The color of your basement walls could affect everyone's mood.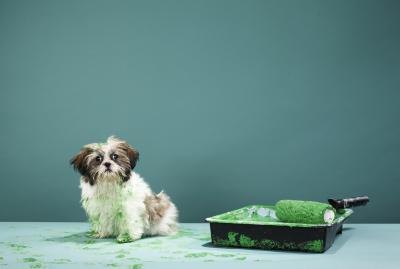 (Martin Poole/Digital Vision/Getty Images)
Red is exciting, bold and dramatic. The color will create a warm, romantic feeling in your basement. When choosing the color red, choose a deep color such as maroon or burgundy. These colors work best in a basement because typically basements do not have a lot of light, which would contrast with a bright red color.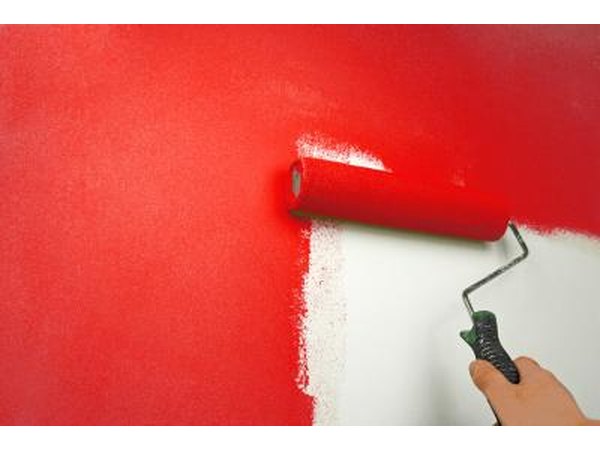 severija/iStock/Getty Images
White will radiate a sense of openness and light in your basement. If your basement is on the smaller side, white will make it appear larger. You can accessorize your basement with virtually any color when your walls are painted white.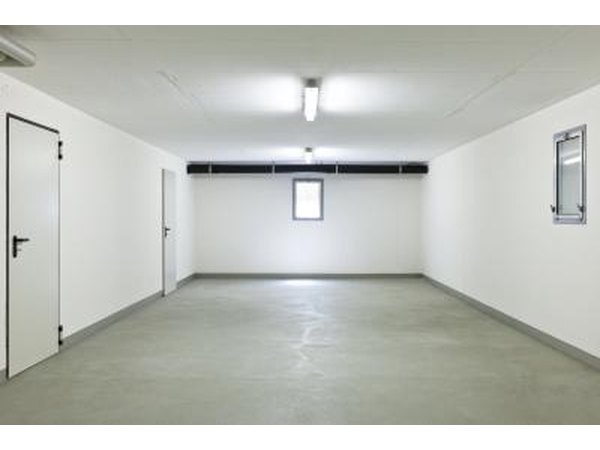 piovesempre/iStock/Getty Images
If you wish for your basement to give off the feeling of a cheerful and exciting room, paint your walls orange. Orange is a bold color that creates a friendly informal atmosphere. Typically, orange is used for living rooms and family rooms. If the color orange is too bold for you, paint one accent wall orange.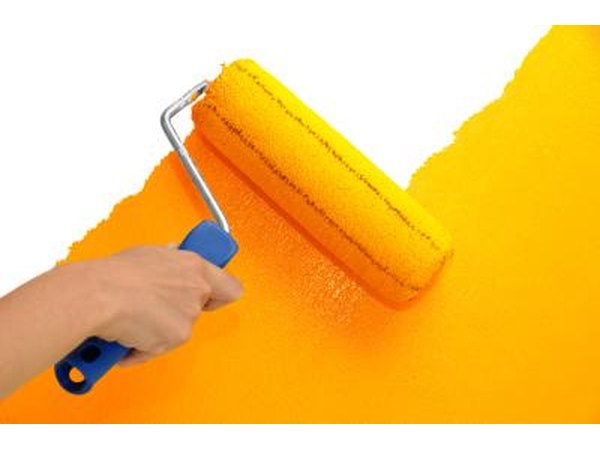 Blaz Kure/iStock/Getty Images
Rooms painted yellow often give off a cheerful, happy-go-lucky feeling. Basements painted in a lighter shade of yellow are inviting. Accent pale yellow walls with greens, purples or white. A pale yellow color also creates an open airiness in your basement.
Peter Zvonar/iStock/Getty Images
Basements painted in green have a relaxing, calming feeling. When choosing a shade of green for your basement a lighter shade works best. If you desire a darker shade of green, designate one wall as an accent wall.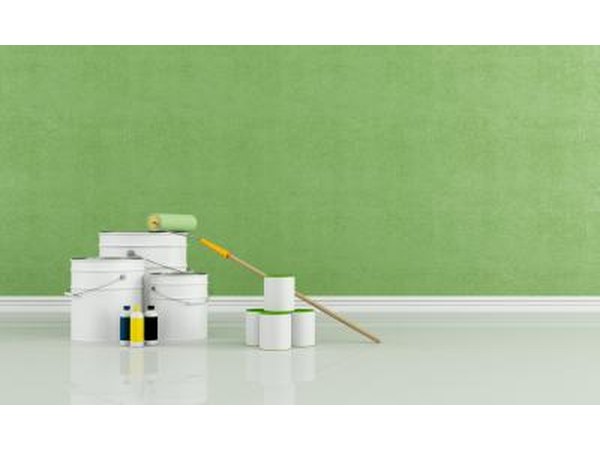 archideaphoto/iStock/Getty Images
Some shades of blue will give your basement a cool, tranquil feeling. Once again, try to stay away from darker shades of blue for your basement walls. Instead, paint one wall a darker shade of blue as an accent wall.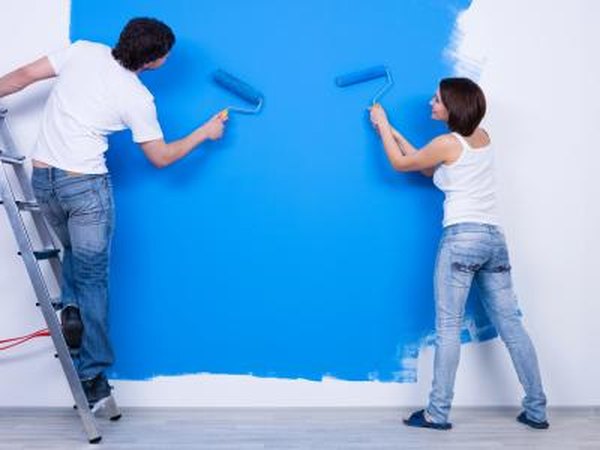 Valua Vitaly/iStock/Getty Images
Light shades of purple are calming and uplifting to the soul. Paint your basement walls a light shade of violet or lilac. This will ensure that your basement does not become too dark and dreary.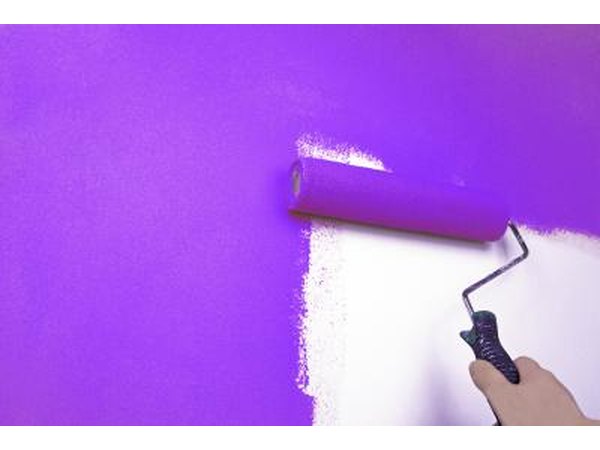 severija/iStock/Getty Images
Promoted By Zergnet