Working in a law office can be a fast-paced, rewarding career. Organization, attention to detail, and willingness to go out of the way to help the lawyers are all good traits to bring to a law office reception career. Being great with people is a plus because the receptionist is the first person most people see upon entering a law office. Experience and communication skills will go a long way when applying for this job.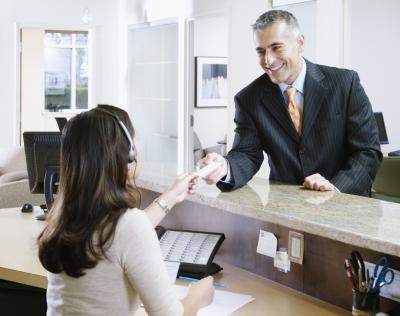 (Fuse/Fuse/Getty Images)
Communicating with clients is a big part of reception work, especially at a busy law firm. Greeting clients who arrive for appointments, answering the phone, making appointments and issuing visitor's passes are all duties of a receptionist. Receptionists must have proper phone skills and manners. The receptionist must be polite, courteous and helpful because she offers the first impression of the law office to a potential client.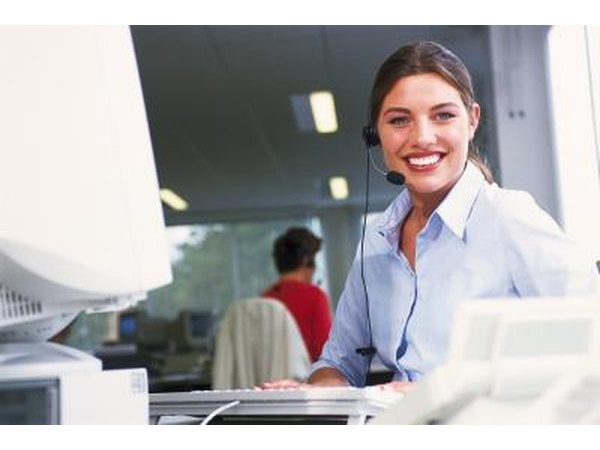 Fuse/Fuse/Getty Images
Data entry, accounts payable, client billing and word processing are a few of the responsibilities a law office receptionist will have. Most offices ask that receptionists have experience with programs such as Microsoft Word, Excel and Outlook Express. Good typing speed and computer skills are a must for a receptionist. Tallying up the hours that a client is billed and sending statements is part of a receptionist's duties at a law office. Lawyers work by the hour and documentation is necessary so clients can be billed properly. Law office receptionists must be well versed in legal jargon, as the receptionist is the one who drafts letters to other attorneys, clients and court officials.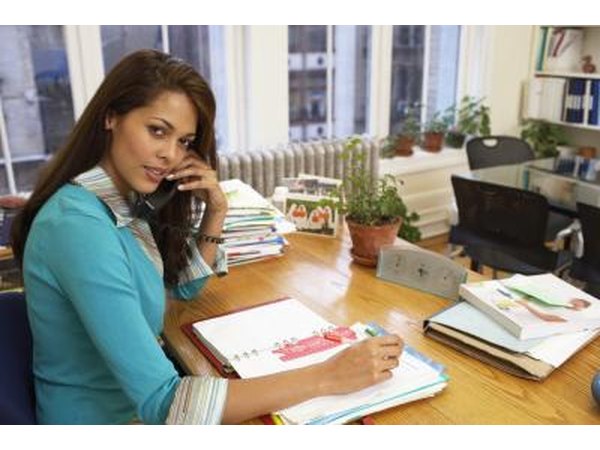 Christopher Robbins/Digital Vision/Getty Images
Random duties of a receptionist may include handling mail, running errands, distributing messages to the lawyers and answer any questions clients may have. Filing is an important duty of a receptionist, and good filing skills will put you a step above other applicants when trying to gain employment as a law office receptionist. The receptionist is in charge of creating and maintaining client files, which is done on computer or in file folders. This job also entails managing incoming and outgoing faxes, and delivering them to the correct lawyer. A legal receptionist also handles mail, legal documents and packages that come in and need distribution.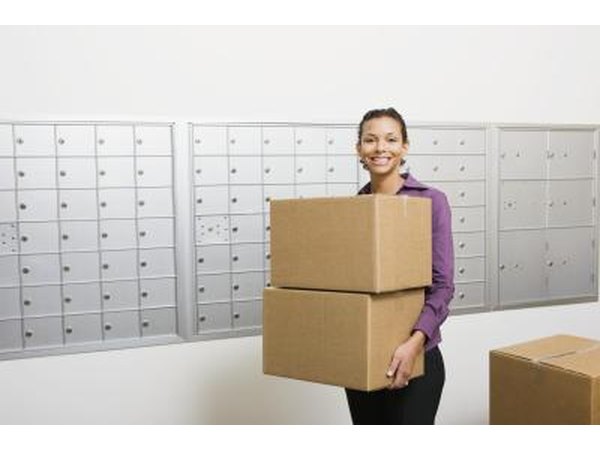 Fuse/Fuse/Getty Images
Promoted By Zergnet