One problem with buying a baby gift is that you don't know in advance what Baby will actually like. While the child will certainly need clothing, diapers and blankets, everything else -- from swings to pacifiers to bottles -- is up in the air and completely dependent on the baby's preferences. With that said, take a gamble and gift the parents-to-be with something unexpected and distinctive for their little girl on the way.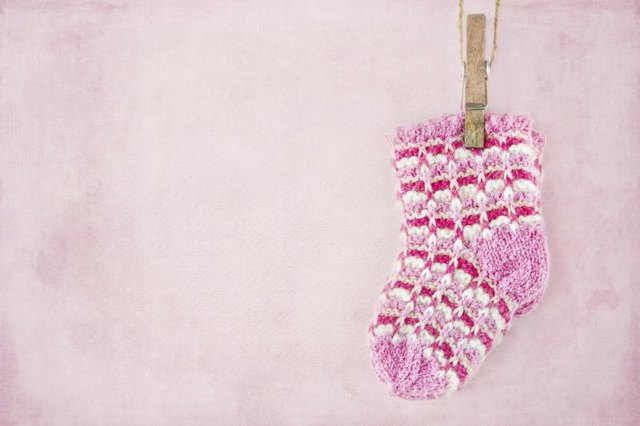 (anskuw/iStock/Getty Images)
You might think sports gear is more appropriate for boys, but plenty of little girls will grow up to be sports fans, too. Get her started early with a onesie or tiny cheerleader outfit featuring her parents' favorite sports team, whether it's a baseball, football, basketball or hockey. You can also find baby-sized outfits for most colleges, so you can dress up the little girl in the spirit of her parents' alma maters. If the parents have allegiances to different sports teams, buy a onesie for one team and a bib or socks for another team.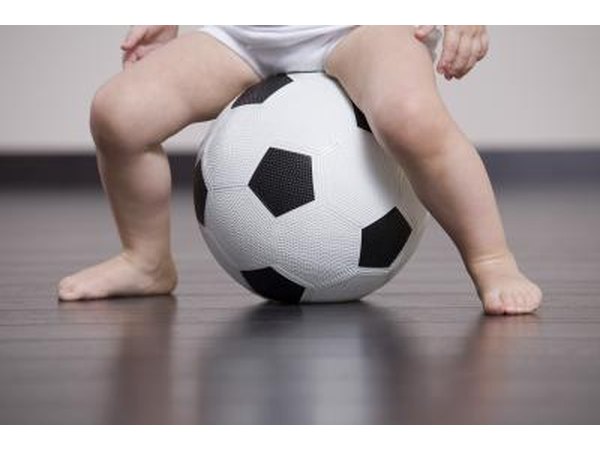 moodboard/moodboard/Getty Images
With all the hoopla that goes on when a baby is born, the last thing on a mom's mind is sending thank you notes. Make it a little easier on her by giving her note cards with the name of her new little girl on it in colors that match the nursery. If she wants to send out announcements, give her a gift card to a stationary website that allows her to customize a birth announcement with a photo.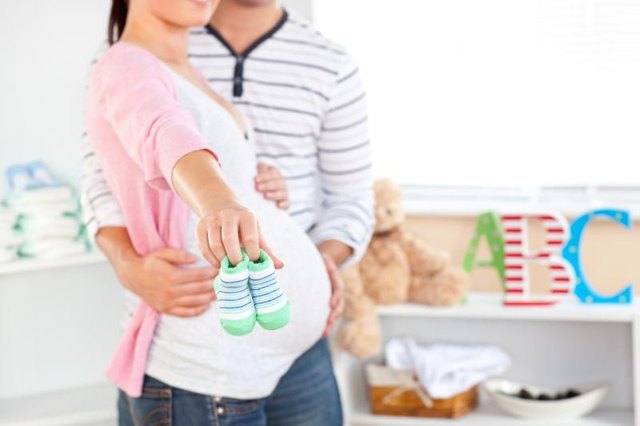 Wavebreakmedia Ltd/Wavebreak Media/Getty Images
Everyone gets something to spoil the baby immediately after she's born, but think about what she'll enjoy in the future. Start a baby's first strand of pearls by gifting her parents with one pearl -- natural or cultured, depending on your budget -- and a string for it. Follow up by gifting one pearl on each of her birthdays; by the time she graduates from college or gets married, she'll have a full strand to wear for special occasions. Other similar gift ideas include a piece of family jewelry or a "Baby's First Christmas" tree ornament.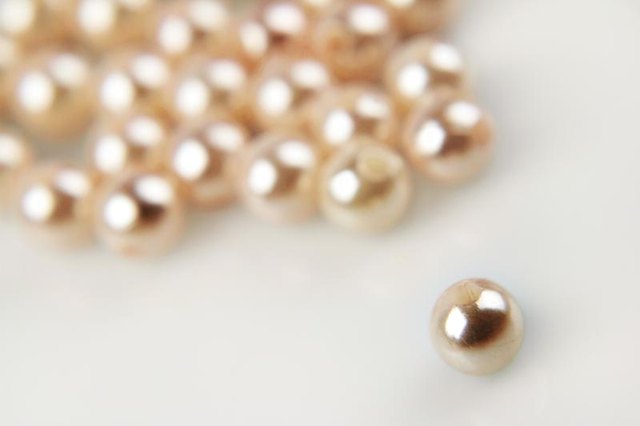 STILLFX/iStock/Getty Images
Whether the guest of honor has a boy or a girl, she'll be yearning for some time off in just a few short months. Give her the gift of relaxation by tucking a gift card for a pedicure or for a meal at a local restaurant in a bag full of girly baby clothes. A new mom might also truly appreciate a gift of one-time house-cleaning service or a couple of meals dropped off after the baby is born. Make a meal that's easy to freeze in case other friends have the same idea; good options include lasagna or another pasta casserole, chicken noodle soup or enchiladas.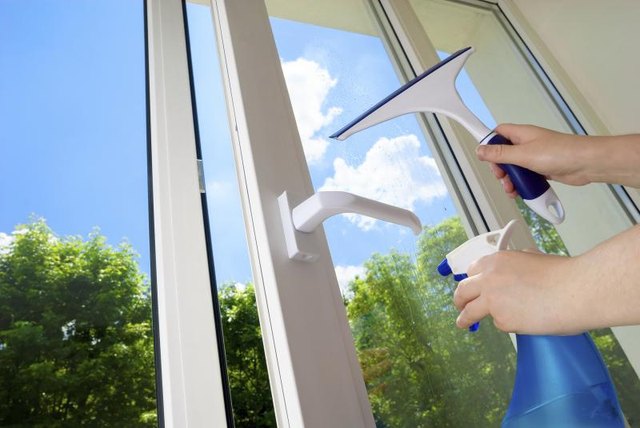 hrabar/iStock/Getty Images
Promoted By Zergnet