While an associate's degree in Information Technology will mostly land you entry-level positions, there are more lucrative positions available. Even at the entry level, a job in information technology can lead to bigger and better things, if you are willing to wait and work you way up from the bottom.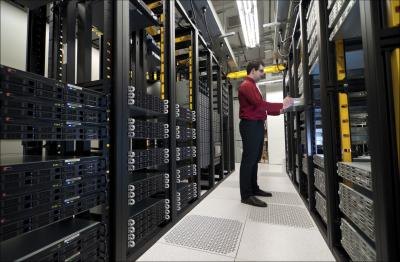 (AKodisinghe/iStock/Getty Images)
According to CNN, those with an associate's degree in information technology or another computer-related field can earn up to $59,480 a year as a computer specialist. A computer specialist can wind up doing any number of jobs depending on the employer, such as providing network support or implementing network-wide security. Many prominent employers in this field seek out graduates with an associate's degree in information technology.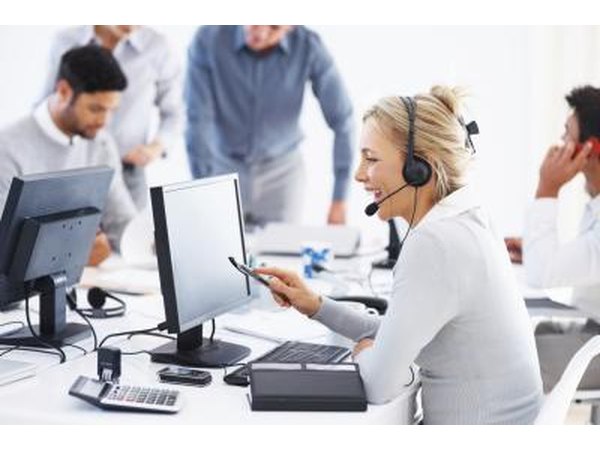 Jacob Wackerhausen/iStock/Getty Images
According to the United States Bureau of Labor Statistics, the need for computer systems analysts will continue to grow at a fast rate. Systems analysts have to be good at solving problems from a number of vantage points. They research problems related to information technology, implement solutions, recommend systems and software and know software languages. Systems analysts can earn up to $89,670 a year, on average (as of 2010).
Opportunities for advancement in the field abound; a systems analyst might eventually work his way up to becoming a senior or lead analyst. Alternately, many systems analysts opt to start their own computer consulting businesses after gaining significant experience in the field. Systems analysts might go to work for government agencies, insurance providers, financial institutions or business management firms.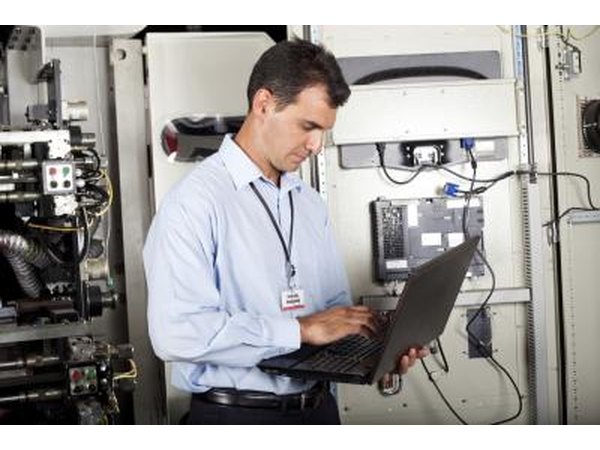 Hongqi Zhang/iStock/Getty Images
A systems administrator is an individual who is employed to implement and oversee the operation of a computer system or network. According to the US Bureau of Labor Statistics, job prospects in this field look excellent. Opportunities for advancement are also quite high; typically, an entry-level systems administrator should be able to work her way up to becoming a supervisor.
On average, a systems administrator can expect to make up to $70,680 per year. Systems administrators work in a variety of fields, including financial companies, telecommunications firms, insurance providers, schools, business management organizations and government agencies.
Fuse/Fuse/Getty Images
Promoted By Zergnet