A theatrical production can involve hundreds of people, and the actors on the stage are just the tip of the iceberg. A large show requires artistic directors, performance artists, designers, craftspeople, technicians, laborers, coaches, administrative, financial and public relations specialists, ushers, ticket takers and concession personnel. A theater company, even a small one, is a vibrant community, and this community offers opportunities for just about every skill set.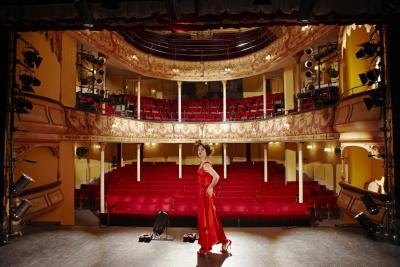 (moodboard/moodboard/Getty Images)
Every theatrical production requires performance artists, such as actors, singers, dancers and musicians. Without them, there would be no show. Less visible, but just as important, are the designers and directors responsible for the show's artistic direction, choreography, musical direction and set and lighting design. Many performing arts professionals belong to unions, which guarantee them a standard wage and equitable working conditions. In the United States, the Associated Actors and Artistes of America is a federation of unions for performing artists that is affiliated with the American Federation of Labor and Congress of Industrial Organizations.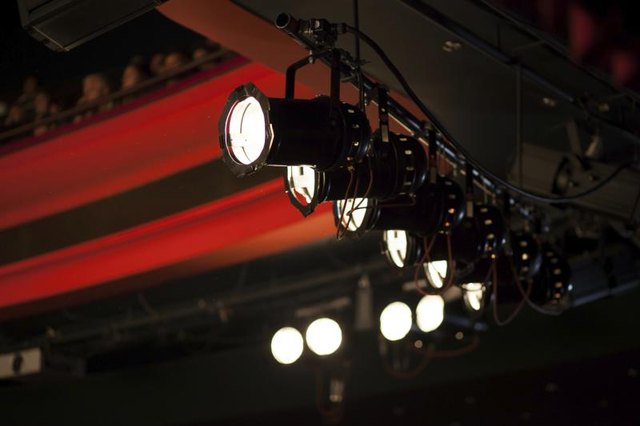 Jovo Marjanovic/iStock/Getty Images
Planning and constructing the set, setting up and running the lights and mixing sound are a few of the technical jobs that nearly every production offers. All functions are overseen by a stage manager, who supervises the setup of the show and ensures that everything is running smoothly throughout. Skilled hands also craft costumes and props, apply makeup and create special effects. A production's technical crew takes its instructions from the artistic directors, but without the expertise and knowledge of each technician, the show would be less successful. In the backstage technical hierarchy, the best-paying jobs are the ones that require the most expertise, such as sound and lighting, and are often filled by unionized specialists.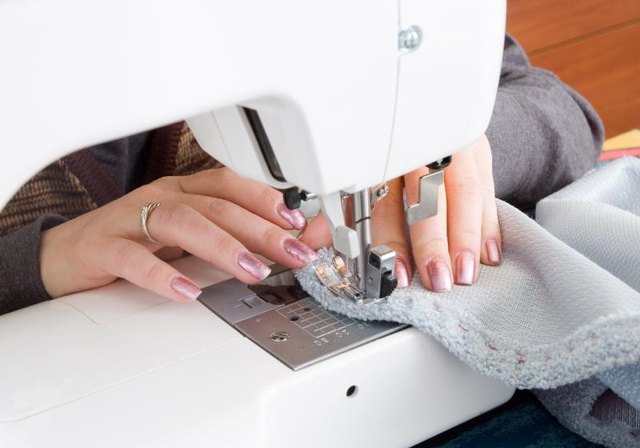 Pavel Siamionau/Hemera/Getty Images
A well-established theater company like the Royal Shakespeare Company or Cirque du Soleil is a large and intricate organization with accountants, production managers and public relations specialists. These people manage the money that the show earns, pay wages and expenses, book venues and advertise the show. If the show is on tour, people are needed to arrange transportation and lodging and generally look out for the well-being of the company.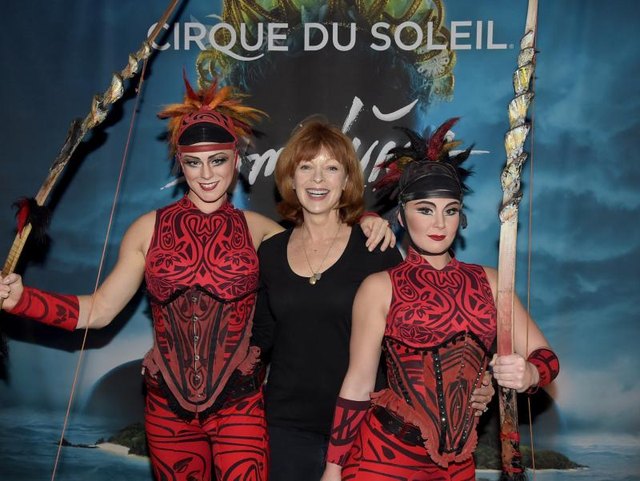 Rick Diamond/Getty Images Entertainment/Getty Images
Coaches are often needed to help performers learn a different acting technique, a language, a musical scale or a new dance step for a role in the show. These people often work on a contractual basis.
Backstage hands, laborers and riggers take care of the manual tasks of set construction and lighting setup, while wardrobe and props specialists manage costumes and objects used onstage. These jobs do not require the expertise of unionized specialists and often provide good opportunities for those just starting out in a theater career.
Ticket sellers, ticket takers and ushers who show people to their seats are the first people theatergoers encounter when they arrive at a show. Their jobs are not glamorous, but aside from fulfilling an essential function, a sophisticated usher or a courteous ticket taker can enhance the theatrical experience on the night of the big show.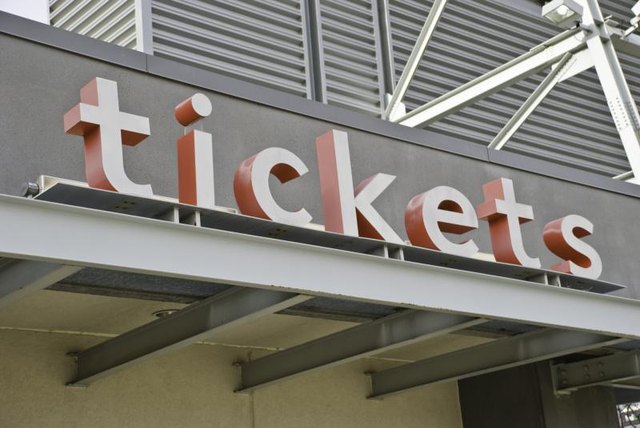 James Williams/iStock/Getty Images
Promoted By Zergnet