Choosing the right gifts for a loved one at Christmas can sometimes be tricky, particularly when it comes to your mother-in-law or father-in-law. If you are relatively new to the family, you may not know much about what they like. Or perhaps your in-laws are the types that seem to already have everything. In cases like these, choose simple, yet meaningful gifts at Christmas time.
(GalaxyPhoto/iStock/Getty Images)
Gift baskets make wonderful Christmas gifts for anyone. Purchase or design baskets to fit a multitude of themes. Give your parents-in-law a thoughtful gift basket, whether it is full of cookies (regular or sugar-free), wine bottles and glasses, home items such as candles and potpourri, or other items. If you come from different parts of the country, fill a basket with treats and trinkets representing your hometown.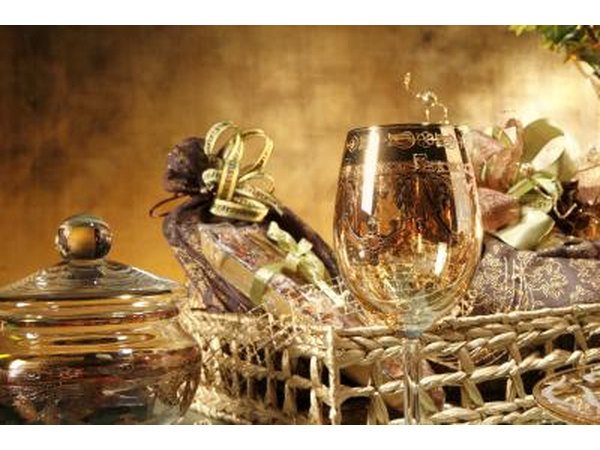 rickyblueblu/iStock/Getty Images
You can't go wrong with gift certificates at Christmas. Buy them in a range of denominations to fit your budget. Gift certificates take the pressure off you, because your parents-in-law get to spend it however they want. Most major stores and restaurants offer gift certificates or gift cards for gift giving and you can even purchase them online in some cases.
MarkLaMoyne/iStock/Getty Images
Treat your in-laws to a massage at a local spa. If they are the shy type, get them other salon services, such as facials, pedicures or a new hair style. Don't overlook this option for your father-in-law. Spa services are an excellent Christmas gift for males and females alike.
Mike Watson Images/moodboard/Getty Images
Dedicate a star to your parents-in-law. The International Star Registry allows buyers to choose a particular star in the sky and record it with that person's name and the date. At Christmas, present your in-laws with a parchment certificate, a Sky Chart showing their name and the star's coordinates and a booklet on astronomy. This makes for a creative gift they will never forget.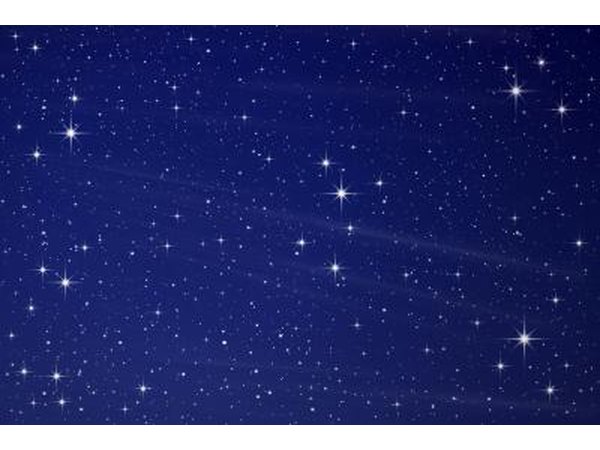 aopsan/iStock/Getty Images
Promoted By Zergnet