Parents are often concerned about what is the best multivitamin to give their kids. There are many choices of vitamins on the market for kids and parents should investigate the many different types to establish which is best for their child. There are many things to consider, such as taste, kid appeal and the child's ability to swallow a large pill. Children's multivitamins are available in liquid and chewable forms to suit individual needs.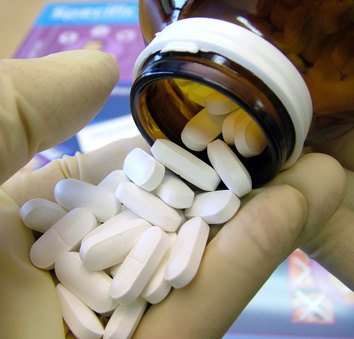 (vitamins image by Keith Frith from Fotolia.com)
Flintstones Gummies are a soft, chewable vitamin that meets with FDA standards for children's vitamin supplements. Available in a variety of kid-popular colors and flavors, Flintstones Gummies are considered to be one of the top rated children's multivitamins available on the market as of April 2010. According to the 2009 Pharmacy Times survey of pharmacists, at least 41 percent of American pharmacists said they that would recommend Flintstones vitamins for kids.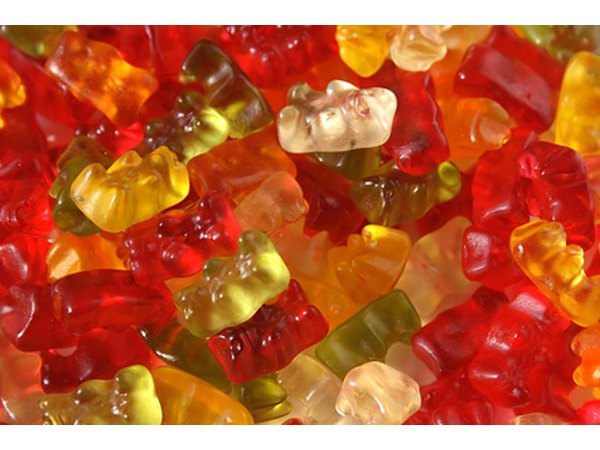 gummy bears image by egal from Fotolia.com
One A Day is one of the most trusted manufacturers of children's multivitamins. One A Day Kids is a popular choice among parents in 2010 and has been for decades. One A Day Jolly Rancher flavored children's vitamins come in slightly sour fruity flavors similar to the candy, "Jolly Rancher." This can sometimes help make it more appealing to children who are otherwise resistant to taking their vitamins. One A Day Jolly Rancher flavored children's vitamins are recommended for children over the age of 2 years.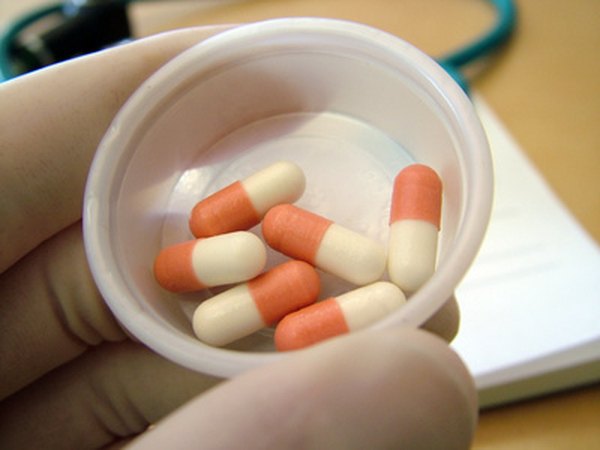 take one a day image by Keith Frith from Fotolia.com
Centrum Kids Complete Multivitamins is another popular choice among parents with small children. This supplement is known to contain more minerals and vitamins than any other children's vitamin on the market in 2010. Centrum Kids Complete is available in three flavors: cherry, orange and fruit punch, and comes in shapes of popular children's cartoon characters such as Dora the Explorer and Rugrats.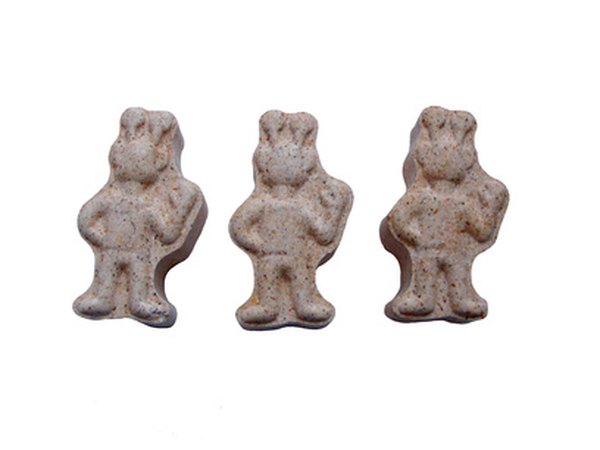 vitamins image by Aidairi from Fotolia.com
For children who have a hard time swallowing pills or are resistant to chewable vitamins, parents may try Flora - Kinder Love Children's Multivitamin. This vitamin comes in a liquid form and can be added to foods or fruit juices, or taken by the teaspoonful. Flora - Kinder Love Multivitamin in liquid form is recommended for children over the age of 1. Parents with children above the age of four are instructed to administer a double dose to his or her child.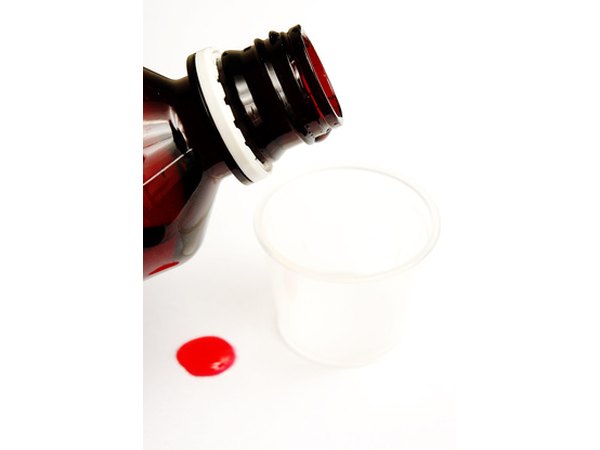 pouring cough syrup image by Larry Allen from Fotolia.com
Promoted By Zergnet