It's hard to believe the video game industry is nearly 30 years old. Most of us can think back to the days when Atari and games like "Frogger" and "Pac-Man" were the biggest thing. Video games have become increasingly popular over the years and now, elementary and middle school aged boys are playing more than 13 hours per week. There are psychological effects of video game playing which parents need to be aware of.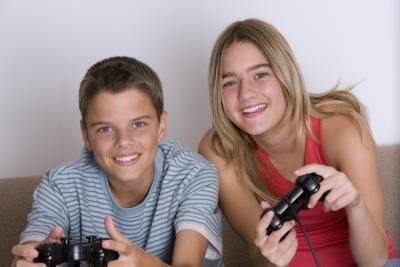 (Andrew Olney/Digital Vision/Getty Images)
Psychologically, video games have been called 'natural teachers' therefore anything in the video could be taken in by the player or gamer. Many times this is a positive attribute to video games. Video games are interactive and highly motivating; they teach children that with repeated practice you will improve at a task. They also provide us with rewards for a successful attempt or game. Video games have helped college students improve their golf putting and taught children healthy habits for taking care of asthma and diabetes. There are even video games that have improved doctors' surgical techniques.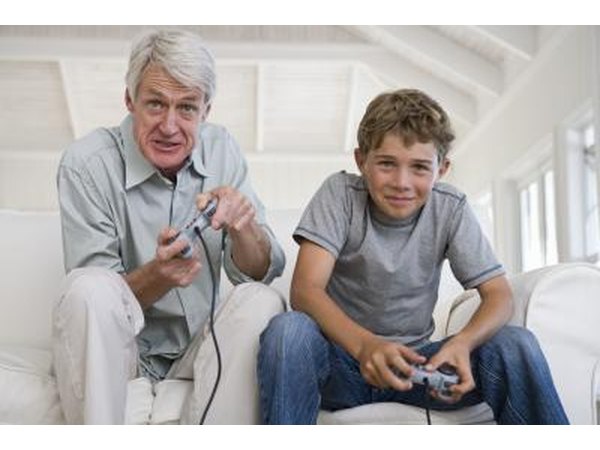 Jupiterimages/Pixland/Getty Images
Obesity is one of the main negative effects of extensive video game playing. With obesity come many psychological effects such as decreased motivation and increased seclusion.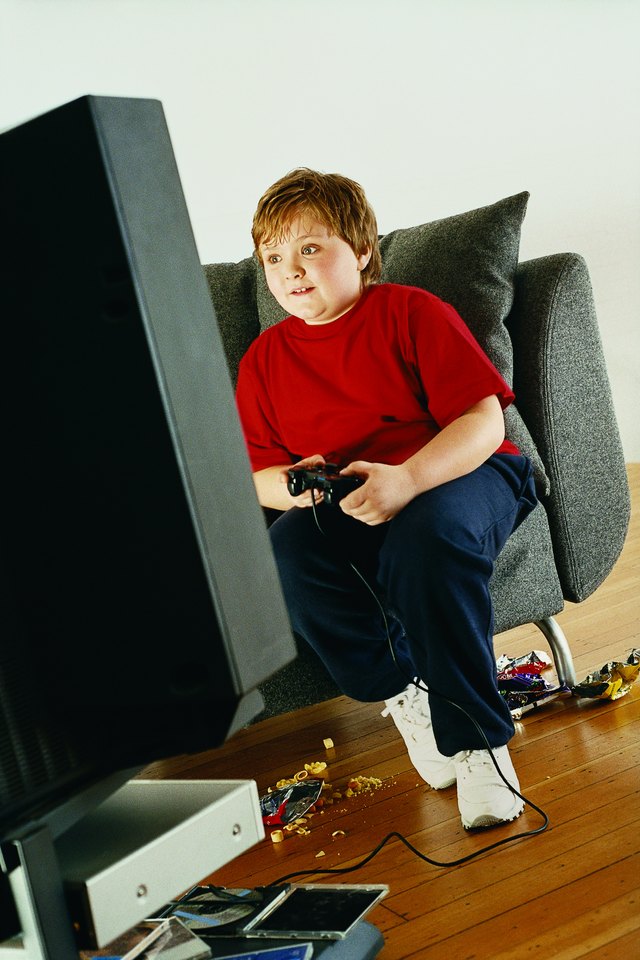 Digital Vision./Photodisc/Getty Images
Violent video games can lead to desensitization to violence which ultimately will lead to more aggressive behavior. This is more common in boys, perhaps because boys play violent games more than girls.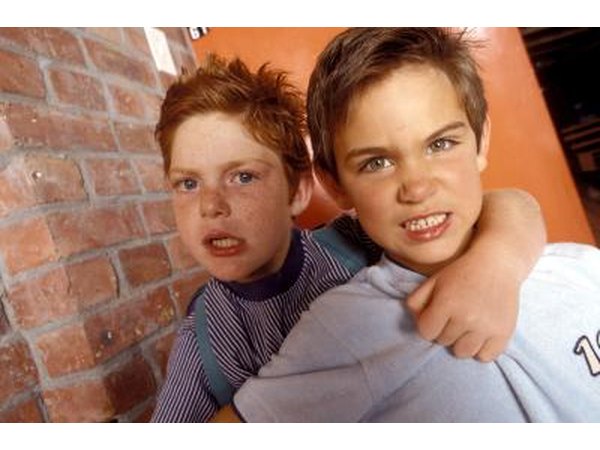 Pixland/Pixland/Getty Images
Video games can have both a positive impact on academic performance as well as a negative effect on academic performance. It is believed the amount of video game playing is the difference. Students who play video games in moderation (less than two hours per day) have shown a positive correlation with antisocial and aggressive behavior as students who played video games more often displayed signs of increased aggression. Additionally, students who played video games in moderation got into fewer fights that kids who played video games more often.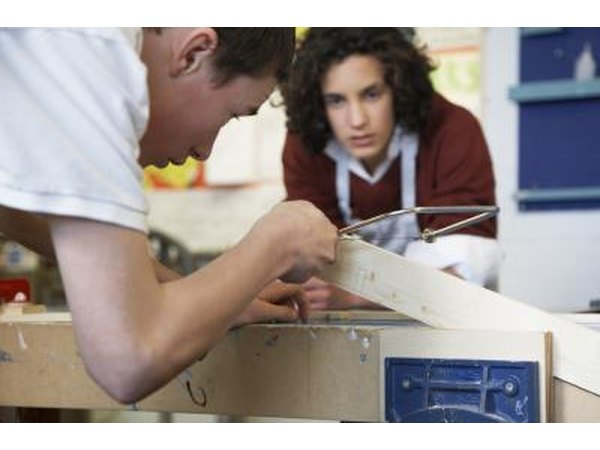 Ableimages/Photodisc/Getty Images
Violent video games have the most negative psychological effects including: decreased socialization, increased aggressive thoughts, increased aggressive behaviors, increased aggressive feelings and increased physiological arousal.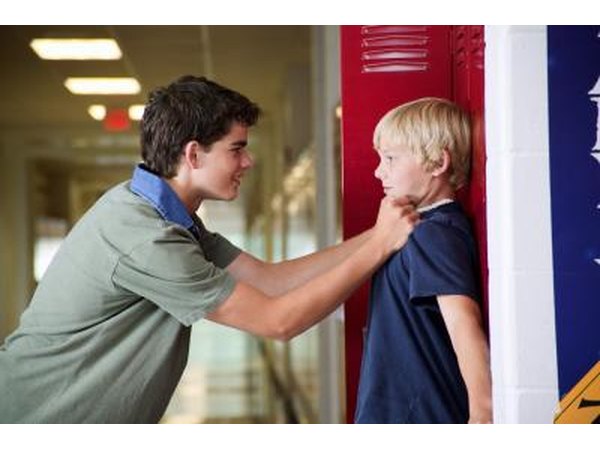 Jupiterimages/liquidlibrary/Getty Images
Decreased perception of injury severity, decreased negative attitudes toward violence, decreased sympathy for victims of violence and increased belief that violence is the norm are all cognitive effects of video game playing when not in moderation.
Promoted By Zergnet