If April's gemstone, the diamond, is in your price range, it's the perfect birthday gift, in any form you choose. But if diamonds are out of your budget, use one of April's other symbolic gifts that are less expensive. Use an April holiday or the characteristics of the spring season as the theme for your gift, but keep your recipient's tastes and interests in mind as the deciding factor.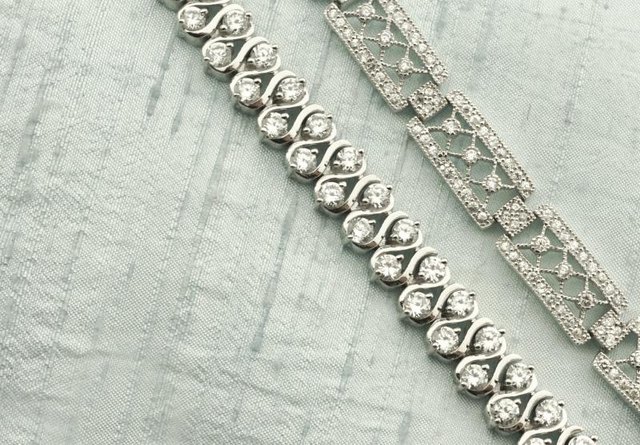 (Jasmin Awad/iStock/Getty Images)
A birthday gift to prepare for April's rains includes one or all of the season's essentials, including an umbrella, a raincoat, rain boots and rain hat. Let your recipient's personality lead the way in what you choose. For a traditional sort of man, choose a standard black umbrella with an interesting and classy tortoise-shell handle. For a spunky young woman, choose rain boots in a color to brighten a rainy day, such as lime green or bright yellow.
gpointstudio/iStock/Getty Images
Spring is prime gardening season, so, although it may seem uncreative, don't hesitate to choose flowers or gardening gifts for a friend who gardens. Gifts range from the sublime, such as bouquets with tulips and fragrant freesias, to the earth-bound, such as a high-quality trowel or a huge bag of organic fertilizer. Other choices include spring plants or summer-blooming bulbs, an hour of consultation with a landscape designer or a birdhouse to match your friend's garden's style.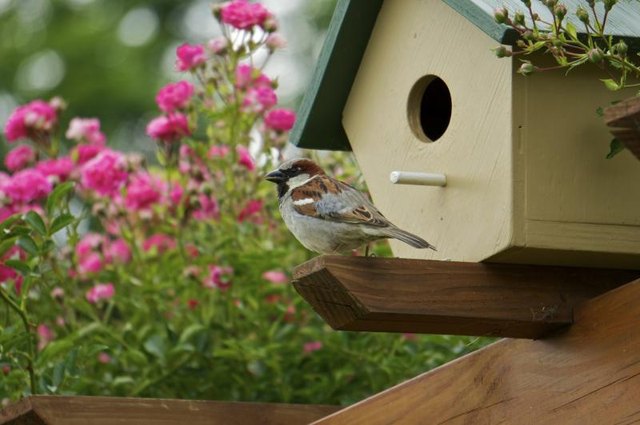 msteve4770/iStock/Getty Images
Seasonal spring colors typically fall into the pastel range, with pale blues, greens yellows and oranges. Variations exist each season as well, such as the darker shades of aquamarine, mint green and strawberry ice. For a spring-themed gift, choose clothing, such as socks, T-shirts or skirts, tablecloths, placemats or sheets in spring colors or covered with spring flowers.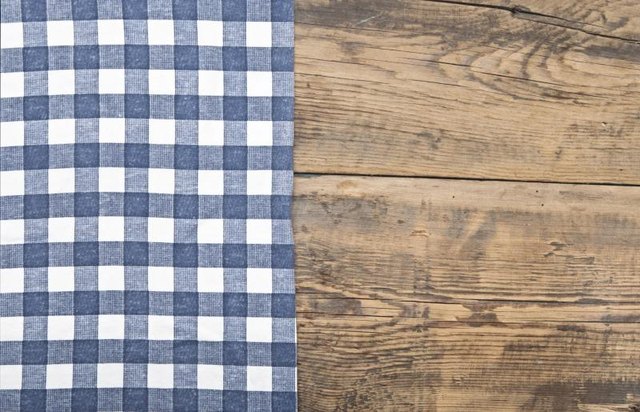 inxti/iStock/Getty Images
If your April-birthday friend follows baseball, she will be full of excitement for the season that begins every year during the first week of the month. Give a pair of tickets to an upcoming home game or a hat, T-shirt, mug or any other paraphernalia from her favorite team. For someone whose taste runs to traditional seasonal decor, give a vase, wreath, candleholder or serving dish adorned with bunnies or Easter eggs.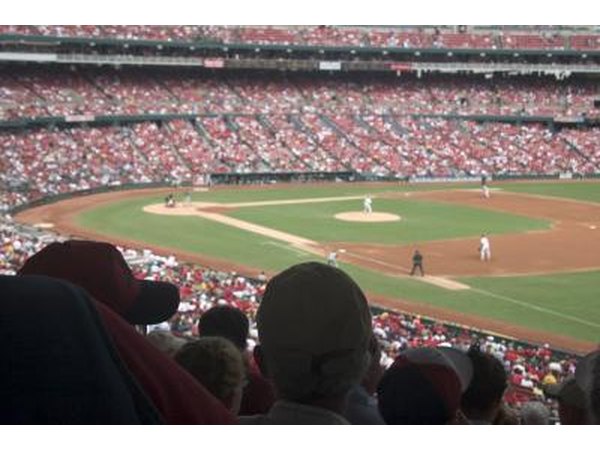 Jason Stitt/Hemera/Getty Images
Promoted By Zergnet