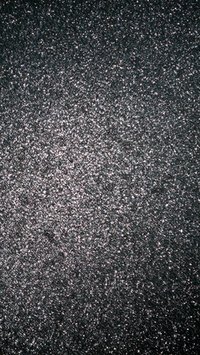 Acrylic fabric was invented by the DuPont chemical company in the 1940s. Used by itself, acrylic fabric is soft and luxurious, though it doesn't take heat very well. When acrylic fabric is combined with polyester fabric though, it takes on many different properties that make it useful for other applications.
Carpet
One of the major uses of acrylic polyester fabric is carpet. Both of these types of fabric are extremely durable, and they're resistant to moths and mold. Mold especially can be a huge problem with carpets, particularly when the carpet is underground in a damp basement. The acrylic softens the carpet fibers so that it feels more like wool, but the polyester helps keep the fibers strong, heat resistant and durable.
Clothing
Both acrylic fabric and polyester fabric are used for apparel. Acrylic fabric often is used as a wool look-alike to make shirts, socks and coats. Polyester is typically used more for jackets and shirts, sometimes for ties. When acrylic and polyester fabrics are combined, the new fabric is warm and soft, in addition to durable and water shedding. This fabric is used to make coats, linings, shirts and other clothing that needs to be warm and soft.
Decoration
Blankets are commonly made with acrylic-polyester blends, since they need to be warm and soft as well as resistant to damage over the long term. For the same reason, acrylic polyester fabric is used in curtains and wall hangings. These fibers are resistant to sunlight, in addition to dampness and mold, so they can keep their color for a long time.