Alabama has its own share of vegetables that grow easily although some varieties grow in a shorter period of time than others. If you plan on growing vegetables in Alabama, it would be helpful to know that soil preparation, seeding and harvesting times differ from one variety of vegetable to another. Some types of Alabama vegetables that grow easily include beans, potatoes and peas.
(vegetables image by cherie from Fotolia.com)
The main varieties of beans that grow easily in Alabama include bush snap beans (contender, derby and green crop); lima beans (baby ford-hook, ford-hook 242 and Henderson) and pole lima beans (Carolina sieva, Florida speckled and king of the garden). Additionally, pole snap beans (Dade, Kentucky wonder and Kentucky blue) also grow easily in Alabama. The ideal dates for planting all four varieties fall between April 10 and mid-May. The maturity dates for the two lima bean varieties range between 65 and 85 days while the two snap bean varieties will take between 50 and 75 days to mature. In the fall, beans planted during late July or first week in August will deliver good results.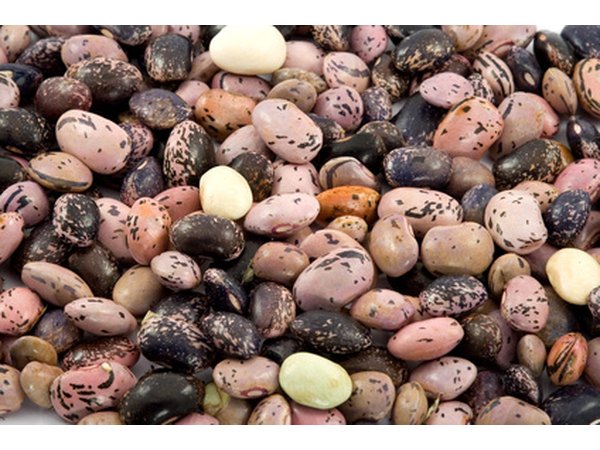 beans image by dinostock from Fotolia.com
Two varieties of potatoes grow easily in Alabama, among them Irish potatoes (red la soda, red Pontiac and Sebago) and sweet potatoes (Beauregard, Georgia red and red jewel). February and the first fortnight of August are the best time to plant all varieties of Irish potatoes, while maturity dates range between 70 and 90 days. Planting during mid-April and mid-June will prove effective for a good harvest of sweet potatoes and it will take about 90 to 120 days for the plants to reach maturity.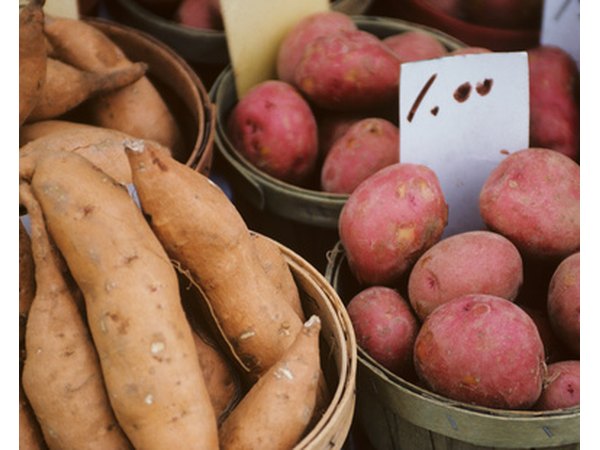 Sweet Potatoes and New Potatoes in Baskets image by bawinner from Fotolia.com
Peas are vegetables that grow easily in Alabama. These include two varieties such as garden peas (green arrow, little marvel and snappy) and southern peas (freeze green, pinkeye purple and Mississippi silver). The garden pea varieties must be planted during February and will take 60 to 70 days for maturity. The southern pea varieties can be planted twice a year, in April and July and will need a period of 60 to 70 days to harvest.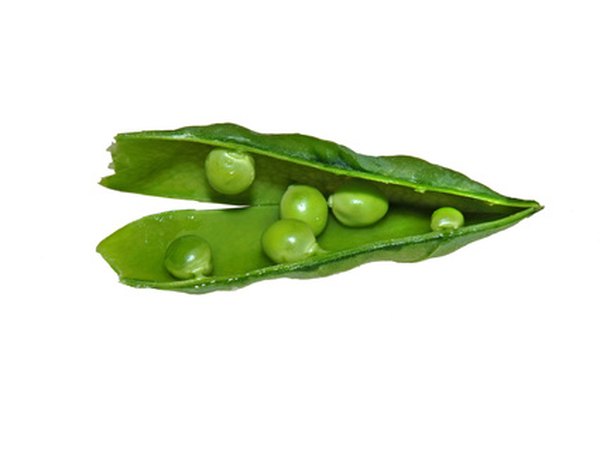 peas image by Coralie Palmeri from Fotolia.com
Three varieties of radish grow easily in Alabama, among them - cherry belle, scarlet globe and white icicle. For a fall harvest, planting dates range between Sept. 1 and mid-October, while planting dates between Feb. 1 and April 1 will yield a good harvest during spring. All three radish varieties will take 25 to 30 days to mature from planting dates.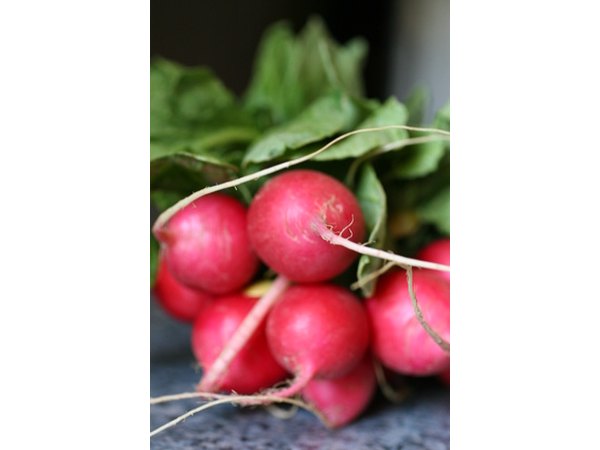 radishes image by cherie from Fotolia.com
Several varieties of tomatoes grow easily in Alabama. Some popular varieties include Atkinson, big beef and husky gold. Other tomato varieties include April celebrity, better boy and Monte Carlo, including small fry and sweet Chelsea. Planting during April will prove effective for a spring harvest and July for a harvest during fall. All these tomato varieties will take 70 to 90 days until maturity.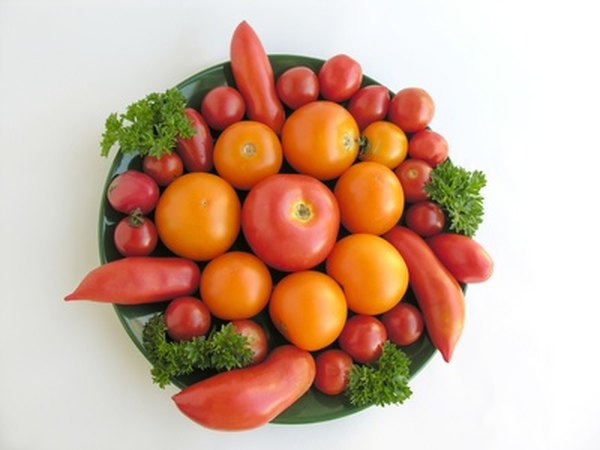 kinds of tomatoes image by Maria Brzostowska from Fotolia.com
Other Alabama vegetables such as peppers, cabbage and onions can be planted indoors and then transplanted later outdoors, just as celery, Brussels sprouts and broccoli can. However, some Alabama vegetables, specifically root crops such as beets, carrots and turnips do not need transplanting as they grow well when planted directly outdoors.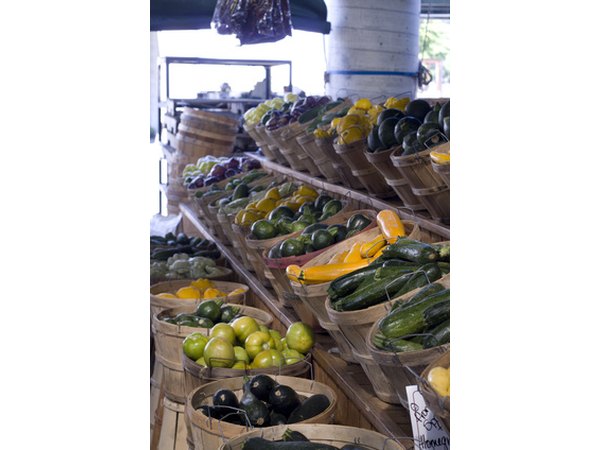 vegetables image by cherie from Fotolia.com
Promoted By Zergnet