The 20-something generation brings a distinctive perspective to today's ever-changing labor force. People in their 20s are choosing careers that promote work-life balance, meaningful job duties, shortened educational requirements, and, of course, a decent salary. The top careers that are chosen by 20-somethings do not all require a four-year college degree, however, most require some level of higher education and additional training in the respective field.
(altrendo images/Stockbyte/Getty Images)
The generation that grew up with games designed on floppy disks has transitioned into a world where applications and various computer programs are now available on devices other than traditional computers. Software engineering tops the best career list for the Generation Y. Why? 20-somethings start out averaging $60,000 to $80,000 a year with only a four year degree in computer science.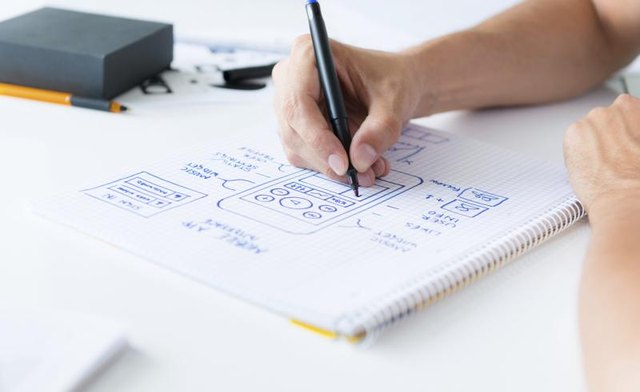 Anatoliy Babiy/iStock/Getty Images
Marketing has long since evolved from sandwich board advertising, and 20-somethings have taken promotion and product sales to new heights. Technology has changed the face of advertising, and people in their 20s are choosing marketing careers that utilize their skills in tech-savvy areas such as social media. The average marketing professional in his 20s can earn anywhere from $38,000 to $60,000 on average. A four-year business degree is normally required by companies seeking young candidates in the field.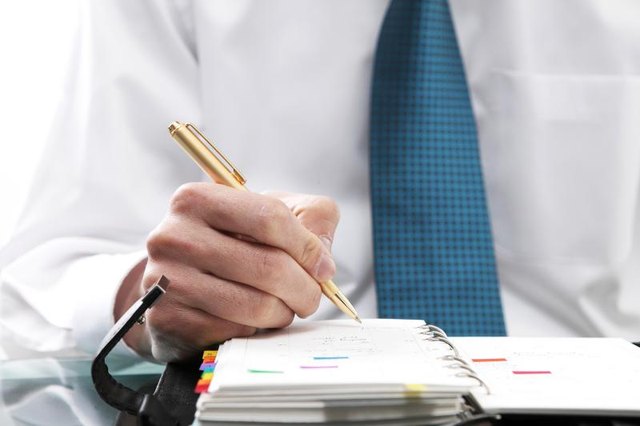 TongRo Images/TongRo Images/Getty Images
The nursing profession is in demand, and that need will not be slowing anytime soon. According to recent studies, at least 1 million new jobs will be opening up over the course of the next decade because of the retirement of the baby boomers. The average nurse in his 20s can start out making $45,000 to $60,000 a year with only five years of education. This is almost 50 percent less time than it takes for a prospective doctor to complete medical school.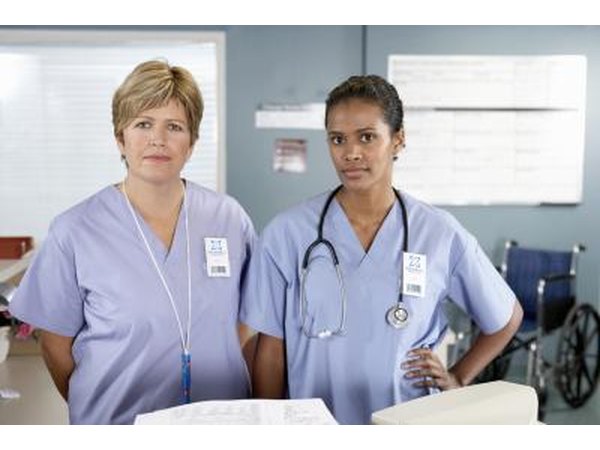 Darrin Klimek/Digital Vision/Getty Images
Teaching is another traditional profession that is attractive to people in their 20s. One of the factors that lures the Generation Y is the presence of a work-life balance. With holidays and summers off, many 20-somethings can spend more time with family and friends. Not to mention, many 20-somethings may choose the career because it is fulfilling. Although the national teaching salary average starts at $38,000, certain districts and higher-level institutions can start a teacher in the $50,000 range.
Comstock Images/Stockbyte/Getty Images
There are nearly 2 million 20-somethings working in the food and beverage industry. This figure includes the increasing number of chefs that combines a passion for food and a quick return on investment with length of education. Culinary school can be completed in as short as two years, and yet there is a potential to earn approximately $40,000 as an entry-level sous chef.
Nick White/Photodisc/Getty Images
Promoted By Zergnet