Crafts enhance the development and learning of children under 2 by allowing them to explore and manipulate ideas and materials, says Judy Press, an art educator who specializes in teaching early learners. Choosing open-ended art projects allows children to use their imagination and lets children experience the creative process without worrying about the finished product.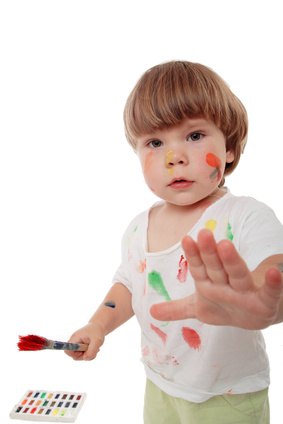 (kid paint image by Andrey Kiselev from Fotolia.com)
Children under 2 can create a picture collage by choosing pictures from magazines and gluing them onto colored construction paper. Assist your children with cutting, but let them squeeze the glue and place pictures onto the paper. You can also make collages using contact paper and a variety of materials such as cotton, tissue paper, yarn pieces and feathers. Cut a large piece of contact paper and peel off the back to expose the sticky side. Lay the contact paper (sticky side up) on a table. Your child can pick from the materials and place them on contact paper. Once all the materials have been chosen and your child is satisfied, place another piece of contact paper over the first piece. Trim the edges and hang the finished collage in a window with tape or string.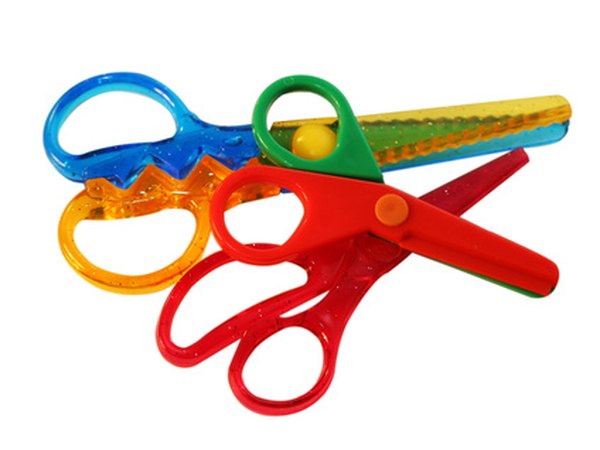 scissors image by Jon Le-Bon from Fotolia.com
Children under 2 love to play with food. Add food coloring to spaghetti for a colorful experiment. Allow children to play with the spaghetti and put on a paper plate creating their own designs. The spaghetti will stick to the plate. Another project uses uncooked macaroni. Let children create pictures or designs by glueing noodles onto colored construction paper.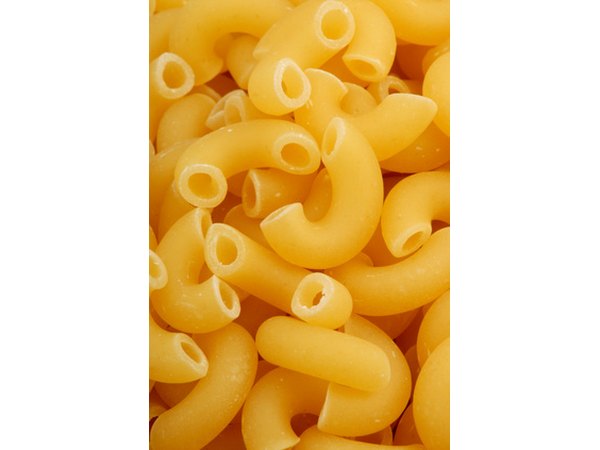 macaroni 1 image by James Lewis from Fotolia.com
Place finger paints on a piece of paper (finger-paint paper works best) and let your child explore with his hands. Encourage making hand prints, drawing with her fingers, or seeing all the different colors she can make. Or let your children paint with a variety of materials such as cotton balls, cotton swabs, sponges, feathers, and eye make-up brushes. Place a small amount of paint into a container. Children can dip the tools into the paint and make their owns creations.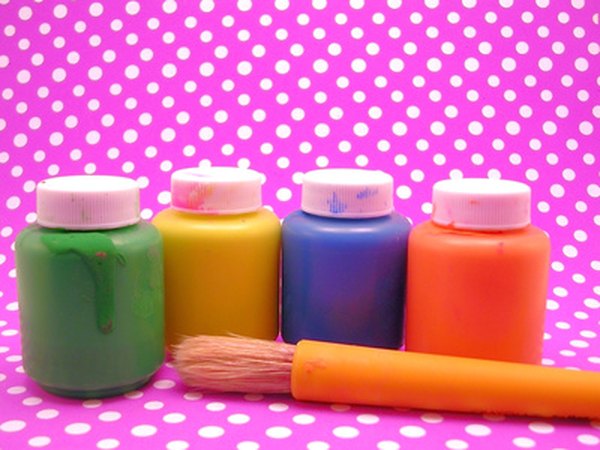 kids paint craft image by Christopher Hill from Fotolia.com
Go for a walk outside and around your house with your 1- to 2-year old and gather objects such as leaves, pine needles, coins, paper clips, sand paper etc. Let your child choose an object and place it under a white piece of paper. Rub the side of a peeled crayon (the fat ones work best) onto the paper and watch as the object shows through.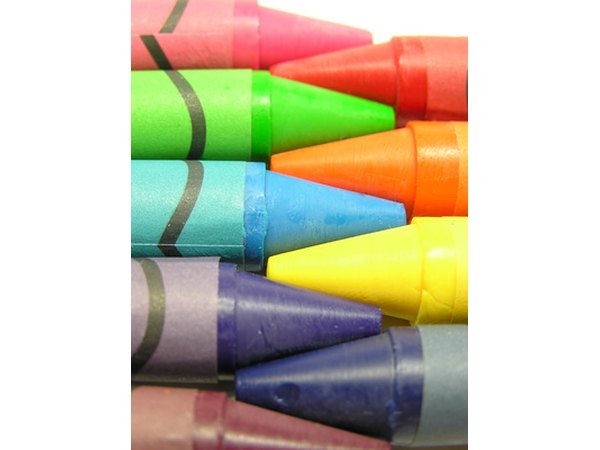 crayons image by studio vision1 from Fotolia.com
"Dribble Drabble, Art Experiences for Young Children"; Deya Brashears; 1990
"The Little Hands Art Book, Exploring Arts & Crafts with 2- to 6- Year Olds"; Judy Press; 1994
Promoted By Zergnet