The month of December is a great time for anyone to travel. The time of year gives travelers several different destination options including ski trips, beach vacations and cruises. December is a great time for both families and singles to travel because many offices and schools grant extended amounts of vacation time because of the Christmas holidays. Many travel companies and destinations also offer deep discounts for customers traveling before and after the holiday season.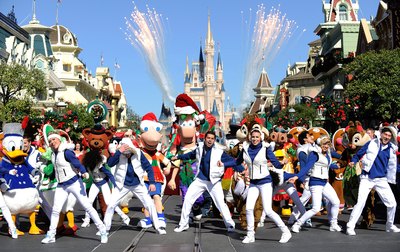 Disneyworld
Disneyworld, located just southwest of Orlando, Florida is a very popular and often crowded family tourist destination. One of the rare slow seasons for Disneyworld is during the beginning of December, following Thanksgiving through the week before Christmas. Though rates do not drop during this time, lines in the theme parks tend to be shorter and the weather is cooler than in the more popular summer season. The parks are also decorated for the Christmas season and feature special holiday shows. Though the four main Disneyworld parks are open with normal operating hours during this time, the property's two water parks are not open because of the cooler weather.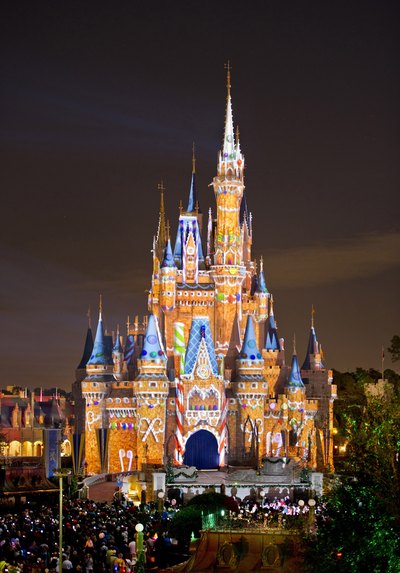 Park City
Park City, located in the mountains of Utah, is regarded as one of the best winter sports destinations in the country. Home to the annual Sundance Film Festival held in early January, Park City features a wide variety of lodging options including budget and luxury hotels, cabins and condominiums. December is a great time to visit Park City because there is a large amount of fresh snow on the many ski slopes as well as a smaller amount of travelers in the city prior to the film festival. Park City is one of the best December vacations because it is a great place for families, couples and singles with skiing, snowboarding, gourmet dining and designer shopping.
Caribbean Cruise
Many popular cruise lines such as Carnival and Royal Caribbean offer people traveling throughout December discounts on select cruises. Travelers wishing to indulge in a beach vacation may want to consider some of the vacation deals offered for December cruises. A cruise offers an all-inclusive experience while you are onboard the ship and guests can travel to several different ports of call on one trip. Cruises are also often tailored to families, couples and singles to allow for a more personalized vacation experience.