With advance planning, you can create an effective, integrated plan for marketing, publicity, promotion, public relations, advertising and sales. Creating a series of promotional events tied to holidays, dates in history or even celebrities can make your events memorable, increase your name recognition and boost your sales. Make the connection between your product or service and event themes obvious. For example, if you sell costumes, sponsor the local haunted house on Halloween.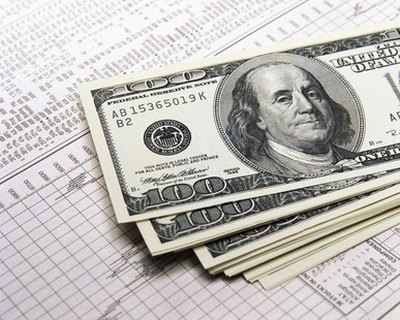 Produce a Buzzworthy Event
Do you sell sporting goods or consult on sports? On the day before the start of the Masters, set up several holes of miniature golf in the parking lot or a putting green inside your store or office. Invite several local celebrities. Contact the media and issue a challenge to talk show hosts. Post the efforts of early participants on YouTube. Your event just might go viral. Whatever your field, you will be able to find a relevant theme for this type of promotional event.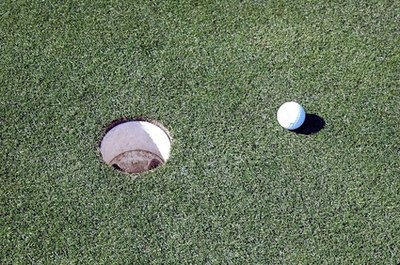 Present an Award
Award presentations get excellent coverage on TV, radio and the Internet. Create an award in your field, or in a related field, and host an award presentation ceremony. Use e-mail to invite your customers, everyone in your personal and business networks and the media. Make your presentation short, newsworthy and funny. Include at least one memorable sound bite. Get an assistant or a video enthusiast to post the presentation ceremony to a video site such as YouTube. Make this an annual event and build the buzz each year.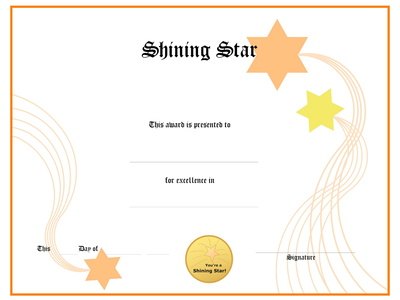 Celebrate a Birthday
Turn a birthday into a celebration. The event could focus on your own birthday or that of an employee, but consider the possibilities of a 1-, 5- or 10-year anniversary celebration of the launch of a product or service, or your company. Make the event festive with party decorations, entertainment and door prizes. You may decide to host such celebrations every other year rather than annually to give them that not-to-be-missed aura.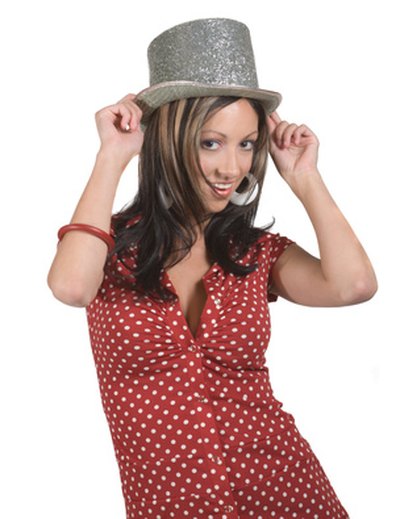 Focus a Promotional Event on a Little-Known Holiday
Planning an event around a holiday little known in your community has a built-in advantage: Your promotion won't be competing for attention with those of your competitors. Make your event so much fun that customers promote it for you through Twitter and other word-of-mouth advertising. For example, if your promotional event will be on the date of the Chinese New Year, decorate with informal Chinese art, provide Chinese entertainment and distribute fortune cookies with customized greetings and product and service coupons.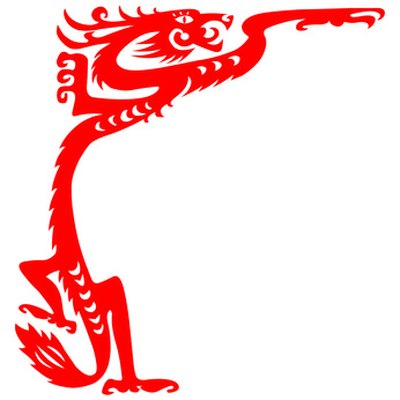 Add an Amenity
Will customers have to wait for any reason while at your event? Consider giving them something to do for free, or for a fee, during their visit such as coffee, massages, shoeshines, wireless Internet access, barber service or games.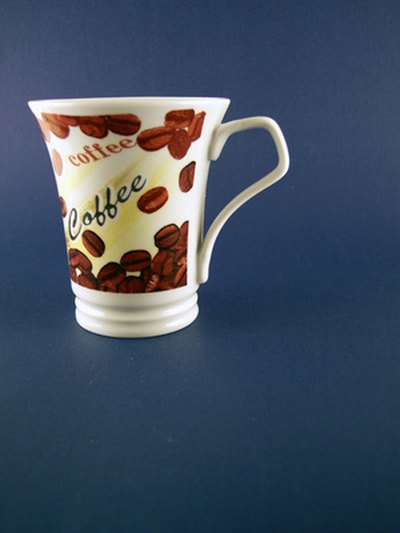 Organize a Conference on a Theme Related to Your Product or Service
As a conference organizer, you gain publicity for your products and services, credibility for you and a chance to speak to your target audience. If there is a well-known company active in a related field, propose a joint venture or offer a platinum sponsorship. Explain how a joint venture is a win-win situation for both companies. With a prominent sponsor, your opportunities for media coverage grow.