The FBI (Federal Bureau of Investigation) is the domestic intelligence and law enforcement agency responsible for enforcing criminal laws and servicing the criminal justice system within the United States as well as defending the nation against foreign threats. There are a variety of career paths within the agency for psychology majors, graduates or those who have completed psychology course work.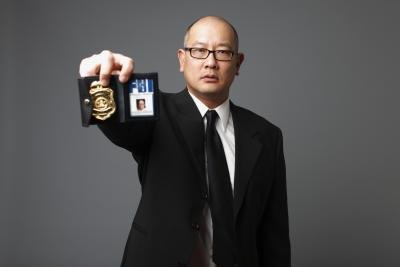 (Peter Kim/iStock/Getty Images)
FBI special agents are required to perform national security investigations that include areas such as fugitive and drug-trafficking matters, terrorism, foreign counterintelligence, organized crime and extortion. To qualify for this position, candidates must be between the ages of 23 and 37, have a driver's license, pass the physical requirements and background check, have three years of professional experience and a four-year degree from an accredited college or university. Every candidate must apply under one of five special agent programs. Psychology majors qualify for the diversified program. This program requires a bachelor's degree in any field and prefers candidates with management or leadership experience. Once hired as a special agent, applicants are placed in one of five career paths: counterterrorism, cyber, criminal, intelligence or counterintelligence. Careers for psychology majors likely would be either the criminal investigative division, as it is responsible for conducting investigative programs related to crime, corruption and violence, or the cyber division, which specializes in investigating online predators or other groups that sexually exploit children for financial gain. Entry-level special agents generally start off at about $50,000 annually, depending on location.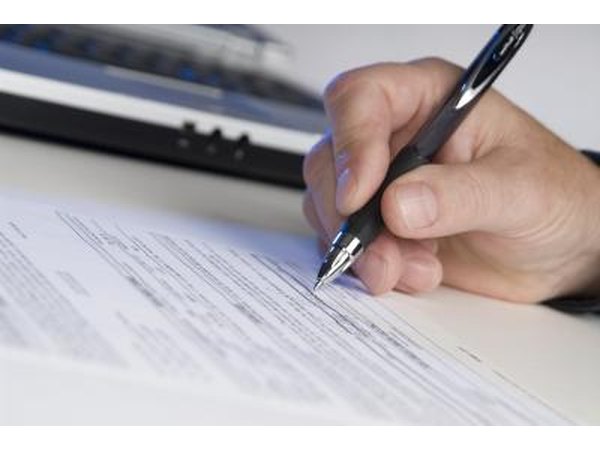 shippee/iStock/Getty Images
As an intelligence analyst, opportunities exist to work in field offices or headquarters within one of the divisions (or five career paths) and within the areas of weapons of mass destruction and national intelligence. Entry-level intelligence agents usually begin within field offices or headquarters and move their way up. Intelligence analysts protect America against international and domestic threats and establish contacts on all levels to organize reports and briefings to disclose to FBI executives. The FBI not only hires experienced professionals for this position, but also college seniors and graduates. It also has opportunities for internships, which would be a benefit a person interested in this career because the agency prefers someone with previous experience. Candidates need a bachelor's degree in any discipline and critical skills in areas relating to psychology, such as analytical and intelligence skills, computer science, law enforcement, engineering, physical science, financial, history, language skills and advance area expertise in the Middle East, Central Asia, China or Korea. All candidates must also be able to pass a background check. Entry-level candidates with no experience would begin at about $33,000 a year, depending on location. For those with experience or a graduate degree, they would begin at about $50,000 a year. Those at management or executive levels earn about $100,000 a year, depending on location and experience.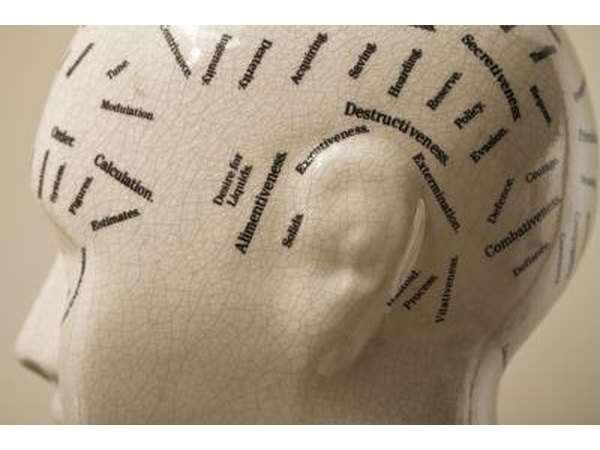 michael minton/iStock/Getty Images
Intelligence analyst instructors are responsible for training the Intelligence Career Service (ICS) to decipher investigative and intelligence information. They offer instruction on inferring data for analyzing and examining, delivering information to proper decision-makers and using analytic skills such as expository writing and critical thinking. These instructors also train the ICS to understand intelligence reports, case files and classified or unclassified database systems. They are also responsible for creating lesson plans and presentations to go along with curriculum objectives. The position requires a bachelor's degree. Preferred candidates also have one to two years' experience in program management, analysis and interpretation of intelligence information. Applicants would probably already hold a position in the FBI, but this career applies many aspects of the study of psychology, particularly because of the analytic and critical thinking skills necessary. The salary for this position ranges from $89,033 to $136,771 a year, depending on location and experience.
Sneksy/iStock/Getty Images
Promoted By Zergnet