Sales associates are responsible for attending to customers and maintaining good customer service in a retail environment. The job is physically demanding because it requires a lot of standing for extended periods, walking around the store and lifting of merchandise. Sales associates also work many varied hours that often include nights and holidays.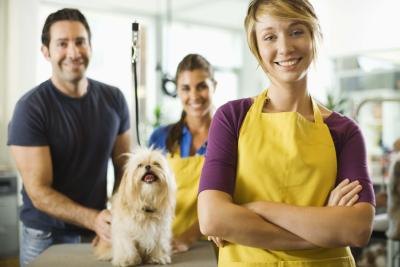 (Jupiterimages/Brand X Pictures/Getty Images)
Sales associates provide good customer service by greeting each customer, fostering a friendly atmosphere, having proper knowledge of the merchandise and offering assistance to customers. The sales associate lets the manager know if the customers have any requests. He also answers incoming calls in a professional and friendly manner and transfers calls to the proper department.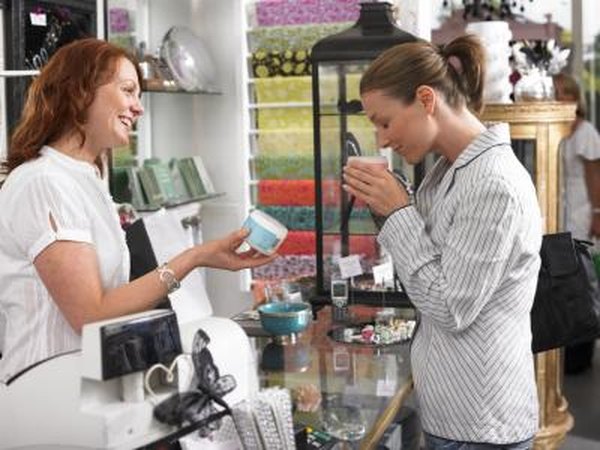 RL Productions/Digital Vision/Getty Images
The sales associate rings up sales on the point-of-sale cash register, handles various forms of payment and processes refunds, exchanges and voids. Sales associates also issue gift certificates and credit slips, hold items for customers upon request and process rain checks, coupons and food stamps. They complete price changes or markdowns on seasonal or damaged items by changing the signs or tags to reflect the current price. At the end of the shift, sales associates reconcile accounts to ensure that the sales tally equals the items sold. If there are any shortages, the sales associate must determine the cause and take steps to correct the situation.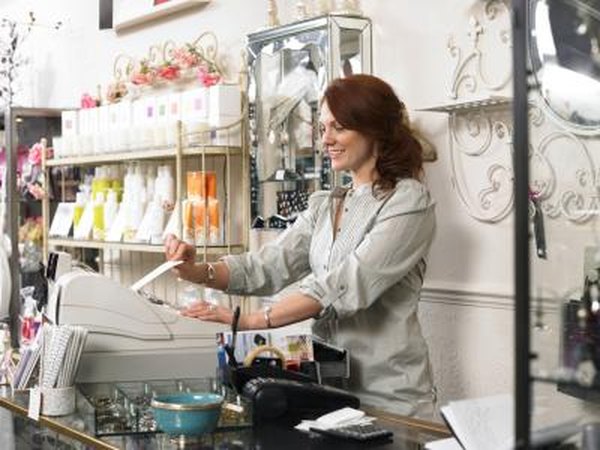 RL Productions/Digital Vision/Getty Images
Sales associates perform merchandise recovery by returning displaced items to their proper places. In clothing stores, associates return the clothes in the changing rooms to display racks, while in grocery stores they return misplaced items to the appropriate shelves and arrange them neatly. Sales associates must maintain the sales floor and keep areas tidy.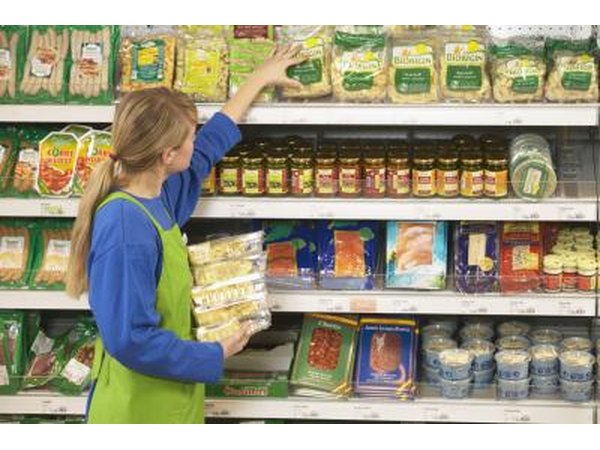 Jochen Sand/Photodisc/Getty Images
Promoted By Zergnet