Feminine washes are often marketed to women as a means of cleaning out the insides of the vaginal canal, but they can be more harmful than helpful, according to the United States Department of Health and Human Services (HHS). Inserting any products into the vagina may disturb natural bacteria that keep the area healthy.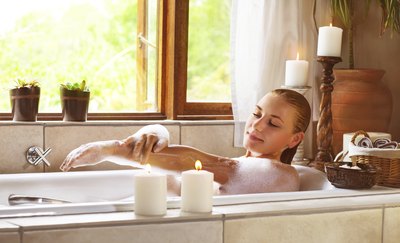 Infections
Using feminine washes or douches can cause infections, states the American Academy of Family Physicians. The active cleansing ingredients in feminine washes may cause the vagina to develop bacteria that results in bacterial vaginosis, a type of vaginal infection. This may be due to the feminine wash upsetting the balance of bacteria in the vagina and limiting some types while promoting others.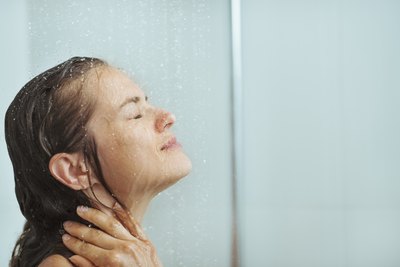 Irritation
If an infection is already present in the vagina, cleansing the area with a feminine wash or douche can make the infection more extensive and cause irritation in surrounding areas, according to the HHS. The product can distribute unhealthy bacteria to other reproductive organs, such as the fallopian tubes, uterus or ovaries.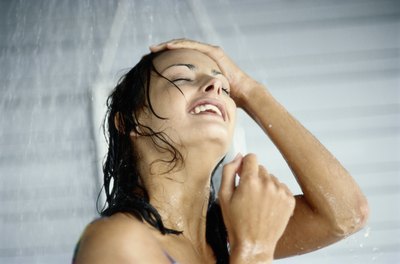 Disease Risks
Regular use of feminine washes may increase a woman's likelihood to contract certain diseases, reports the American Academy of Family Physicians. Women who use cleaning products in their vaginas can be more susceptible to sexually transmitted diseases and pelvic inflammatory disease (PID). This could possibly be due to the disruption of natural vaginal bacteria and increasing vulnerability to outside bacteria.
Odors
Women often use feminine washes to eliminate strong vaginal odors, but according to HHS, this can be counterproductive. The scents in feminine washes may temporarily mask vaginal odors and make a woman falsely believe the area is back to normal. Strong vaginal odor is a sign of possible infection or disease, and covering up the smell can mask the symptoms.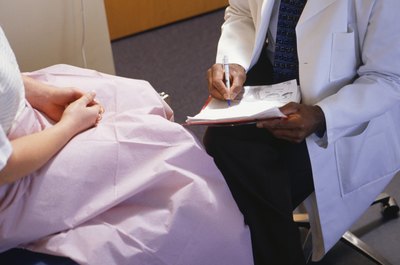 Limiting Effective Screening
Using feminine wash before a gynecological examination can prevent a doctor from accurately diagnosing some medical conditions, reports HHS. Doctors usually recommend that patients do not wash or douche in the 24 hours before an examination because the active ingredients in the products may obscure visual symptoms or make tissue samples unreadable under a microscope. This can cause additional or unnecessary testing, or prevent a doctor from making a proper diagnosis.