Because of its strength and versatility, stainless steel is used in a wide variety of applications. Buildings use stainless steel in their lobbies, doors and windows. Homeowners use stainless steel in their kitchen, as well as buying appliances made with stainless steel. In order to use this material, however, the steel must be cut into a wide range of sizes using a variety of tools.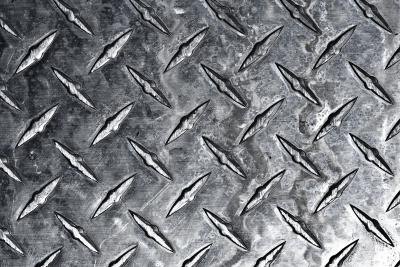 (Jupiterimages/Photos.com/Getty Images)
A plasma cutter, also sometimes called a plasma torch, uses a gas that is inert. The gas, or sometimes compressed air, is forced out at a high rate of speed through a nozzle. The gas is then bisected with an electrical current, which creates from the gas a stream of plasma. The plasma essentially melts the metal, which makes the cut.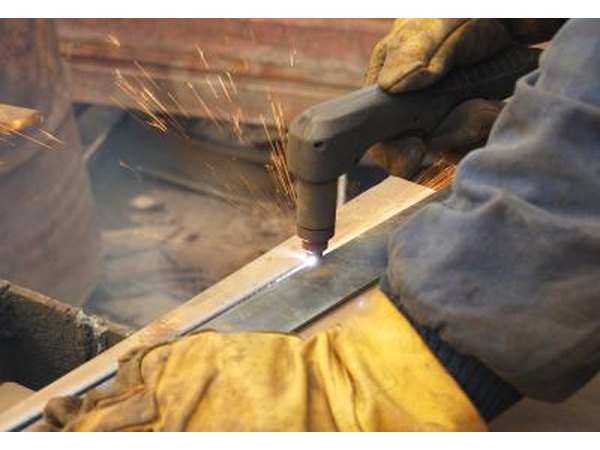 zoran simin/iStock/Getty Images
A water jet cutter is used to cut stainless in a very simple way. It uses, like its name implies, a thin stream of water propelled at an extremely high rate of speed. The water is shot forth with great pressure and "erodes" the metal. This method is often employed when cutting at a high temperature is not an option.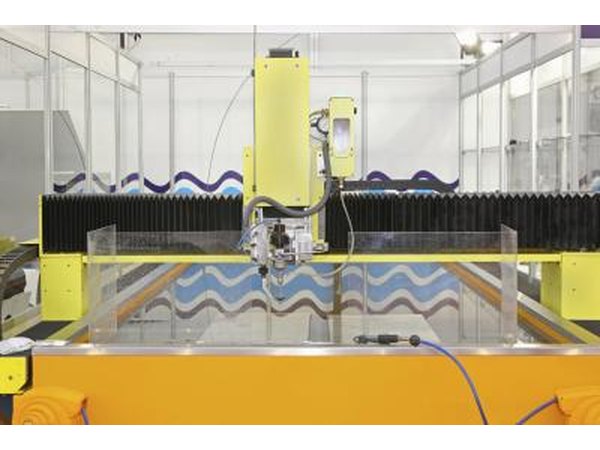 Baloncici/iStock/Getty Images
By far the most inexpensive and crude method to cut stainless steel is with a reciprocating saw. Reciprocating saws are sometimes called "sawzalls." A reciprocating saw used to cut stainless steel would have a long metal cutting blade able to be utilized at a variety of speeds. These saws would not be used for fine detail work, but rather utilized in basic, rough cutting procedures.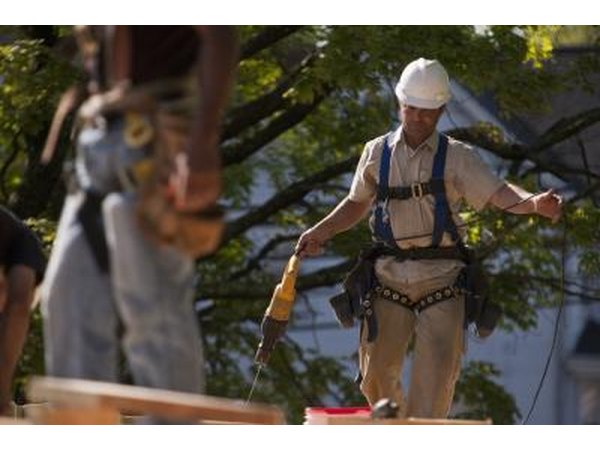 Huntstock/Huntstock/Getty Images
Promoted By Zergnet