Technology finds no more fertile ground than the medical industry which incorporates new systems at nearly every phase of operation. New surgical robotic instruments, imaging technologies and even billing software enable hospitals and doctor's offices to run more smoothly while reducing the risk of secondary infections to patients and increasing the chances for full recovery through minimal invasive procedures.
Radiology
Imaging technology is of vast importance to the medical field. X-ray imagine, CT scans, and MRI machines have greatly increased medicine's ability to see within the human body and effectively diagnose conditions that would have previously gone unnoticed. Radiology in and of itself has blossomed into a distinct field of the medical industry with doctors and nurses specializing in the reading of images and use of imaging equipment that can often be complex.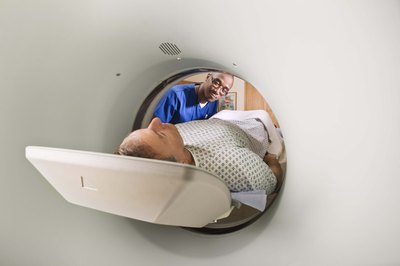 Computers and Software
Nearly all equipment found in an emergency room or doctor's office that plugs into a wall functions with some computing power. Billing systems, machines for monitoring vital signs, and most imaging equipment run with computer operation. According to redorbit.com, IBM has, as recently as March 2009, developed computer software to create 3D imaging models of a patient's anatomy based on the patient's unique medical history. This technology will enable doctors to have a better understanding of how a patient has aged and what body systems may be at risk.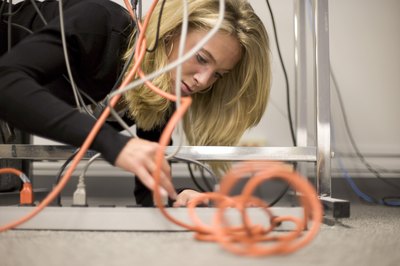 Robotics
Medical Robotics is a fast moving sector of the medical technology industry. Robotics have been incorporated into surgical procedures enabling medical personnel to perform precision operations that are minimally invasive for the patient. According to Jacob Rosen, professor of Computer Engineering at the University of California Santa Cruz, a medical robot is an extension of a surgeon working outside the operating room. This is in effect "wearable robotics" reducing the number of human beings needed in an operating room to one, the patient.