Choline and methionine are both essential nutrients needed in the diet in order to maintain health. Choline keeps cell membranes healthy, reduces inflammation, allows the nerves to communicate with the muscles and helps prevent the build up of homocysteine, a compound associated with heart disease, in the blood. Methionine helps block the build up of fat deposits on the liver and the arteries and also aids in the production of choline and the detoxifying of the body. A diet rich in the following foods will help in maintaining healthy choline and methionine levels.
Beef Liver
A 3 oz. serving of beef liver contains 355 mg of choline, by far the highest amount on our list. Don't like liver? Any trim cut of beef weighs in at 71 mg and can be paired with other choline and methionine rich foods.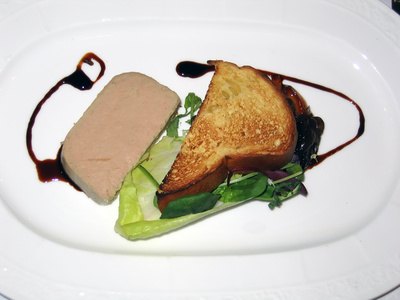 Soybeans
Soybeans are a very good source of both choline and methionine. In the average American's diet, most choline comes from lecithin, a food additive that is produced from soybeans. They are the biggest source of choline found in the United States. The next time you're in the mood for a salty snack, try a little edamame, salted soybean pods.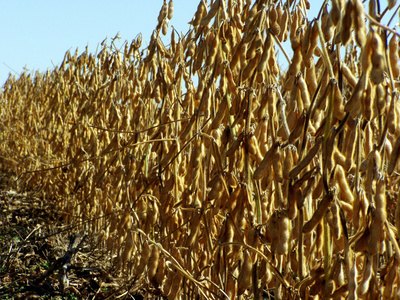 Eggs
One large egg contains 126 mg of choline. This is because egg yolks, like soybeans, are naturally high in lecithin. In fact, the word lecithin is actually derived from a Greek word meaning "egg yolk." Hard boiled eggs are a great quick breakfast or snack and can be kept in the fridge for up to one week according to the Egg Safety Center.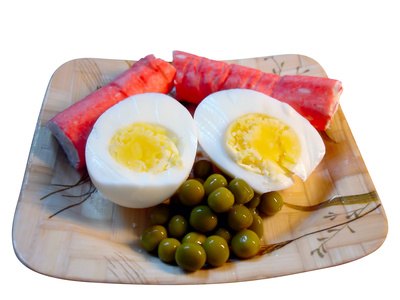 Fish
A diet of fish is high in many nutritional essentials such as choline and methionine. A 3 oz. serving of cooked Atlantic cod contains 71 mg of choline, the same amount as a trim cut of beef with less fat. Feeling adventurous? Try a fresh salmon sushi roll. Just 3 oz. salmon has 56 mg.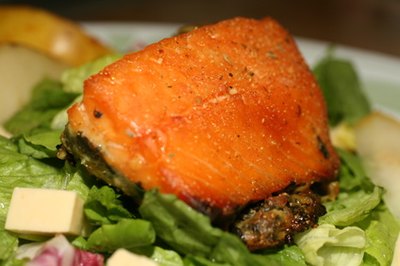 Broccoli
Broccoli and other related vegetables such as cauliflower and Brussels sprouts are also good sources of choline and methionine. When paired with lean beef or fish, they can be part of a heart healthy, amino acid rich meal. One cup of these veggies contains around 60 mg.