Home businesses offer more flexibility than a traditional job and an unlimited earning potential. Teachers possess strong managerial skills from the classroom that can translate well to running a home business. The possibilities for an education-related home business are varied. The flexibility and earning potential of each option depends on your local area and the amount of time you put into the business.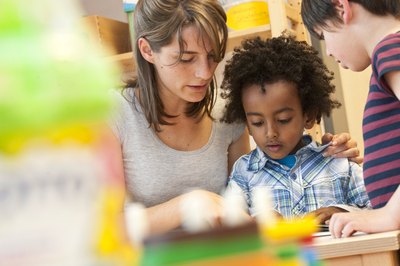 Tutoring
Tutoring is a natural choice for teachers who want to transition to a home business. A tutoring business allows a teacher to work from home on a flexible schedule. It also works well as a supplemental home business for teachers still working in the classroom. Research the local market to set rates that are profitable yet competitive. Decide if you want the students to come to you or if you're willing to travel to other locations. Also consider your comfort level with different grades and subjects. Targeting a specific age range can help you in marketing your tutoring business.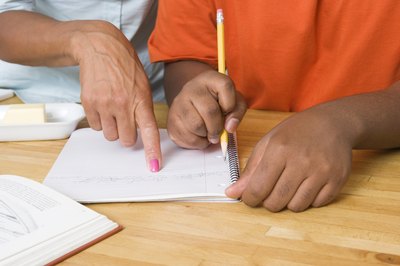 Homeschool Consultant
Homeschooling is growing in popularity making it a potential for a home-based teacher business. Parents often feel lost when they begin homeschooling. As an education professional, a teacher offers inside knowledge about structuring a curriculum and lesson plans. The consulting service possibilities range from complete curriculum development to occasional advice for homeschooling parents.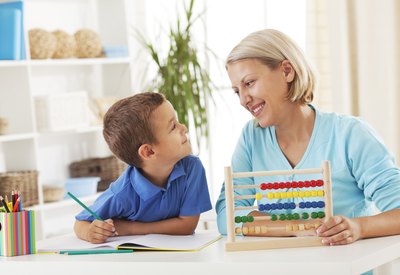 Arts Programs
Many schools look at art programs first when budget cuts are necessary. Creating an art program from your home fulfills the need in areas that have suffered these cuts. Consider your artistic background when deciding the direction for your home business. Visual arts, drama, music and instrumental instruction all work well. Partnering with a local community center is beneficial for both parties. The community center receives more business and you have a large space to host the classes.