When you think of famous Italian male actors, people like Al Pacino and Robert De Niro may come to mind. While Pacino and De Niro do have Italian ancestry, they are actually Italian Americans. Italy has produced its own famous Italian male actors, some of whom have had international success. The Academy Awards have even taken notice of some of these Italian male actors.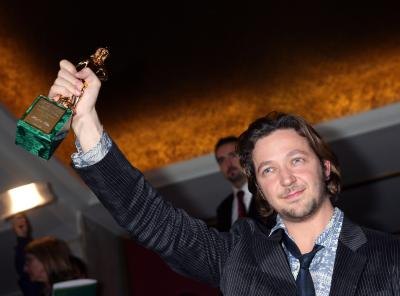 (Elisabetta Villa/Getty Images Entertainment/Getty Images)
Roberto Benigni was born in Misericordia, Italy in 1952. He is an Academy Award-winning actor, director and writer. He is best known internationally for his film "Life is Beautiful." Benigni began acting in 1972, becoming famous in Italy in the 1970s for the Italian TV show "Televacca," which was considered a shocking series that was stopped due to censorship. Benigni began appearing in American films in 1986 under director Jim Jarmusch. These films included "Night on Earth" and "Coffee and Cigarettes."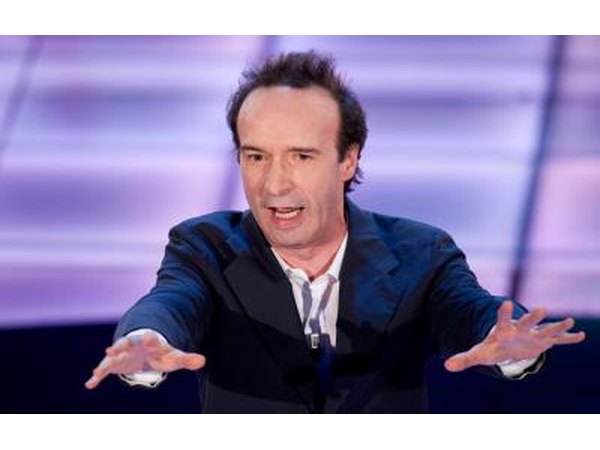 Elisabetta Villa/Getty Images Entertainment/Getty Images
Marcello Mastroianni was born in Fontana Liri, Italy in 1924. He is best known internationally for acting in "La Dolce Vita" in 1960, which was directed by Federico Fellini. In this film he played the part of a journalist in Rome. Mastroianni garnered his first Academy Award nomination in 1962 for his role in the film "Divorzio all'Italiana," which translates as "Divorce Italian Style." He also acted opposite famous Italian actress Sophia Loren in films in 1963 and 1964. In December of 1996, Mastroianni died in Paris.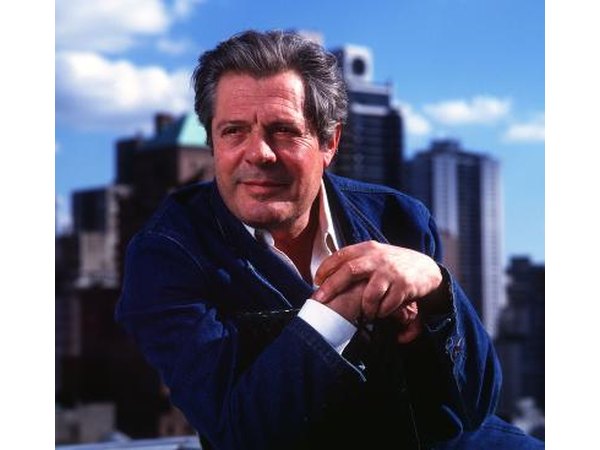 Frank Micelotta/Getty Images Entertainment/Getty Images
Silvio Muccino was born in Rome, Italy in 1982. He is a leading actor in Italy who typically stars in films directed by his brother, Gabrielle Muccino. "Come Te Nessuno Mai" was his first film, which was released in 1999. He has also acted in films by other directors, such as "Il Mio Miglior Nemico" in 2005. With the film "Parlami d'amore," Muccino made his directing debut in 2008.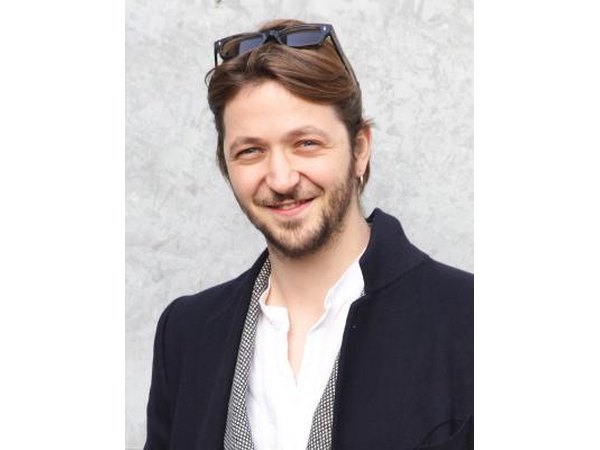 Vittorio Zunino Celotto/Getty Images Entertainment/Getty Images
Stefano Accorsi was born in Italy in 1971 in the city of Bologna. He started out acting in theater before moving into film. Accorsi became well known in Italy for his role in 1995s "Jack Frusciante è Uscito dal Gruppo." He has been in several films that have won awards at international film festivals, including "I Piccoli Maestri" in 1998 and "Le Fate Ignoranti" in 2001. Accorsi has also starred on television in Italy.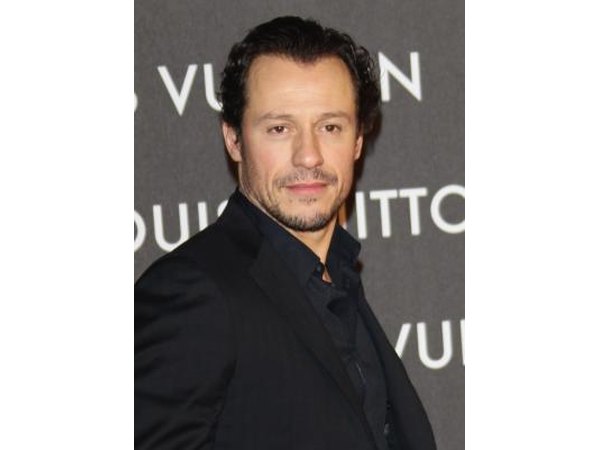 Vittorio Zunino Celotto/Getty Images Entertainment/Getty Images
Promoted By Zergnet