Children spend many hours with their classmates during the school day. During this time, they will develop friendships and may even have the desire to purchase each other Christmas gifts. There are a wide variety of gifts to choose from for classmates of all ages. These gifts can either be made or purchased.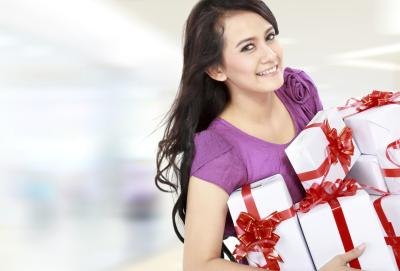 (ferlistockphoto/iStock/Getty Images)
School supplies are useful, practical and can be personalized as well. School supplies such as notebooks, pencils and folders should be in the recipient's favorite color. To add their name to each gift, order supplies that have the option to be engraved or add the classmate's name by using small craft letters that are available for purchase at most local craft stores. Craft letters that have an adhesive back are the most easy to attach. Instead of wrapping the school supplies to give to a classmate, place them in a backpack as part of their Christmas gift.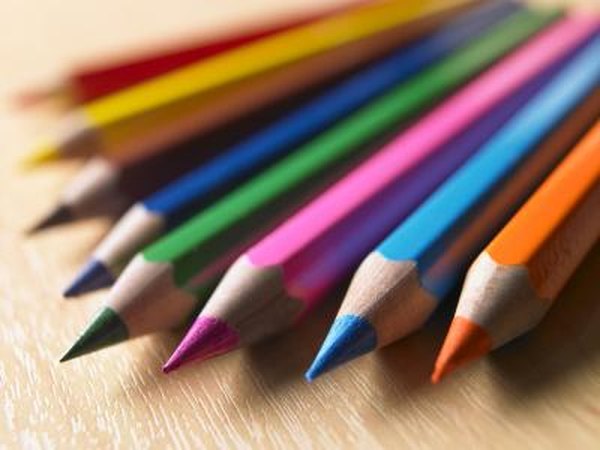 BananaStock/BananaStock/Getty Images
Books make a great Christmas gift for classmates. Not only are they readily available, but there are a wide variety to choose from. To pick out just the right book, find out what the classmate's hobbies are, such as riding horses or swimming. Then choose several titles that relate to that hobby. Each book should be stacked on top of each other in the order of ascending size and tied together with a decorative ribbon.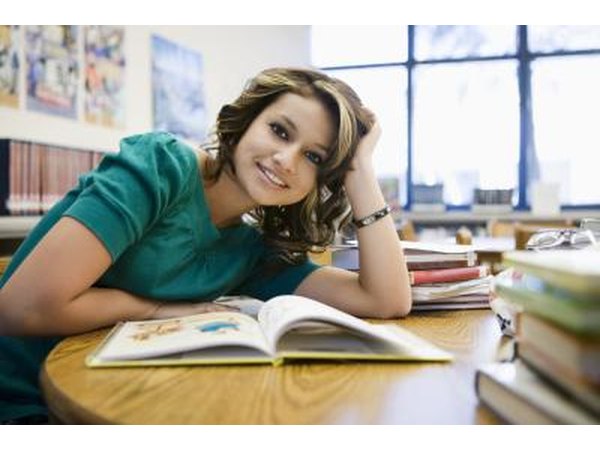 moodboard/moodboard/Getty Images
A cookie bag gift is filled with sweet treats for a lucky classmate. This bag is easily made by decorating a brown paper bag. Decorations include paint, glitter and foam appliques. Items traditionally associated with Christmas, such as candy canes and reindeer should be drawn on using paint. When the bag is completely decorated and the paint is dry, fill it with cookies. These cookies can either be store bought or made at home, but should be in a variety of flavors that the recipient will like.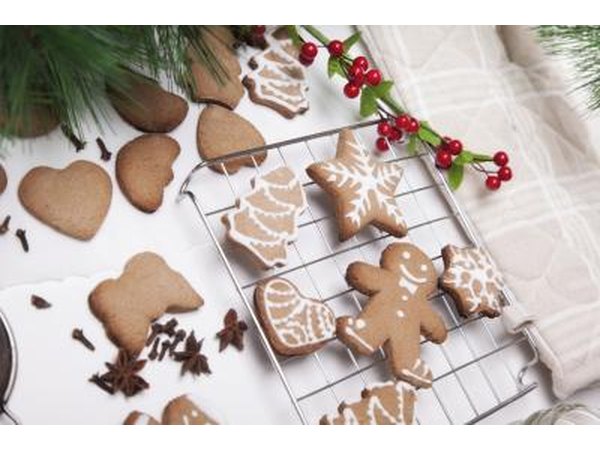 NatashaPhoto/iStock/Getty Images
A homemade Christmas ornament will be used by a classmate to decorate his Christmas tree. To make an ornament, tie three, 6-inch pieces of twine together at one end. Then thread bells onto each of the twine pieces. Tie the other end of the twine together and tie a decorative ribbon in a shape of a bow around the top. The loops from the bow can be used by the classmate to hang the ornament onto a Christmas tree.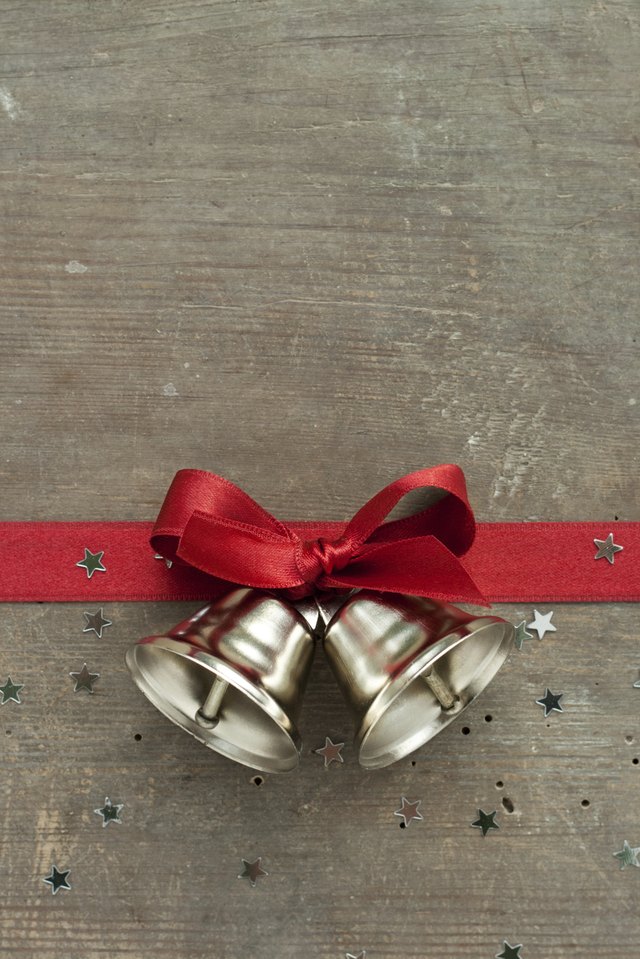 coramueller/iStock/Getty Images
Promoted By Zergnet