In 2014, online marketing companies continued to grow and integrate with traditional advertisers and researchers, rapidly changing the list of top marketing firms. Hence ranking marketing companies requires more than looking at top-line sales and longevity. Arguably, some of the top marketing companies of 2014 include Nielsen, JD Power, Kantar and comScore.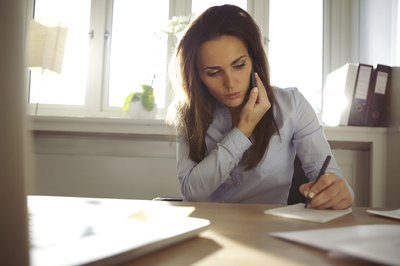 Nielsen
Nielsen is considered by many as one of the world's top marketing research firms. It made the American Marketing Association's 2014 AMA Gold Global Top 25 Report as one of the largest marketing research firms in existence. According to Nielsen, the company has a presence in over 100 countries, providing clients with a comprehensive view of what their consumers watch and buy. As a result, the company has two main operating segments focused on consumers' viewing preferences and spending habits.
JD Power
JD Power also made the 2014 AMA Gold Global Top 25 Report and is another powerhouse marketing research firm. According to JD Power, the company has analyzed the voice of the customer in a variety of industries since 1968, providing valuable feedback to consumers and businesses. As an example, JD Power analyzes items such as product quality and service, pricing. and product planning in the automotive industry. This helps gauge the top manufacturers and provides valuable feedback for all industry stakeholders.
Kantar
Kantar, another company on the AMA report, notes that it provides over half of Fortune 500 companies, small businesses and national governments a comprehensive view of their consumers. This includes information regarding the way consumers live, shop and watch entertainment, among other valuable market research data. Kantar operates around the globe and has a network of marketing companies that it owns and partners with to provide a wide spectrum of marketing services. Its global reach and breadth of services make it one of the top marketing companies in the world.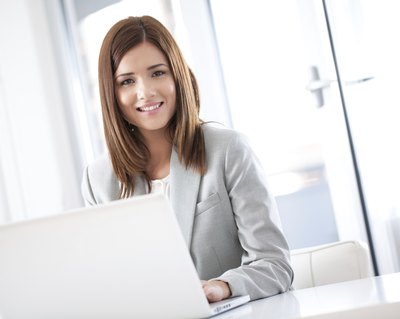 comScore
comScore also made the AMA report and provides a digital marketing intelligence platform that helps its clients collect an array of data points related to their target markets. The products and services the company offers focus primary on online marketing and market research. One of its largest services involves proprietary databases that its customers can use to enhance their marketing campaigns. As a publicly traded company and leading global marketing firm, comScore easily fits onto the list of the top marketing companies in the world.