Many careers require a degree in a related discipline to receive higher wages. Recognized certifications in different careers can also increase salaries.
Each year, and most recently in November of 2009, CNNMoney.com issues an article regarding the top 100 jobs in America based on pay, growth, quality of life and industry sectors. Many of the jobs rated offer related certifications.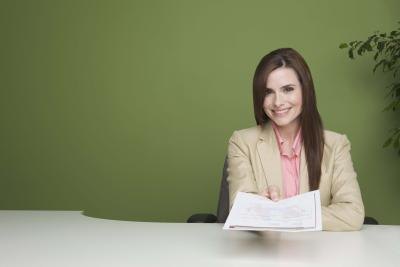 (Jupiterimages/Brand X Pictures/Getty Images)
Because technology continuously advances, and growing importance of security for information technology, it remains on the list of highest-paying jobs with 17 related job titles. Systems, software and management certifications demonstrate knowledge and expertise related to an information technology discipline and result in employers offering higher wages.
You can get certification through technology companies, societies and associations related to specific systems, software and best practices.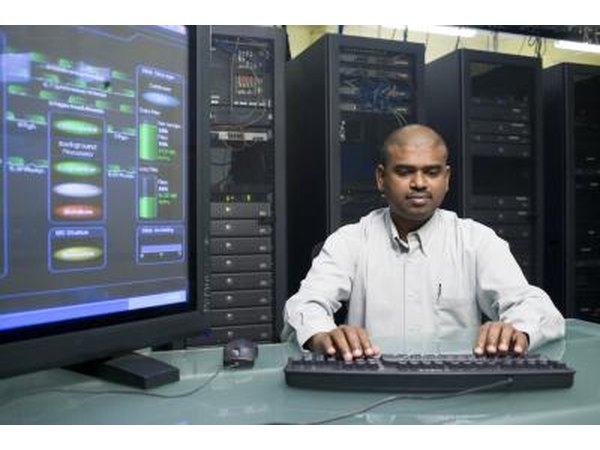 Purestock/Purestock/Getty Images
The Bureau of Labor Statistics reports health care was one of the largest industries in 2008 and is expected to create 3.2 million new jobs through 2018, largely in response to rapid growth in the United States' elderly population. Health care and medical oversight agencies such as the Bureau of Health Professions continue to develop training and certifications to increase options for those interested in health care professions to improve the work force. These occupations held 22 related job titles of highest-paying jobs.
Almost all health care occupations have certifications to ensure competencies, which result in higher wages. Some of these certifications are basic, and can be obtained for a minimal fee through a local organization. In almost all cases, certifications related to health care occupations result in higher wages and optimal employment opportunities, especially those administered by federal and oversight organizations in health care industries.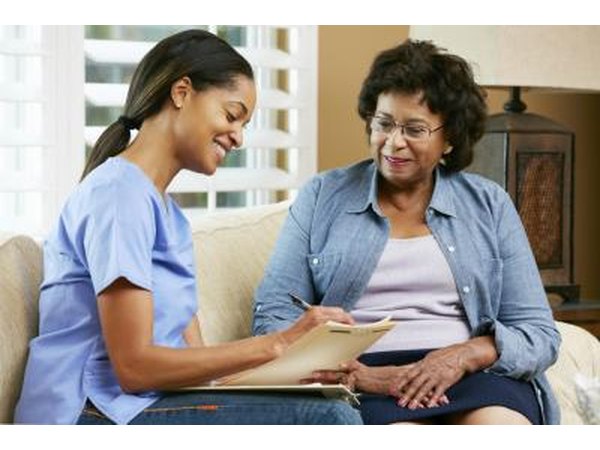 Catherine Yeulet/iStock/Getty Images
Financial occupations held 16 of the top paying jobs, of which actuary, financial director and insurance broker ranked among the top 10. Almost all high-paying financial occupations require one or several certifications related to the job discipline, as many employers in these fields offer certified professionals to show their financial expertise to customers in this highly competitive market.
As many financial occupations are based on salaries and commissions, certifications confirm expertise and can help find high paying opportunities and improve client sales.
AIMSTOCK/iStock/Getty Images
Promoted By Zergnet