High-fat foods produce an excess of sebum that creates acne and leaves behind scars and blemishes. Maintaining the skin's beauty requires an adequate supply of nutrients, oxygen and the removal of toxins from the body. Eating more vegetables and fruit improves the skin from within. Some foods work well as facials to rid the skin of acne scars and give it a smooth, radiant look.
Water
Water helps in the systematic shedding of dead skin and forming new skin. Drinking water will help eliminate toxins from the body while keeping the body refreshed and hydrated.
Lemon Juice
Lemon juice is a natural bleach. It reduce the dark appearance of sunspots, freckles, acne scars and blemishes. Use a cotton ball to apply lemon juice to the acne scars the way you would a toner. The juice will lightening the scars and blemishes.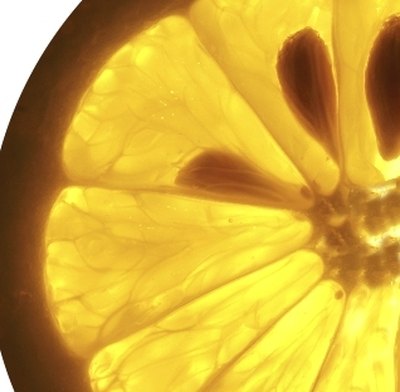 Tomato
Tomatoes are effective at reducing acne scars. The vitamin A in tomatoes prevent sebum from being overproduced that creates acne and heals scarred, damaged skin. Just take some tomato slices and rub them on the scars. This will lighten the dark spots.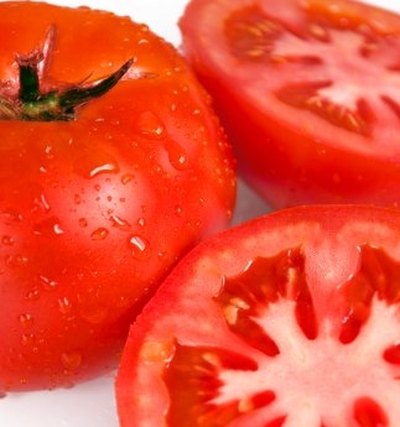 Olive Oil
Fatty acids help nourish the skin and give a healthy glow. Olive oil lightly massaged into the skin will give you smoother skin and lighten acne scars.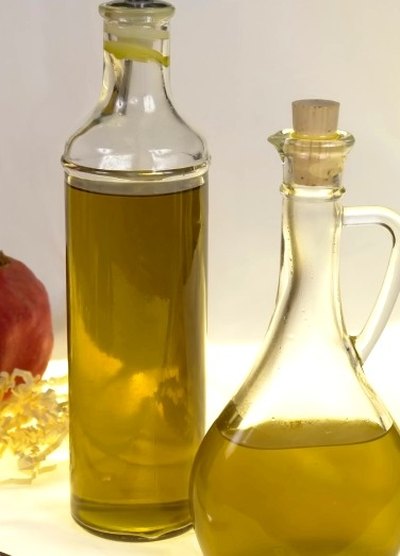 Flaxseed Oil
Foods rich in Omega-3 help clear up acne-prone skin. The antioxidant keeps the skin plump and maintains elasticity. Apply flaxseed oil to the skin as you would olive oil to improve the skin and fade acne scars.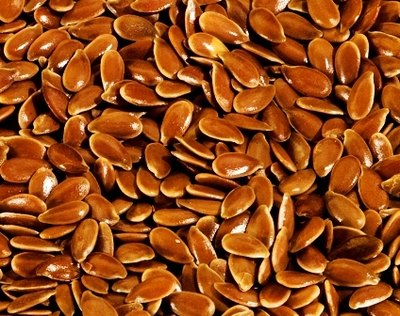 Honey
Honey is recognized as a treatment for acne scars. It's effective whether you eat honey or use it as a face mask. If you use it as a mask, purchase honey that has been developed specifically for treating acne scars.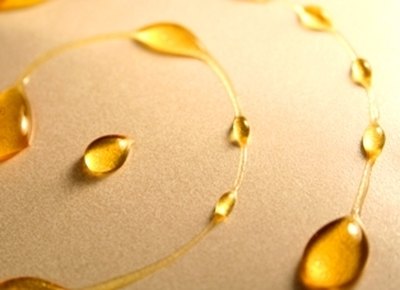 Yogurt
As a beauty agent, yogurt improves the complexion leaving it smooth and healthy. For the reduction of acne scars, apply yogurt to the face each morning. Let it sit a few minutes, then rinse with cool water.
Egg Whites
Use a cotton ball to apply egg whites to acne scars. Leave the egg whites on overnight as a healing and prevention treatment of acne scars.
Cucumber
Cucumber is an accepted facial food. It effectively heals acne scars, in addition to soothing inflammation and refreshing the skin. Using cucumber with tomato for a face mask can help tighten the pores.
Whole Wheat
Eating high fiber foods supports the metabolism and promotes the body in removing excess grease from the body. The excess produces extra sebum that causes acne. Fiber foods to eat include whole wheat, soybean and bamboo shoots.