Quick! Before these lazy summer days of TV binge-watching turn your kid into a puddle of mental mush, deploy these high-tech tools to keep their brains engaged, educated, and even entertained.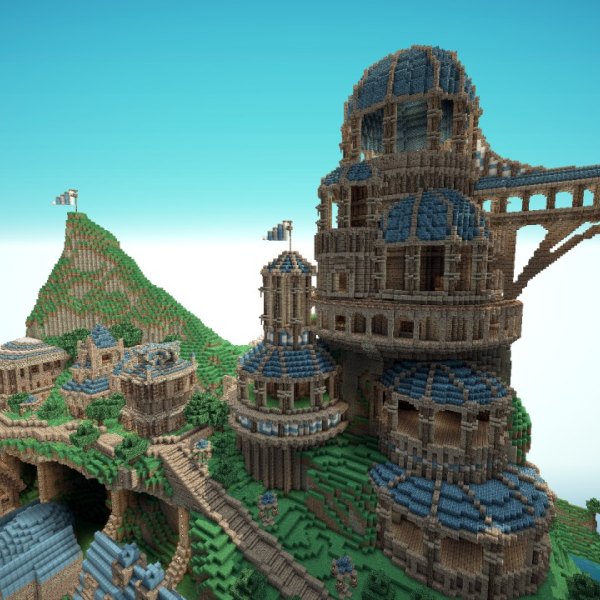 (Mojang AB)
Unlike most videogames, Minecraft is all about building and exploration, and it can even help younger kids learn math and geometry skills without even realizing it. It's seriously addictive, though, so be prepared to impose time limits.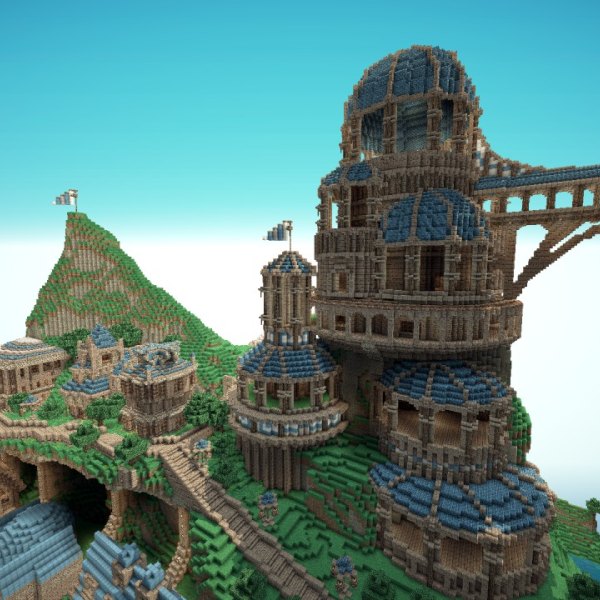 Mojang AB
Minecraft
Most educators agree that programming skills are essential for today's kids. MIT project Scratch teaches them the basics via a simple drag-and-drop interface and cartoon-oriented program-building. Best of all, it's free!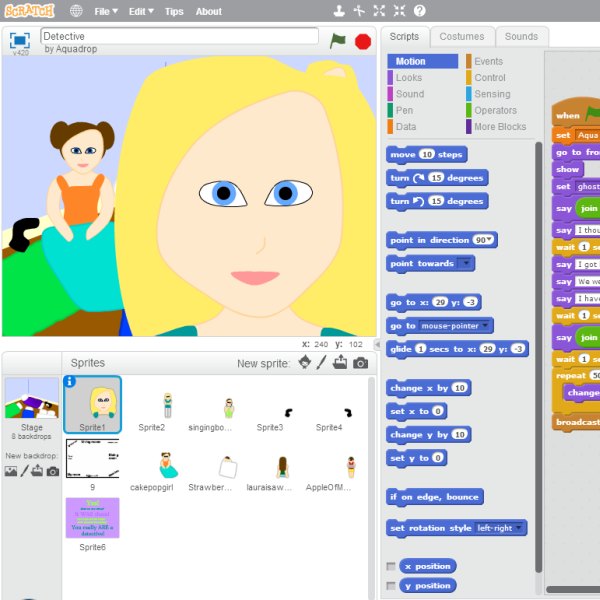 Aquadrop
Scratch (via eHow)
Why? Because: Science! Tell your kid an ordinary lemon can power a digital clock and wait for the inevitable "Nuh-uh!" Then assemble the simple elements you'll need for this citrus-y experiment.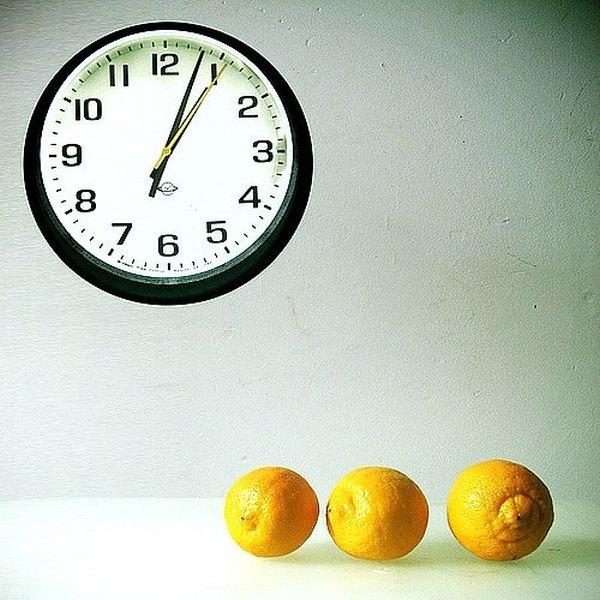 lepiaf.geo, Flickr.com
Build a lemon-powered clock
A tablet is the sneakiest educational tool ever, because you can stock it with countless learning apps that masquerade as super-fun games. Plumb the app stores for age-appropriate stuff, but any kid who can read will get a kick out of Rube Works, which teaches creative problem-solving.
Rube Goldberg
Rube Works
Want Junior to learn some basic robotics? With little more than a toothbrush head, a vibrating motor, and a button battery, he can build a cool-looking "vibrobot" that scuttles across the floor--and freaks out the cat.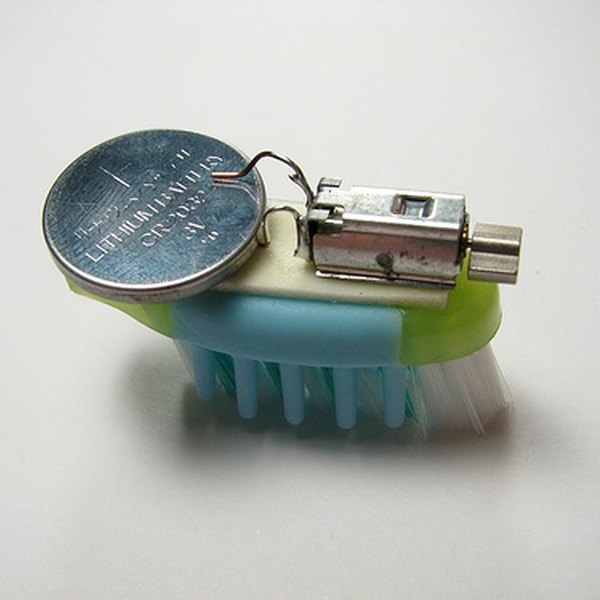 Windell, evilmadscientist.com
Bristlebot
This is a serious project requiring adult supervision, but what could be cooler than attaching a video camera to a balloon and launching it miles high? The real trick is building a tracker so you can find it later. But that's how you score the world's coolest home movies.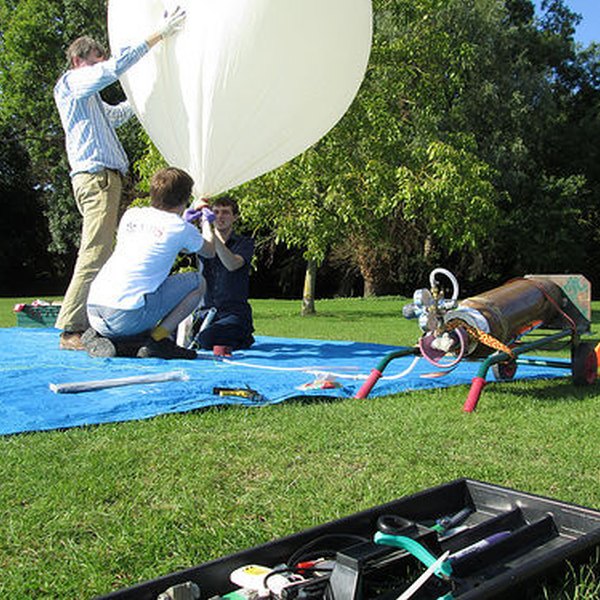 Ugifer, Instructables.com
Make a high-altitude balloon tracker
Those little plastic army guys are great on the ground, but they're even more fun when you toss them skyward and watch your homemade parachute ease them to the ground. (Lesson learned: physics!) No volunteers? Lego minifigs make great paratroopers as well.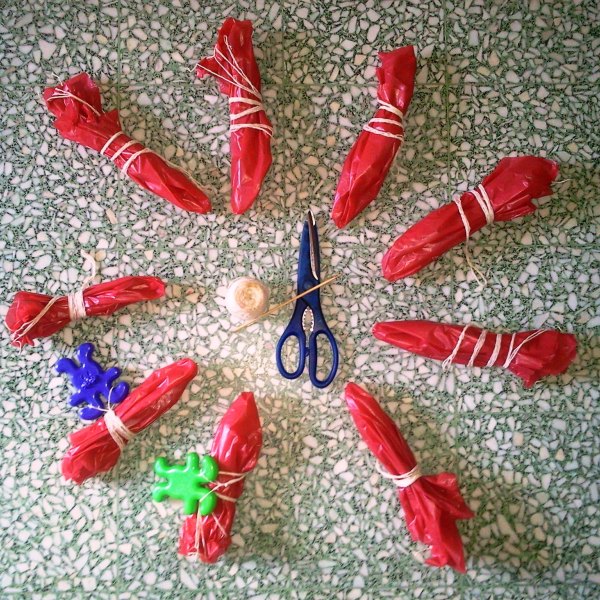 nsprashanth.1010, Instructables.com
Parachute flying for kids
From the creators of Make Magazine, this camp focuses on science, design, music, and other technology projects, most of them skewed to kids ages 13-18. It's available both online and at some local libraries, with workshops running through mid-August.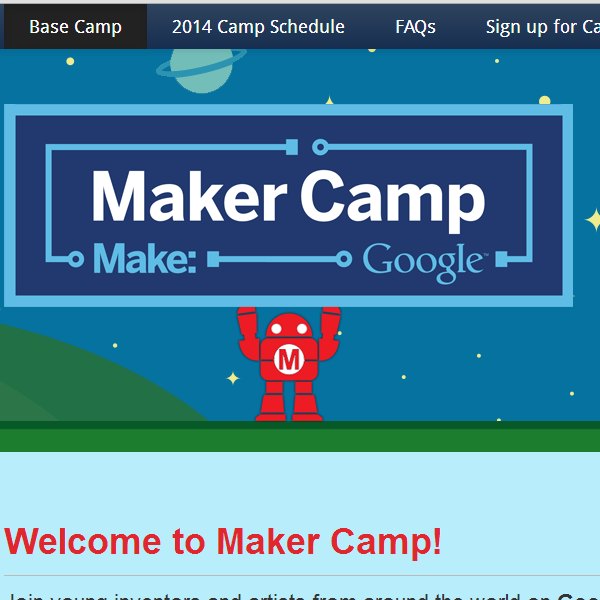 Maker Camp
Maker Camp
Monopoly may teach money-management and negotiation skills, but it's hardly high tech. So look for games like Khet, which puts a laser-enhanced spin on checkers and chess, and Robot Turtles, a board game that teaches basic coding concepts. With turtles!
ThinkFun
Robot Turtles
Promoted By Zergnet