When posting family photos on Facebook or Instagram, do you wonder if your friends will "like" it? Or will they just scroll past without a second glance. (We've seen one, we've seen 'em all, right?) Here are eight simple tips to turn an everyday family snapshot into a showstopper.
(Kelle Hampton)
Think outside the box. Images of just hands, feets, or even shadows often pack a real emotional punch. Photographer Tom Robinson's "Feet First" series is a perfect example of how effective this technique can be.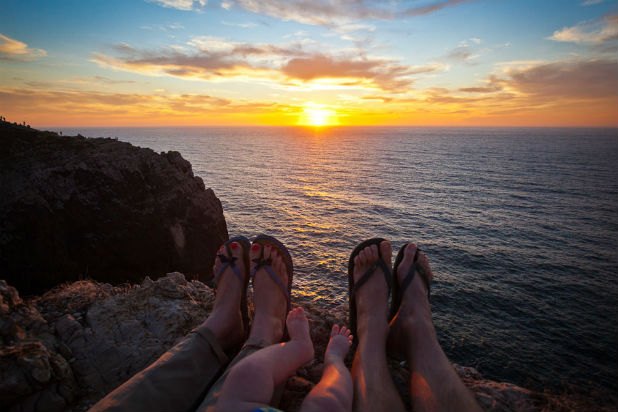 Tom Robinson
Tom Robinson Photography
Sure posing in matching clothes on the beach is nice and all, but what we all really love seeing is a completely spontaneous moment of joy (or tantrum) captured on camera.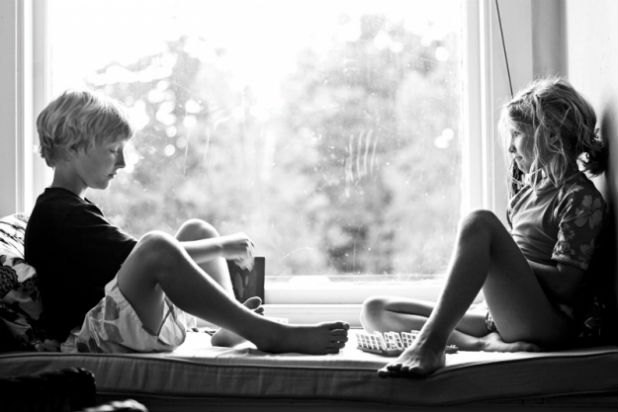 Winky Lewis
Pop Photo
There's something especially awww-worthy about a daddy and his little girl.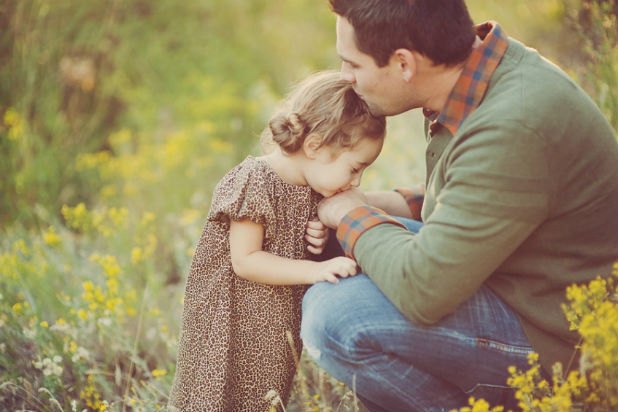 Camilla Binks
Simplicity Photography
Whether it's an industrial garage or a chevron rug, interesting backgrounds automatically elevate your photos from just OK to amazing.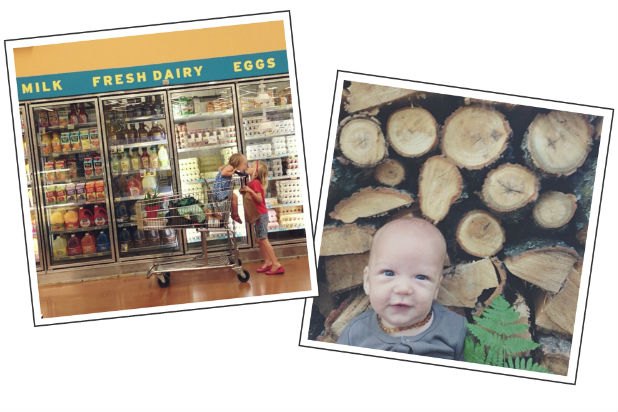 Kelle Hampton for eHow
eHow
Whether it's siblings napping together, a parent and child or even the entire family, there's something so sweet and special about a photo capturing people in slumber.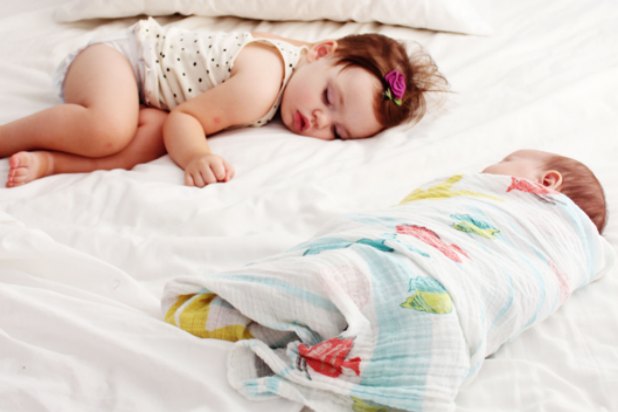 Rockstar Diaries
Love Taza
Who doesn't "like" one of those pics with a giant empty frame as a prop?
Little Lovables
Little Loveables
I mean, seriously?! How amazing is this? Why not show off your mad creative skills.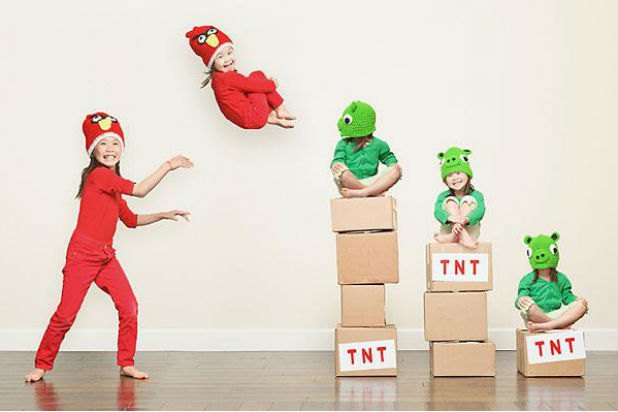 Jason Lee
Kristin and Kayla
Promoted By Zergnet