To much fanfare, the Federal Communications Commission announced that nationwide text-to-911 service has hit the market in the spring of 2014. But the devil's in the details. You might not have access to the emergency service, even if you have a cell phone carrier who appears to support it.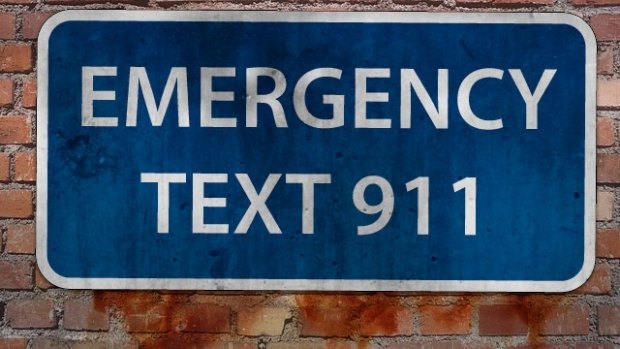 (Cult of Android)
If you're trapped in an emergency where you can't speak, you can send a text message to 911 and a dispatcher will reply with in kind by text -- if (and this is a big if!) both your carrier and your community support the technology. Note, though, that 911 texts don't get priority over other text traffic.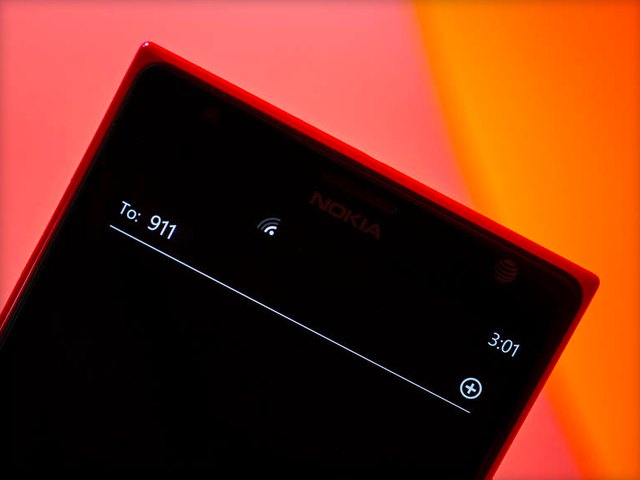 CNet
CNet: Text-to-911: What You Need to Know (FAQ)
The four major cell carriers in the United States -- Verizon, AT&T, T-Mobile and Sprint -- support text-to-911 service right now. By agreement with the FCC, the carriers began providing the service within their coverage areas on May 15, 2014.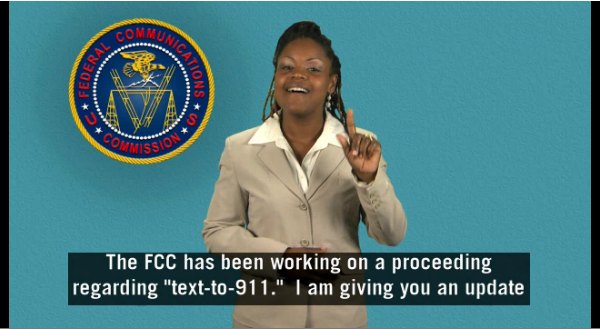 Federal Communications Commission
Federal Communications Commission: Text-to-911
The Big Four cell providers support the service, but each individual 911 call center determines if and when it will accept text messages. There's no national deployment plan; each community sets its own standards and timetables, so coverage across the country will be spotty for years to come.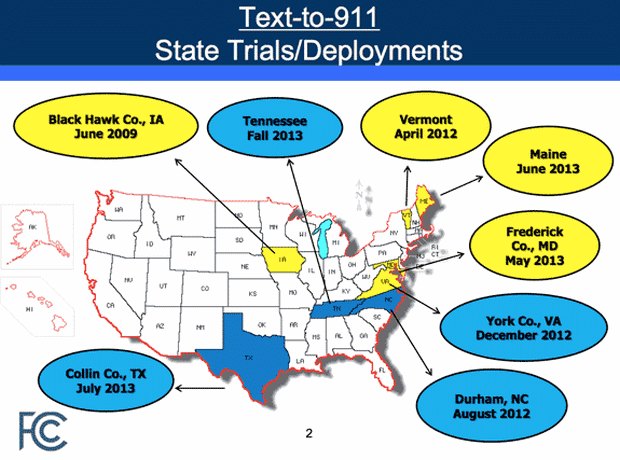 Federal Communications Commission
Forbes: Years Away From Text Messages To 911
In an emergency situation, texting might not be the best way of summoning help if you have reasonable alternatives, like placing a call to 911. Dispatchers rely on cues like tone of voice and speech coherence to gauge the severity of the emergency. Plus, a dispatcher can ask follow-up questions that, if texted, add seconds or minutes to the process -- time you might not be able to sacrifice.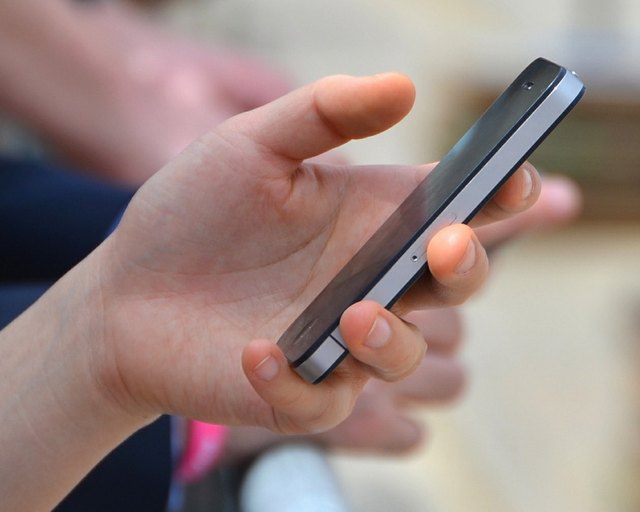 TechCrunch
TechCrunch: U.S.' Text-To-911 Service Goes Live, But You Probably Can't Use It Yet
Early rollouts are still very limited; only a handful of jurisdictions nationwide have activated text-to-911 service. The FCC maintains a list of active communities, but as of May 2014, you have better odds of actually needing 911 than of living in a place that's already deployed the system.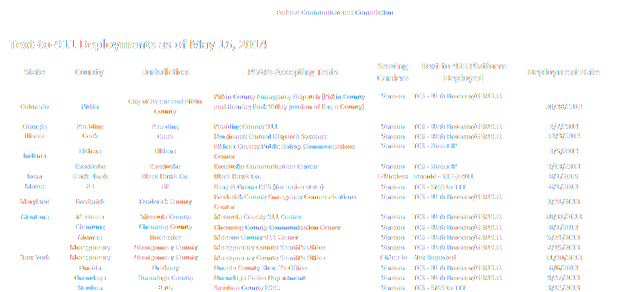 Federal Communications Commission
Federal Communications Commission: Text-to-911 Deployments
The text-to-911 program relies on the Short Messaging Service (SMS) protocol. That means you get plain text only -- no videos, no pictures, no sound clips. And no emoji, either.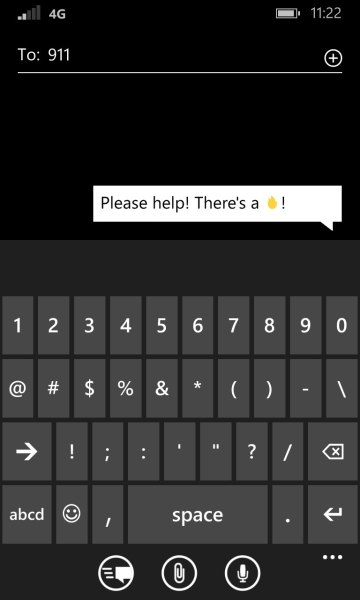 Jason Gillikin
GCN: Text-to-911: Call When You Can, Text When You Must
On the bright side, if you need emergency assistance in an area that doesn't support text-to-911 capabilities, your carrier (if it supports the service) will reply with a bounce-back message telling you to get help the old-fashioned way -- by voice.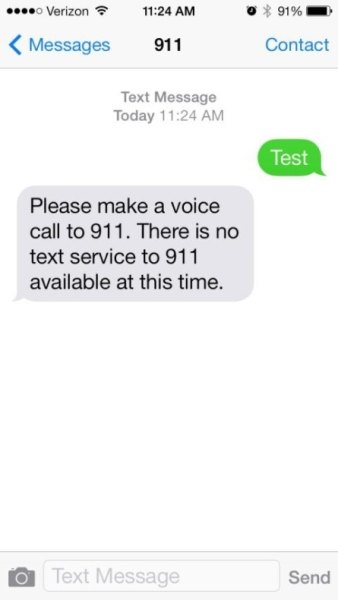 Gaston Gazette
PC Magazine: Text-to-911 Goes Live: Will Your Text Go Through?
Promoted By Zergnet