"The dark Web." The term evokes imagery from a suspense thriller, complete with spies, a gritty hero and evil technology overlords intent on dominating the earth. Contrary to the sensationalist hype about the dark Web and its various offspring like ransomware, the underlying tech itself is neither good nor evil. Nevertheless, a lot of evil people do use dark-Web resources to conduct illegal sales and steal from innocent but unprepared Internet users.
The "dark Web" is so-named because the content contained therein isn't discoverable by search engines. That's all. A lot of good stuff hides on the "dark Web" or the "deep Web" -- including academic research and protected corporate files. And it's huge: In 2001 (an eternity ago in Internet time!), Michael Bergman, a professor and entrepreneur, published a paper suggesting the dark Web is at least 400 times larger than the Web you can reach with Google.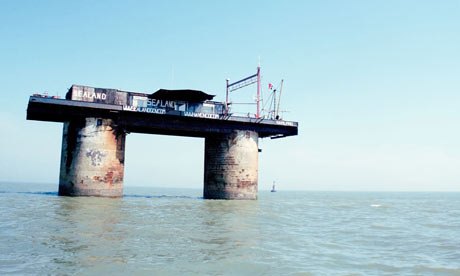 http://www.theguardian.com/technology/2009/nov/26/dark-side-internet-freenet
The Guardian: The Dark Side of the Internet
Although the dark Web isn't inherently bad, a lot of bad people choose to use it to obscure criminal behavior. Because it's harder to track and identify users on the dark Web, its corners have become a haven for identity thieves, child pornographers, drug dealers, and arms merchants. Now-shuttered organizations like the Silk Road -- a Craigslist for evildoers -- helped people buy and sell illegal items with relative ease, for example.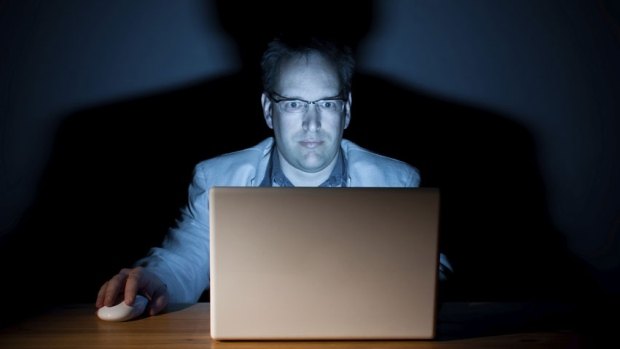 CBS News
CBC News: Welcome to the "Dark Web," a Haven for Illegal Trafficking
The benign part of the dark Web works simply by excluding content from search-engines. What's not indexed, simply grows dark. But the seedier and more dangerous part of the dark Web uses technology like The Onion Router (TOR) to deliberately obscure a user's location and identity. TOR employs encryption technology and sends data through many different nodes to conceal who is doing what, and why.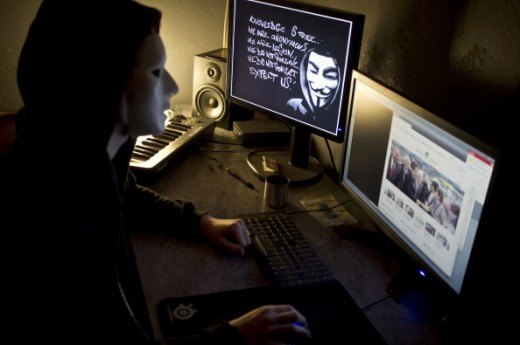 http://thenextweb.com/insider/2012/10/08/mail-order-drugs-hitmen-child-porn-a-journey-into-the-dark-corners-of-the-deep-web/
The Next Web: Mail-Order Drugs, Hitmen & Child Porn: A Journey into the Dark Corners of the Deep Web
Illegal marketplaces generally don't accept personal checks, and you can't send a bundle of Franklins by email, so crypto currencies -- currencies based on computer algorithms instead of government mints -- are right at home on the dark Web. Bitcoin remains one of the most popular crypto currencies. The U.S. government thinks that $1.2 billion of the $2 billion in bitcoin circulating in late 2013 passed through Silk Road's illegal-trading bazaar.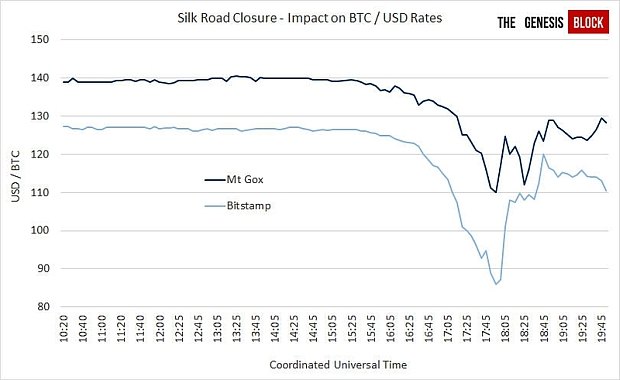 IT Pro Portal
Time: Why The Deep Web Has Washington Worried
Criminals using TOR and paying in bitcoin affect people who may never visit the dark Web. Bitcoin can be converted to U.S. currency, so identity thieves steal identities to open fake accounts (or hack into existing accounts). That's where spyware and phishing attacks come in, and that's why you should run strong antivirus and refrain from clicking links or running programs that you don't recognize.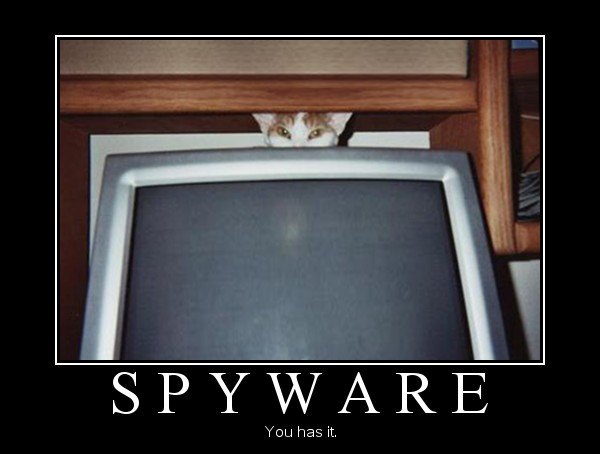 Joke Overflow
APWG: Global Phishing Survey 1H2012: Trends and Domain Name Use
Some hackers have gotten more brazen. Instead of just spying on you, they've developed malware like CryptoLocker that silently encrypt your whole computer. You'll get a warning that you have a small window of time to transfer money (sometimes by credit card, and sometimes bitcoins) to a specific online address, or you'll lose all your data permanently. You're effectively locked out of your own computer, and there's no way to fix it. Without a reliable backup, you'll lose your data.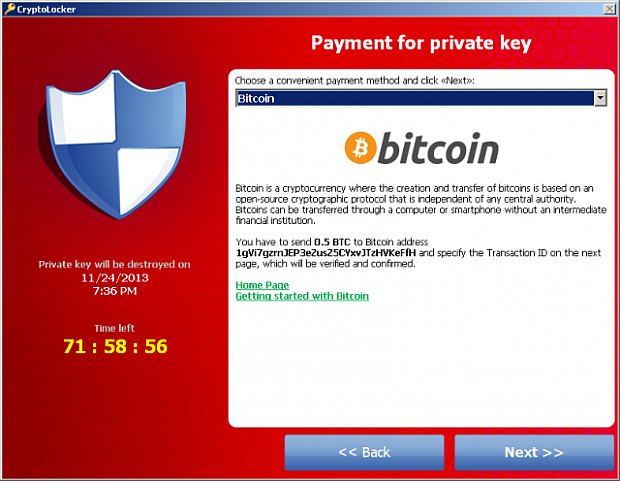 Ars Technica
Ars Technica: Soaring Price of Bitcoin Prompts CryptoLocker Ransomware Price Break
Staying safe on the Internet is like avoiding infection on a crowded airliner: Your odds are good if you prepare, but otherwise you'll be taking medicine afterwards. Keep your antivirus app up-to-date, don't click odd links, don't use smartphone apps from untrusted vendors, use secure browsing (look for HTTPS in the browser bar), limit the personal data you put online, use strong passwords, and limit credit-card use online. To protect against ransomware, keep backups in places not routinely attached to your computer's file system.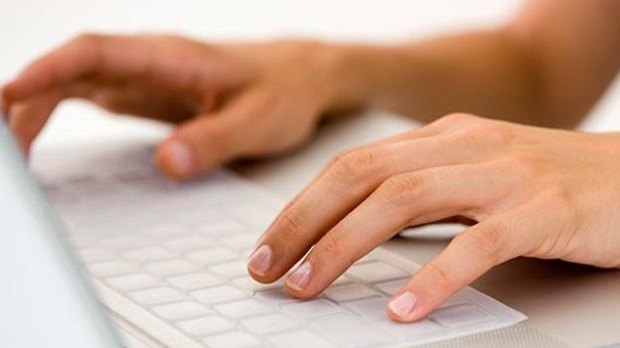 eHow
eHow: Back It Up: Ensure Your Data Survives Disaster
Promoted By Zergnet