Although their moods may change like the wind, their wants usually don't. Shopping for a teenage girl for Christmas isn't as complicated as it may seem. Chances are she's interested in a range of activities and is satisfied with whichever latest, greatest rendition fits that special interest. From a new phone to concert tickets, pay attention to what's new and hot and you're likely to hit a home run with your adolescent girl.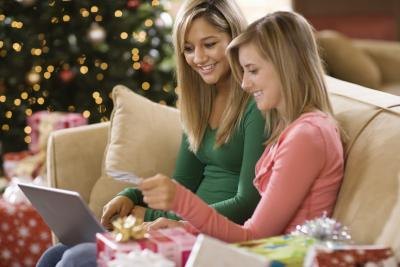 (Jupiterimages/Brand X Pictures/Getty Images)
Upgrading her technology tops the many lists of Christmas gift ideas for teens. If she hasn't yet been gifted a phone, now's the time to grant her a smart phone that enables her to connect with her friends' mobiles while chatting, texting, sending photos and a host of other applications to occupy her time. Younger teens will enjoy handheld video game systems such as the Nintendo DS, or web-enabled devices, such as the iPad.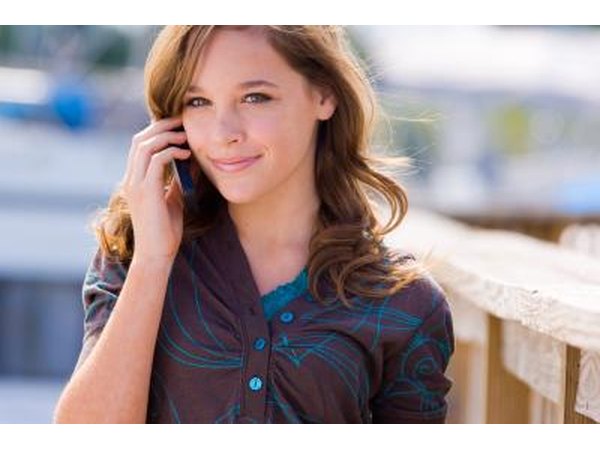 Jupiterimages/Photos.com/Getty Images
No matter if you plan on stocking her closet with an entirely new wardrobe or you're using your gift as a stocking stuffer, girly girls will appreciate gifts that match her personal style. Give her a palette of make-up colors to explore, and sample colors as well. Most older teens will only like clothes if you know their style so, if you're clueless as to "what the kids are wearing" play it safe with a gift card from a store such as the Gap, Target or Forever 21.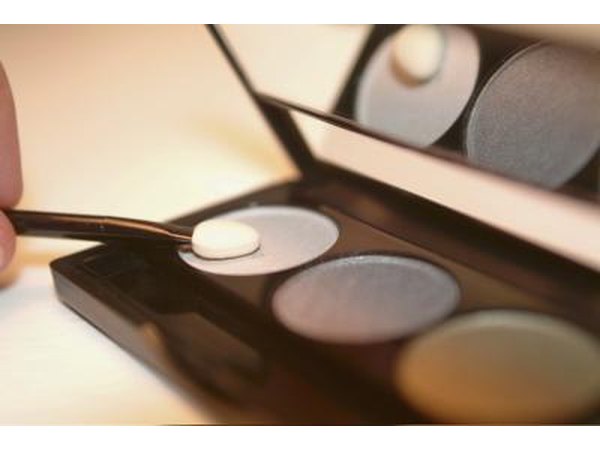 Medioimages/Photodisc/Photodisc/Getty Images
If she's a die-hard fan of a particular celebrity, such as a singer or entertainer, score her some tickets to see them in concert. If you're not quite ready to make a road trip to see an international pop star or cannot afford it, purchase DVDs, posters and music download cards for her. Gifts like these are best paired with another small item, such as apparel.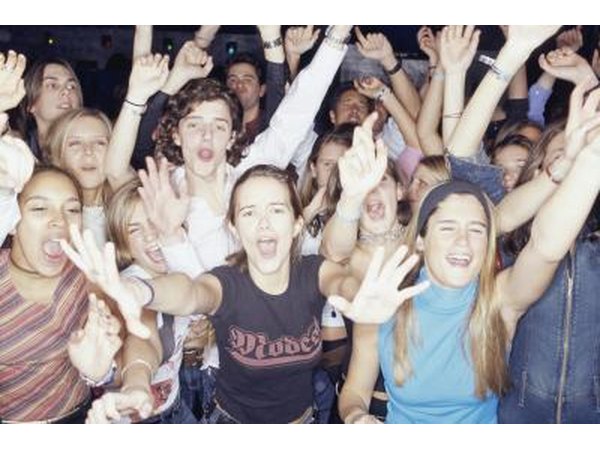 David De Lossy/Photodisc/Getty Images
No matter if she's a soccer diva or a science whiz, gift your teen girl with something that hones in on her special interest. That may be a new pair of running shoes for an athlete or carving out a corner in the garage to remodel as her own private zone to read and write music, gift your girl with something that says you believe in what's she interested in with a useful accessory or practical tool.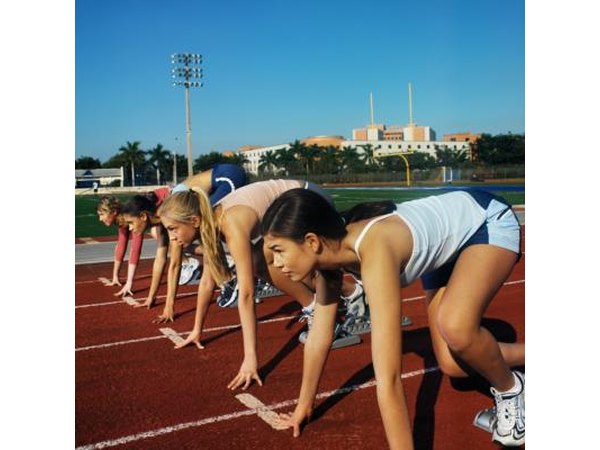 Stockbyte/Stockbyte/Getty Images
Promoted By Zergnet