When nuts are a no-no due to an allergy or preference, or you simply don't have any in your pantry, don't abandon every recipe that calls for them. In recipes where nuts serve as an accent -- such as in chocolate chip cookies or a salad topping -- you can simply leave them out. However, if they are important to the texture, flavor or structural role in the dish, seek out alternatives whenever possible.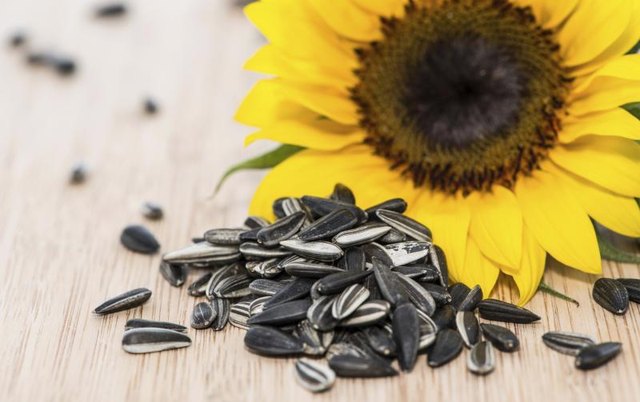 (HandmadePictures/iStock/Getty Images)
Water chestnuts stand in for the crunch of nuts in a savory dish such as stir-fried chicken and cashews or an almond rice pilaf. In recipes for nut-crusted fillets of fish, pork chops or chicken cutlets, dredge the protein in panko instead of ground nuts. These Japanese breadcrumbs are readily available in most stores and boast a crispier, lighter texture than traditional Italian versions. For salads that require nuts to provide a textural contrast to soft vegetables and cheese, toss in a few sunflower seeds, sprinkle on a not-too-sweet toasted oat cereal or add finely diced celery.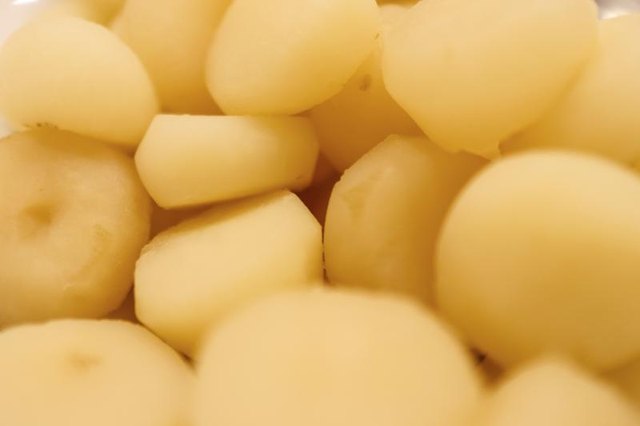 LuckyToBeThere/iStock/Getty Images
Pesto sauce is a favorite among pasta lovers. Instead of using pine nuts in your pesto, substitute pumpkin seeds with the fresh basil, Parmesan cheese, garlic and olive oil. Pumpkin seeds can also stand in for the almonds called for in Romesco sauce, a Spanish roasted-pepper sauce used to complement fish, meat and vegetables. If you have an allergy to or simply don't care for peanuts, use sunflower, soy nut butter or tahini in place of peanut butter in Thai "peanut" sauces to accent spring rolls and dips for grilled meats.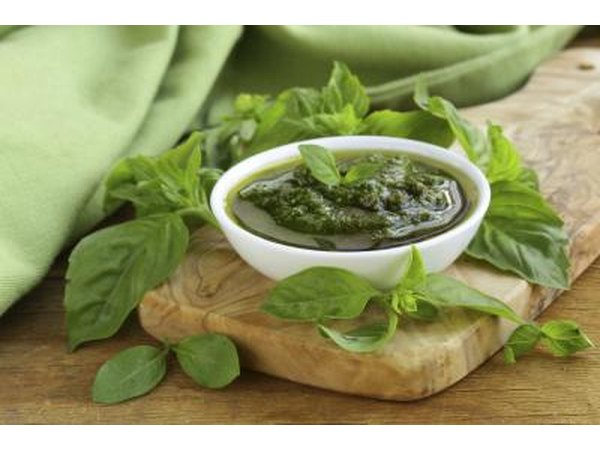 olgakr/iStock/Getty Images
Pumpkin and sunflower seeds are a viable substitute for finely chopped walnuts or pecans in cookies or quick breads as they maintain their texture. Dried fruit and crisp rice cereal can also provide textural contrast, but won't duplicate the crunch or toasty flavor of nuts. If your recipe calls for almond flour, replace it with an equal amount of grain flour such as regular wheat flour or whole-grain flour. In baked goods in which ground nuts are the primary ingredient, you may reconsider making a substitution as it could adversely affect the recipe's outcome, notes author and celebrity chef Nigella Lawson. In a recipe that calls for a nut spread as a filling or topping, melted chocolate or a homemade ganache -- a blend of cream and chocolate -- may be used in place of the nuts.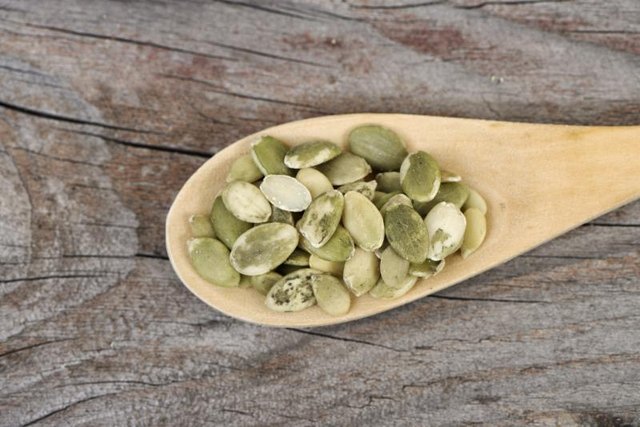 Marek Walica/iStock/Getty Images
Choose seeds as an alternative to nuts at snack time. Nuts are often recommended because they're filling and full of heart-healthy fiber, as well as numerous vitamins and minerals. Their satisfying crunch also can curb cravings. Sunflower seeds and pumpkin seeds are two snack-time alternatives that contain many of the same nutrients and are just as portable. Protein-rich soy nuts -- which are actually dehydrated soybeans -- make another alternative crunchy snack choice that comes in a variety of flavors, including barbecue and ranch. If you're after the high-quality fat and filling quality of nuts, have a few olives or a couple tablespoons of guacamole as another alternative.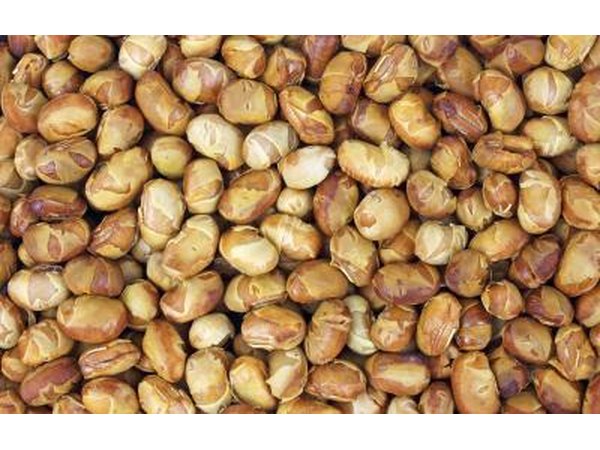 BWFolsom/iStock/Getty Images
Promoted By Zergnet