The beginning salaries for engineers are among the highest of all university graduates. Most focus on a particular specialty. Mechanical engineers work in a variety of industries, including manufacturing, construction, government, and engineering and architecture firms. All engineering jobs require a bachelor's degree and some, particularly those in a research field, require a graduate level education, according to the U.S. Bureau of Labor Statistics.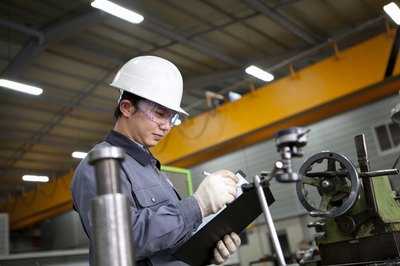 School
Mechanical engineering is a broad field that involves the research, design and evaluation of machines, tools, engines and other mechanical equipment. They work on all types of machines, from electric generators and gas turbines to elevators and robots. Many take on leadership or management positions. Entry positions require a bachelor's degree. According to a 2009 survey by the National Association of Colleges and Employers, the typical starting salary for new mechanical engineer college graduates is an average of $58,766. Master's and doctoral degrees are required for college faculty jobs and usually for research positions.
Prospects
According to the U.S. Bureau of Labor Statistics, the mechanical engineer profession is expected to grow at a rate of 6 percent between 2008 and 2018, which is lower than the national average of growth for all jobs. However, advancing fields like biotechnology and nanotechnology may help grow the mechanical engineering job pool, and skills learned in mechanical engineer programs can also be applied to other engineering specialties.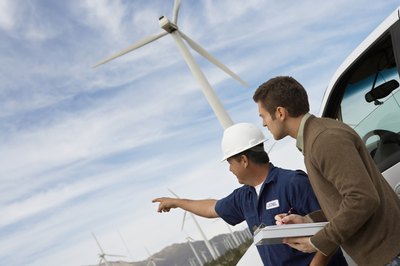 Average National Salary
The average salary of a U.S. mechanical engineer, as of May 2010, is $82,480. The median salary for the highest paid 10 percent, which includes mechanical engineers who hold advanced degrees, is $119,480. According to EngineerSalary.com, new PhD's in the discipline command an average starting salary of $85,640.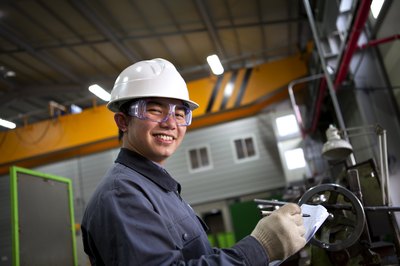 State Salary Figures
Mechanical engineer salaries and position availability varies from state to state. The states that have the most jobs in the field as of 2010 include Michigan, which pays an average annual wage of $85,360; California, averaging $90,860; and Texas, averaging $89,810. The areas that pay the highest annual salaries for mechanical engineers are Alaska at $99,400, District of Columbia at $96,310, Virginia at $94,530, Colorado at $92,010 and California at $90,860.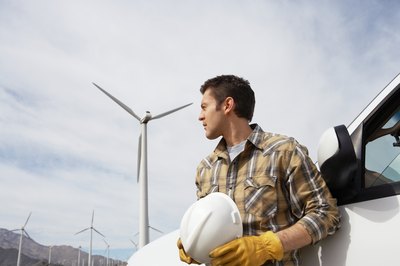 High Paying Employers
Several industries are singled out by the Bureau of Labor Statistics for offering higher-than-average mechanical engineer salaries as of 2010. These include commercial and industrial machinery leasing companies, which offer average salaries of $107,580; software publishers, $103,740; oil and gas companies, $101,930; and sports organizations, $98,950.