Student life at New York University is exhilarating. Few schools can match the breadth and depth of extracurricular offerings at NYU. You're sure to find quality organizations and involvement opportunities at NYU that will enrich your college experience, build your resume and leave lasting memories. Getting involved in student activities can also help you make friends and feel connected, which can be more challenging at large schools if you're only on campus to attend classes.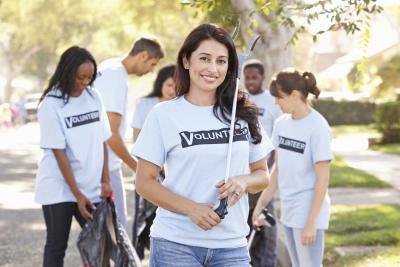 (Catherine Yeulet/iStock/Getty Images)
With more than 40,000 students, the school makes a concerted effort to offer a variety of extracurricular activities. The Student Activities Board located on the Washington Square campus coordinates All-Square Clubs that are open to all NYU students, regardless of major. All-Square Clubs include fraternities and sororities, more than 300 social clubs and theme-based committees that plan special events, such as African Heritage Month and Women's HERstory Month. All-Square clubs are available for students interested in performing arts, film, social media, journalism, volunteerism, computers and technology, multicultural activities, debate, speech, political activism or recreation, for example.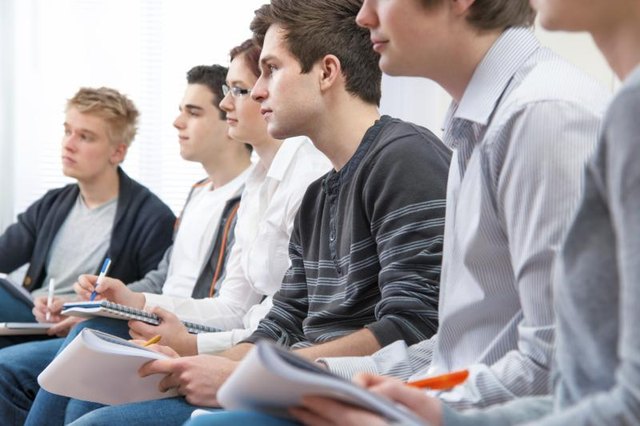 AlexRaths/iStock/Getty Images
Academic clubs promote student success through social and educational programming related to a student's major. NYU is divided into colleges, schools and departments that fund academic clubs for students wishing to supplement classroom learning with career related extracurricular activities. For instance, the NYU School of Business sponsors the accounting fraternity Beta Alpha Psi. Members of BAP provide volunteer tax assistance in the community and network with recruiters from major corporations. Another example of an academic club is the Silver School of Social Work's Gerontology Student Collective that supports students interested in geriatric careers.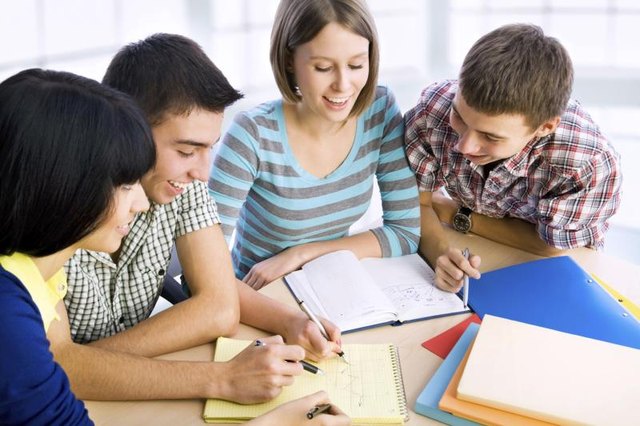 Chagin/iStock/Getty Images
Student groups with close ties to a particular office on campus are referred to as office clubs. Among the many office clubs is the Student Commuter Council -- connected to Commuter/Off Campus Services -- that advocates for the concerns of non-residential students. The Center for Spiritual Life connects students to Buddhist, Christian, Hindu, Islamic, Jewish and other religious organizations. Health Services selects students for its Health Leadership program and trains them to give wellness presentations.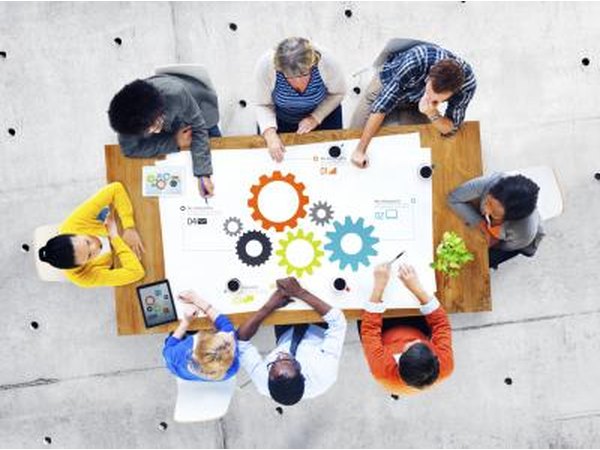 Robert Churchill/iStock/Getty Images
Students interested in developing leadership skills can seek extracurricular positions in student government. Each school has its own School Student Council comprised of elected students who bring forward student concerns. Representatives from that group, along with at-large student senators, serve on the Student Senators Council, which discusses proposed university policies that may affect all students. In addition, the student senators, along with the presidents of the School Student Councils, serve on the University Council on Student Life, which offers recommendations to the University Senate and campus administrators.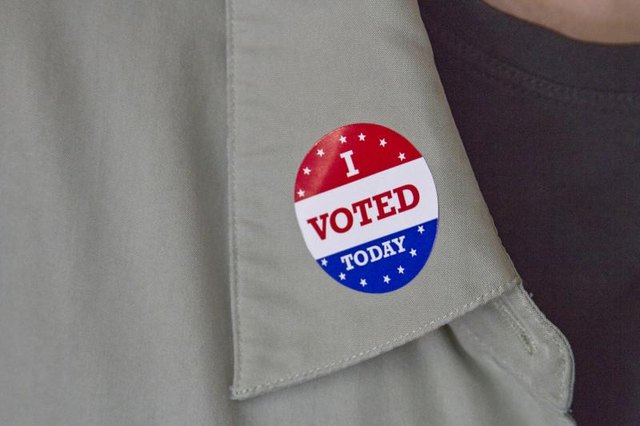 Judith Bicking/iStock/Getty Images
In addition to trying out for competitive varsity athletics, students may participate in several sports clubs not widely available at other schools, particularly in the Midwest. Offerings include the equestrian club, water polo club, crew team, ultimate Frisbee club, Latin and ballroom dance club and the squash team. Students actively involved in sports clubs may run for a seat on the Club Sport Student Advisory Committee. Sports clubs at NYU are advised and funded by the Department of Athletics, Intramurals and Recreation.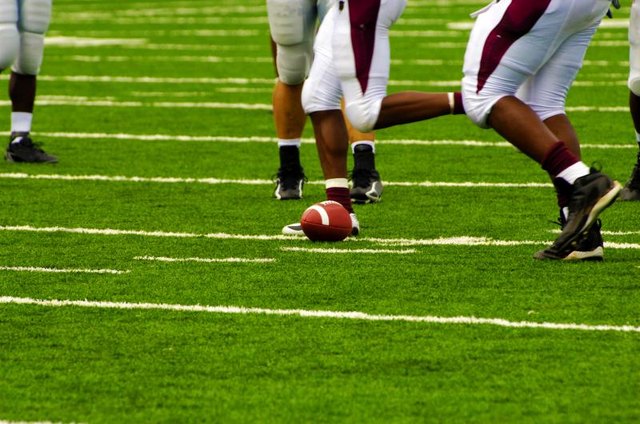 fred hall/iStock/Getty Images
Promoted By Zergnet