Various factors can cause you to be shaky, dizzy, tired and feel as though you desperately need air; however, one of the frequent causes of these combined symptoms is often overlooked: Anxiety. An anxiety attack can sneak up on you and feel as though it is going to incapacitate you. It's scary and you become panicked, which exacerbates all of the above symptoms.
Anxiety
Anxiety is okay in small doses but when it overwhelms you and threatens to interfere with your daily life you have a problem. If you find that you are experiencing the above symptoms along with a pounding heart, sweating profusely, a general fear of the unknown, intrusive and obsessive thoughts, apprehension, and the feeling that a catastrophe is going to strike you are probably suffering from what is called generalized anxiety disorder. One of the main components of an anxiety attack is the need for air and space. You may feel very claustrophobic and not like being in small areas or in the middle of crowds. You don't like feeling trapped and are always looking for an escape route.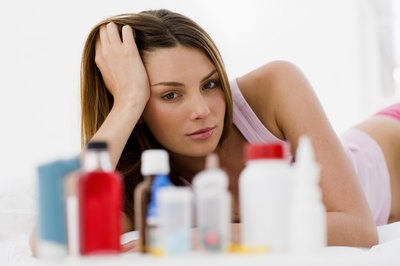 Infection
You may actually have an infection that is causing your dizziness and fatigue. Viral infections can cause you to be off-balance because they disturb your balance mechanisms, particularly when you have viral infection in the inner ear.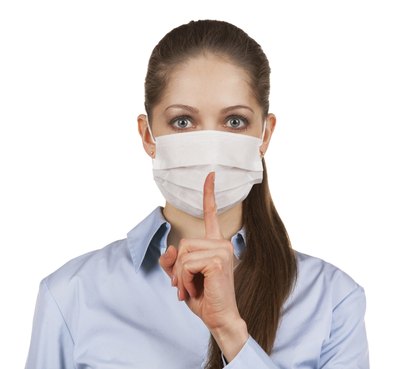 Hypoglycemia
In addition, low blood sugar can result in these symptoms. When you have low blood sugar it is called hypoglycemia. If you've gone all day without eating your sugar plummets and this makes you experience all of these symptoms.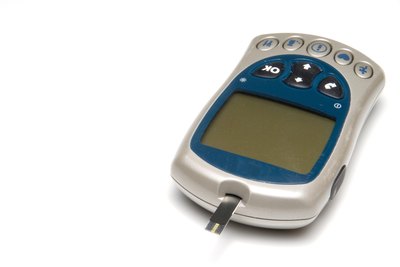 Anemia and Thyroid Issues
Anemia, which is iron-poor blood, can make you tired, dizzy and shaky. You may need iron supplements. Incorporate more iron-rich foods into your diet. It could be that your thyroid is abnormal and you need to get it checked. You may be suffering from hypothyroidism, which means the thyroid gland is sluggish and not functioning optimally. On the other hand, hyperthyroidism, the opposite of hypothyroidism, can also cause similar symptoms.
Low BP
If your blood pressure is extremely low this can make you feel very dizzy, shaky and as if you are going to pass out. You will experience weakness.