When the American Civil War began in April 1861, prices and availability of food in the South were affected almost immediately. Not only were there fewer men to run the farms and plantations, but the Northern army focused some of their resources on destroying and blocking food supplies to the South. Southern folks at home had to ration food, and soldiers on both sides had to deal with minimal food and little variety.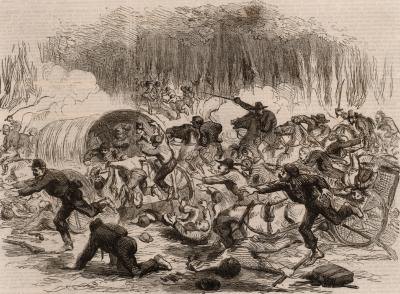 (Photos.com/Photos.com/Getty Images)
Northerners who remained at home did not see much difference in their dinner table fare from before the war. Fresh meat, grains, fruits and vegetables continued to be widely available. Unlike the Southern states which, relied on cotton rather than food as their main cash crop, and relied heavily on slave labor, the North had developed more efficient, mechanized ways of tending and harvesting crops, and their food crops continued to flourish during the war.
Photos.com/Photos.com/Getty Images
In the South, food prices rose and shortages began to occur within a year after the start of the war. Meat, bread, coffee and fresh milk, and even salt—used for preserving meat--became scarce.People began to subsist on a diet of cornbread, sorghum and field peas. They made substitutions where they could, such as using molasses or honey instead of the more difficult-to-obtain sugar. Things were so bad that in April 1863 a bread riot broke out in Richmond, VA; some of the rioters, who were mostly women, forced their way into retail stores to seize food and merchandise.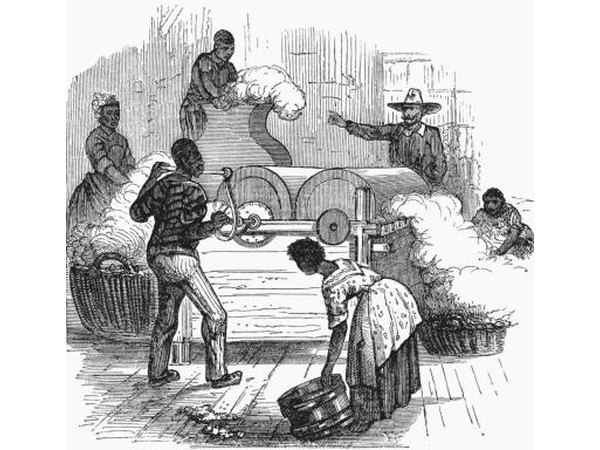 Photos.com/Photos.com/Getty Images
Hardtack, an unpopular and flavorless flour and water cracker, was a staple for Northern soldiers because it lasted a long time and was easy to carry. But Union troops also sometimes had access to salted meat, baked beans, peas, dried fruit, and potatoes, and even sugar or molasses. Coffee was one of the luxuries also afforded most Northern soldiers.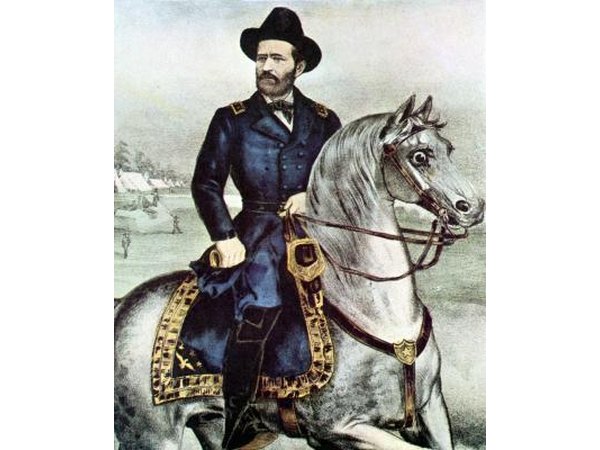 Photos.com/Photos.com/Getty Images
Confederate soldiers were at a disadvantage when it came to food distribution because their armies did not already have an established commissary system when the war began.They hunted wild game and fished when they could, but more often than not, fresh food was not available, so they had to make due with rice, bacon, molasses and cornbread. A dish frequently eaten by the soldiers was called "Coosh" or "Cush" and consisted of cornmeal, fried bacon and water. Southern troops had more access to tobacco, but because coffee was in short supply, they attempted to create coffee substitutes, such as chicory, sweet potatoes, and okra.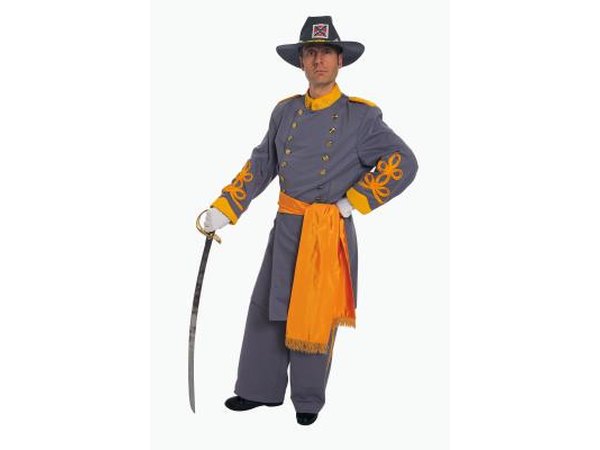 Comstock/Comstock/Getty Images
Even before the war, slaves received only a subsistence diet including rice, vegetables, and salt pork. The amount and types of food a slave would receive varied depending on the plantation owner; however, according to Professor of Anthropology, Terry J. Prewitt at the University of West Florida, malnutrition was common among plantation slaves, even prior to the Civil War.Although the war eventually led to the end of slavery, while the fight raged on, slaves in the south suffered from the wartime food shortages as well.
Photos.com/Photos.com/Getty Images
Promoted By Zergnet